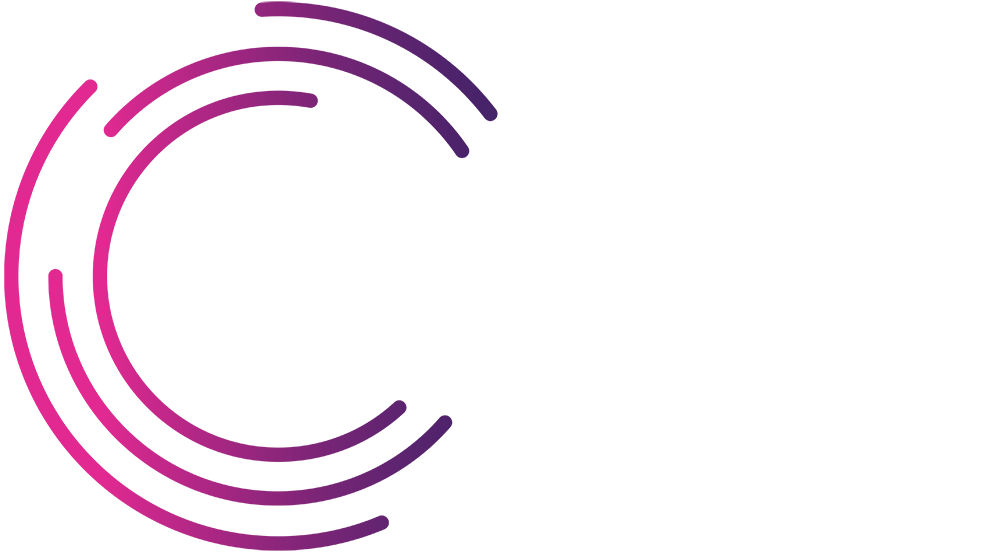 Briggs Automotive Company
Briggs Automotive Company Goes Remote with NCS IT Cloud Solutions
The customer
Briggs Automotive Company (BAC) is a British car manufacturing company based in Liverpool. Founded in 2009, the company is responsible for developing the Mono, the world's first road-legal, lightweight, high-performance sports car.
Their business needs
Like most companies around the world in 2020, BAC had to adapt and become more flexible with their IT systems to enable employees to work from home, in order to stay safe and follow government guidelines during the pandemic. As the company continuously develops new innovative tech within the automotive field, it was also important to keep the company's intellectual property secure whilst sharing remotely to employees and stakeholders across Europe.
How we helped
Working as a key technology consultant, NCS IT established a secure VPN infrastructure for BAC staff to be able to work remotely during the pandemic. We also liaised with cloud backup provider Acronis to create a full backup solution for all on premise and cloud workloads and developed the Acronis Cloud File Share to assist in moving large data assets around Europe securely and efficiently.
Technologies implemented
VPN infrastructure
Acronis Cloud Backup
Supply of hardware
Helpdesk support