September 2023 Newsletter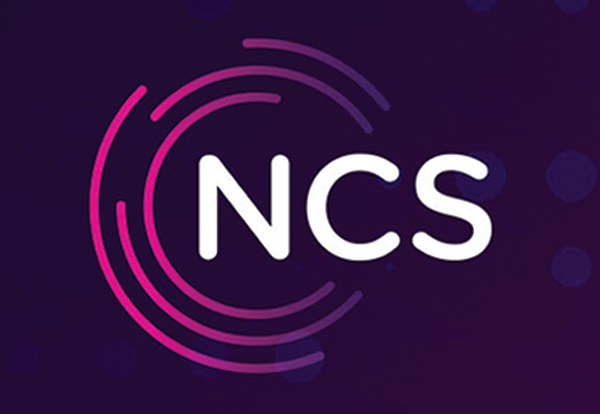 September 2023
Hello,
Welcome to our September newsletter update.
Windows Server 2012 end of life

Microsoft have confirmed that all support will end for two of their popular operating systems NEXT MONTH. The two affected programs are:

Windows Server 2012
Windows Server 2012 R2

Their end-of-life date is 10th October 2023.

After this date, Windows Server 2012 and 2012 R2 will stop receiving updates, software patches and critical security fixes.

Find out more on our website here >

If you are are still using these, please get in touch with your Account Manager as soon as possible.
Another reason backups are so important

A local business, who we do not currently support but are a customer, were recently subjected to an attack which compromised all of their servers.

They contacted us and on further investigation, an online threat was found on an internal hosted website which had Russian origins. This threat had been on the website for a number of months mining the data and only came to light when all of their servers had been compromised.

Luckily for them, as one of our customers, we had maintained backups of all of their servers so we were able to recover all of their data.

Please make sure you have backups. It is so important in the case of an cyberattack and anyone can be attacked.
Do you use social media?

Do you use social media for work or personal? What would you do if one day you logged on and all of your content had disappeared? Or if your account got hacked?

Zapier have shared a brilliant blog post covering how to download everything you have shared on social media which is definitely something to consider doing!
Talk to the cloud backup experts

With almost 200 customer servers protected and over 2,500 workloads being backed up to the cloud every day, you can talk to us with confidence about cloud backups.

We use UK datacentres as standard, your backups are monitored and you can choose your own backup schedule (daily, weekly, monthly) and how long you want to keep copies.
Contacting the Helpdesk

Don't forget you can contact the Helpdesk directly to raise your support tickets. Call on 01706 239000 option 1 or you can send an email to  helpdesk@ncs.cloud
​

Forward to a colleague

If you think a colleague would benefit from receiving our emails too, please click here to forward this email to them and they can be added to our distribution list.
Posted in News