July 2023 Newsletter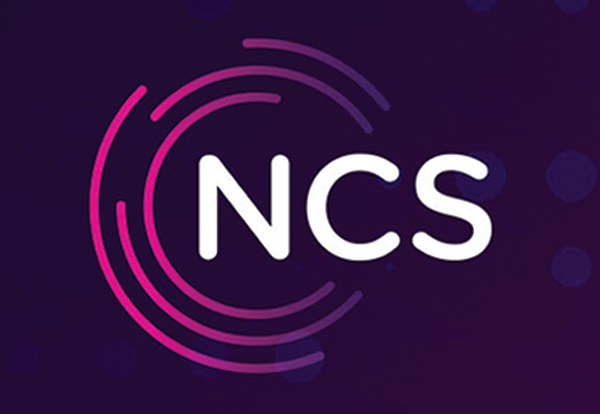 July 2023
Hello,
Welcome to our July newsletter update.
The End of the Line for Broadband is Coming

Having a leased line installed for your business is fast becoming a viable option for some businesses due to a big drop in price. If you've not had a price for one in the last 12 months, you may be presently surprised.

Another reason to consider a leased line is due to the UK Public Switched Telephone Network (PSTN) being switched off in December 2025.
Sophos 2023 Threat Report

The Sophos 2023 Threat Report is here. The report covers developments and trends in ransomware, the crime-as-a-service industry, the credential theft ecosystem, attack tools, cryptomining, mobile malware, and more…
Connecting to Open Wi-Fi Networks

Do you connect to open Wi-Fi networks when you're out?

An open Wi-Fi network is one that you can connect to, and start using, without having to enter any kind of password or other authentication. You often see these in public places that want to offer Wi-Fi to their customers, but don't want the hassle of having to maintain and share a Wi-Fi password.

The problem with the open networks is that they're usually not encrypted. That's especially worrisome if you are using that network to conduct banking or do other sensitive work.

Read Microsoft's advice about safely using open networks here >
Windows Server 2012 End of Life

As Microsoft have confirmed that all support will end for two of their popular operating systems  this year. The two affected programs are:

Windows Server 2012
Windows Server 2012 R2

Their end-of-life date is 10th October 2023.

After this date, Windows Server 2012 and 2012 R2 will stop receiving updates, software patches and critical security fixes.
Contacting the Helpdesk

Don't forget you can contact the Helpdesk directly to raise your support tickets. Call on 01706 239000 option 1 or you can send an email to  helpdesk@ncs.cloud
Forward to a colleague

If you think a colleague would benefit from receiving our emails too, please click here to forward this email to them and they can be added to our distribution list.
Posted in News