October 2023 Newsletter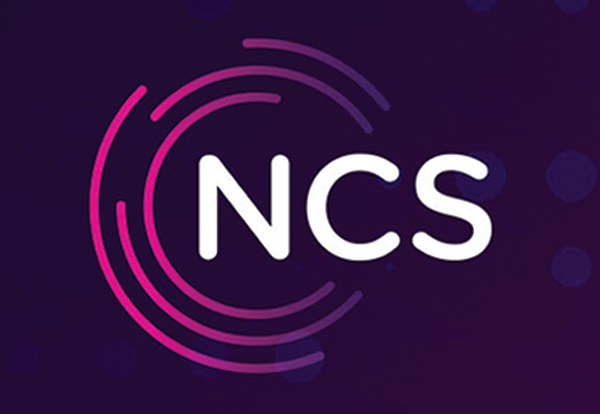 October 2023
Hello,
Welcome to our October newsletter update.
Another New Starter on the Helpdesk

We're happy to announce that we have a new First Line Technician to the Helpdesk – Marshall!

Marshall started with us in September so you may have spoken to him already but we hope you'll all join us in welcoming him to the NCS IT team!
Multifactor Authentication (MFA)

After recommending our customers use MFA for a while, we have made a decision to add MFA for FREE to all of our customers with Microsoft 365 email accounts. If you are a customer with Microsoft 365 email accounts, and have not been contacted regarding this, please get in touch with your Account Manager.

Going forward we will also be adding MFA as standard to any new Microsoft 365 accounts that we set up.

You should have received emails regarding what Multifactor Authentication is and how it works in the past month. If you need any further information, please contact us.
Phishing Attacks and How to Defend your Business

Phishing attacks are happening more and more now. We've talked about them in the past in older newsletters but now we've put together all the information you need to know about phishing attacks and how to defend your organisation.

You can find all the information about phishing attacks here >
New Product Alert – iStorage Devices

We have a new product to offer our customers – iStorage Devices.

iStorage is the trusted global leader of award winning PIN-authenticated, hardware encrypted data storage devices. Delivering the most innovative products to securely store and protect data to military-specified encryption levels; safeguarding valuable business information whilst ensuring compliance to regulations and directives.

Prices start from £100 for the 4GB option. Get in touch with your Account Manager for more information and a quote.
NCSC posters

The National Cyber Security Centre (NCSC) have put together some very informative staff training posters about Staying Safe Online which are FREE to download.

Click here to download and share it with your staff, or put it up in your staff room or noticeboard.
Contacting the Helpdesk

Don't forget you can contact the Helpdesk directly to raise your support tickets. Call on 01706 239000 option 1 or you can send an email to  helpdesk@ncs.cloud
Forward to a colleague

If you think a colleague would benefit from receiving our emails too, please click here to forward this email to them and they can be added to our distribution list.
Posted in News