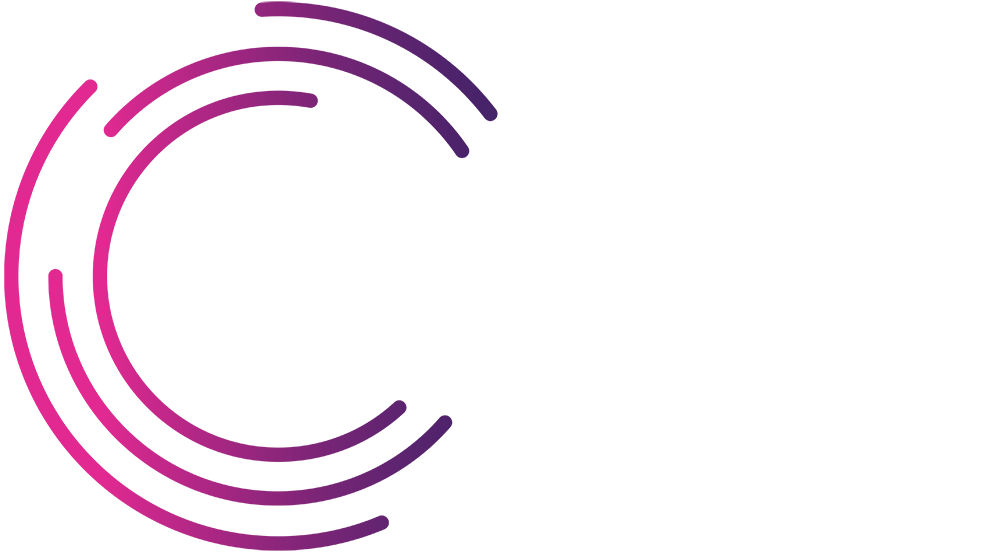 Fuel Proof
NCS Saves Fuel Proof from Disruption After Virus Scare
The customer
Over the past 20 years, Fuel Proof has made a name for itself as a global leader in the field of fuel storage equipment. Based in Lancashire, the firm has a client base spanning every continent and including many of the world's largest companies.
Their business needs
As the business grew, the company found it was unable to continue to manage its IT network due to a lack of technical expertise. Fuel Proof had also suffered a virus/ransomware outbreak on its network due to a member of staff opening a suspicious file, leading to the company's fileserver and accounting system being encrypted by the virus.
How we helped
Fuel Proof called NCS for support and the team was able to prevent any further damage to the network by the virus and minimise the downtime for the business. NCS continues to support Fuel Proof with the management of their network and fileservers, whilst continuously researching ways to increase efficiency and innovation with the latest technology.
Technologies implemented
Management of network and servers
Virus prevention and protection
IT support and help desk