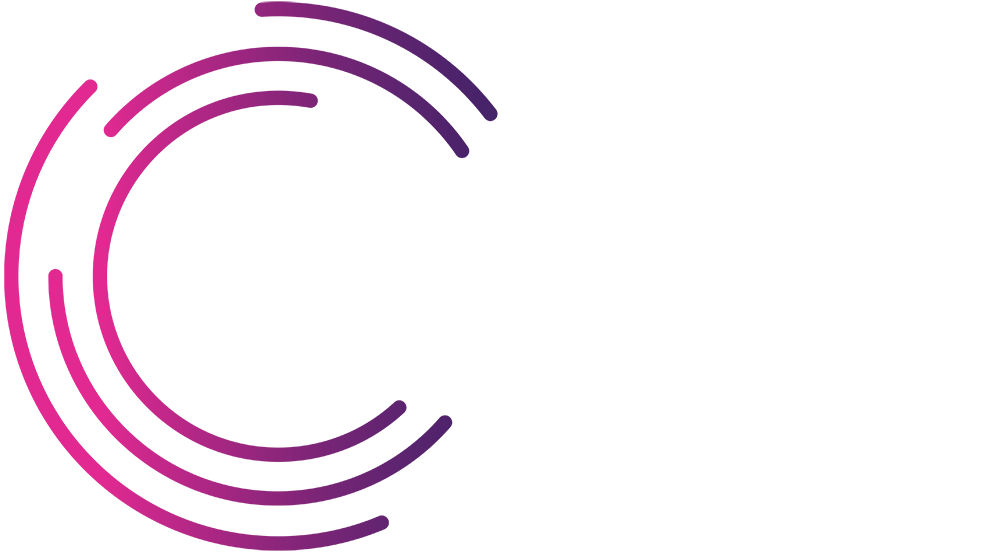 M3 Project
NCS IT Supports Charity M3 Project with Move to Remote Working
The customer
Based in East Lancashire, M3 Project is a specialist charity that offers advice, support and accommodation to young people, aged 16-25, who are homeless or at risk of homelessness.
Their business needs
As a people-based business with 8 employees, the charity has a fairly lean structure and therefore requires an external IT company to help them with all of their IT needs. Before the pandemic, the non-profit was office-based and therefore in March 2020, when the first lockdown happened, the charity needed to act quickly in order to continue supporting young people by supplying employees with remote working setups.
How we helped
Prior to the pandemic, NCS IT worked with the charity to move it to cloud-based reporting and accounting systems, with an office-focused IT system. As the charity's employees made the move to working from home, the NCS IT team helped with the transition to a remote system in the Cloud which allowed staff members to share access to important documents and communications.
Technologies implemented
Cloud Hosted Server
Remote working setups
Kit such as computers and laptops supplied
Cloud file access via SharePoint and OneDrive as part of Microsoft 365