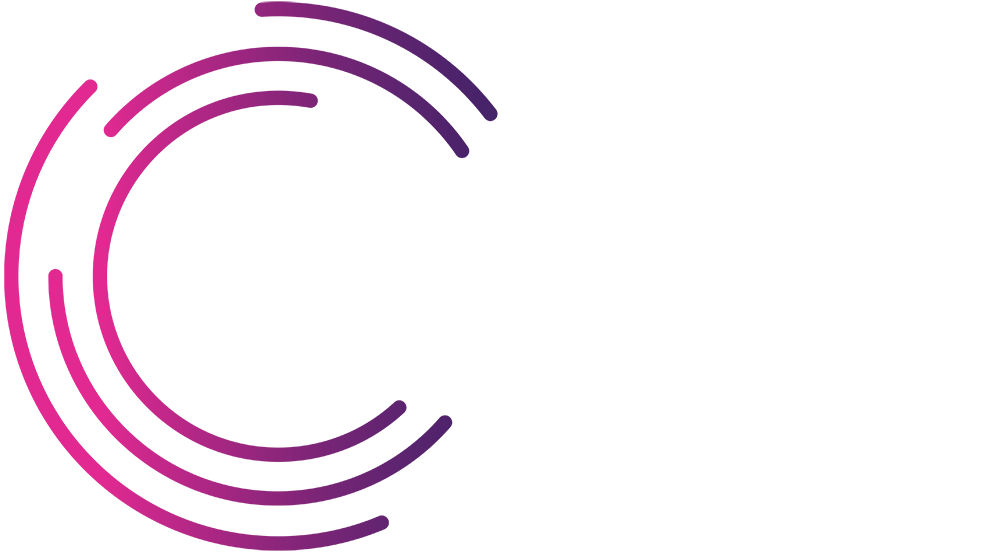 The Sutton Group
NCS Supports the Sutton Group with Merging IT Infrastructure to Simplify Management
The customer
Based in Bacup, Lancashire, the Sutton Group is a footwear retailer and wholesaler that has been around since 1956. It first emerged as Wynsors World of Shoes before partnering with other companies and forming the group, which now has more than 40 stores and runs an ecommerce website.
Their business needs
Whilst the company has worked with NCS as support for over 15 years, the group's in-house IT team occasionally needs additional help when investigating and implementing new systems. This time, the company needed to deal with several overlapping issues caused by growth and expansion of the business that included: increasing the IT systems' performance, simplifying maintenance of the IT infrastructure and reducing physical space occupied by hardware.
How we helped
After a thorough investigation, the Sutton Group decided to hyper-converge their IT infrastructure, which meant replacing separated legacy infrastructure and combining it into a single system – significantly reducing the physical space occupied by hardware and simplifying the management of the infrastructure.
Technologies implemented
StarWind HyperCoverged Appliance