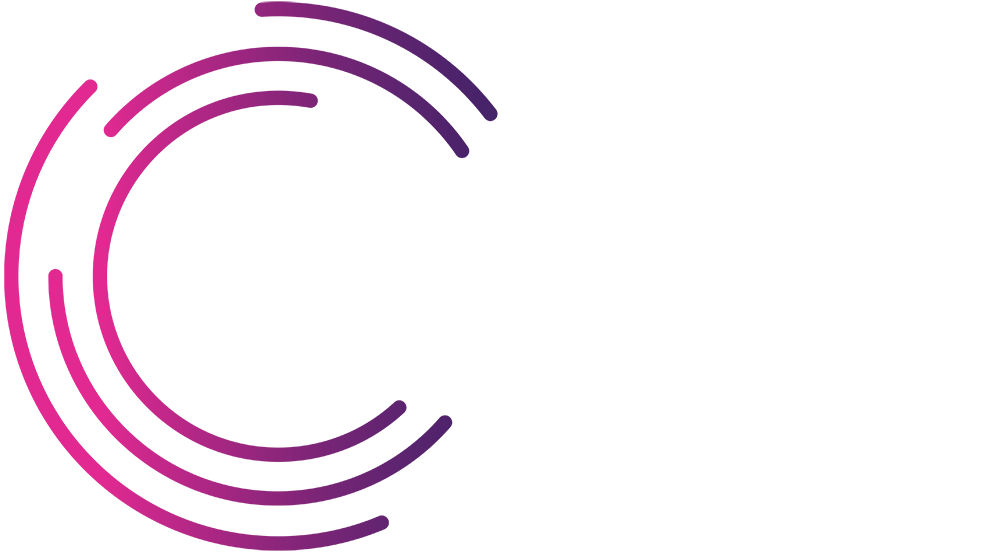 Quick Reach Gains Infinite Scalability with Migration to Microsoft Azure Cloud Services
The customer
Founded in a dusty old warehouse in 2014, Quick Reach has rapidly become one of the top powered access companies with multiple branches across the UK and plans to expand even further.
Their business needs
As Quick Reach's existing on-premise servers were at capacity, the growing company needed to modernise their IT infrastructure quickly to aid their expansion of more branches coming online and an increase in resources in their offering.
How we helped
As Quick Reach had already been a client of NCS IT for a long time, providing a managed service and full helpdesk support, our team was able to implement a plan immediately with a full understanding of the company's existing systems.
We migrated and decommissioned Quick Reach's on-premise servers, located in various offices and connected to depots around the country, and moved the firm onto a full cloud solution run entirely on Microsoft's cloud platform Azure – with the addition of the world's largest mail platform Microsoft 365.
This provides full flexibility and the ability for Quick Reach's systems to grow with infinite scalability. It also offers full resilience as Quick Reach's various office IT systems are no longer dependent on any other office – if a branch system experiences a failure, the other branches will continue to work unaffected.
Technologies implemented
Microsoft Azure
Microsoft 365
Cloud backup
InspHire server running Microsoft SQL
Teams
Multi-factor authentication
Full helpdesk support
Monitoring of all systems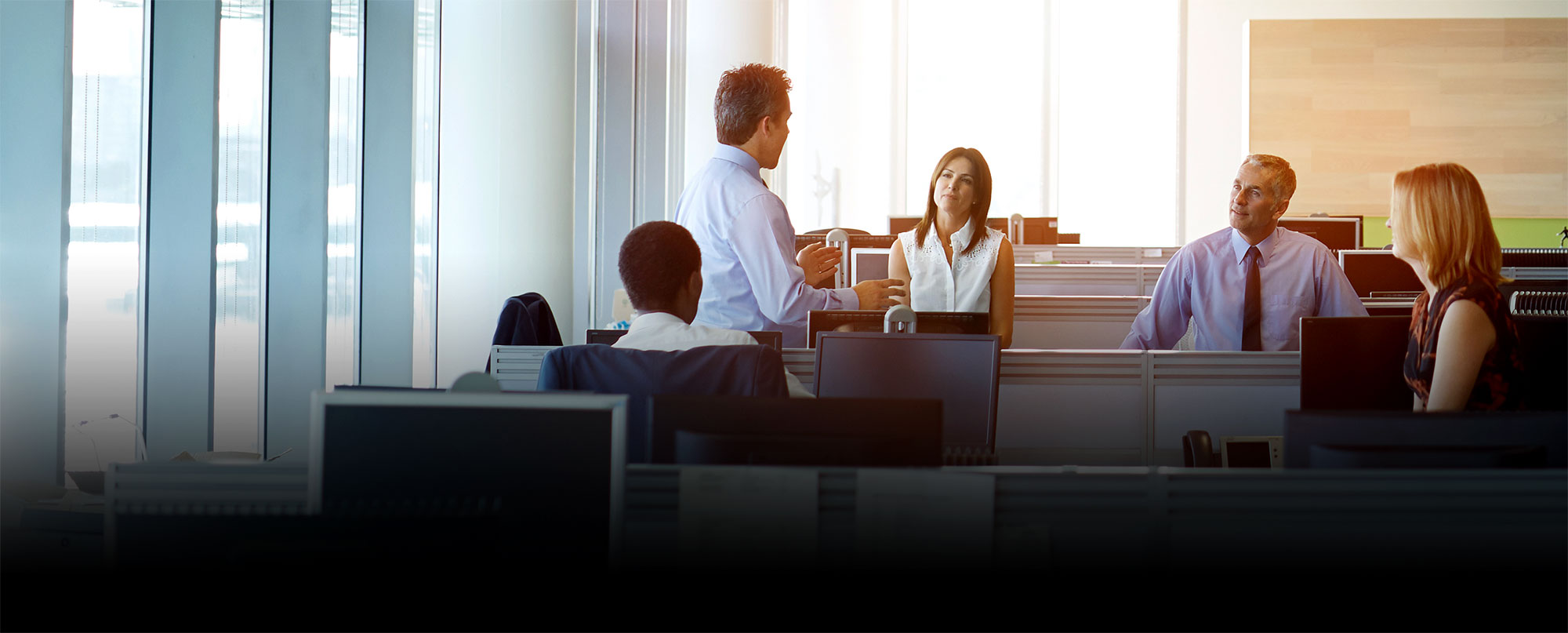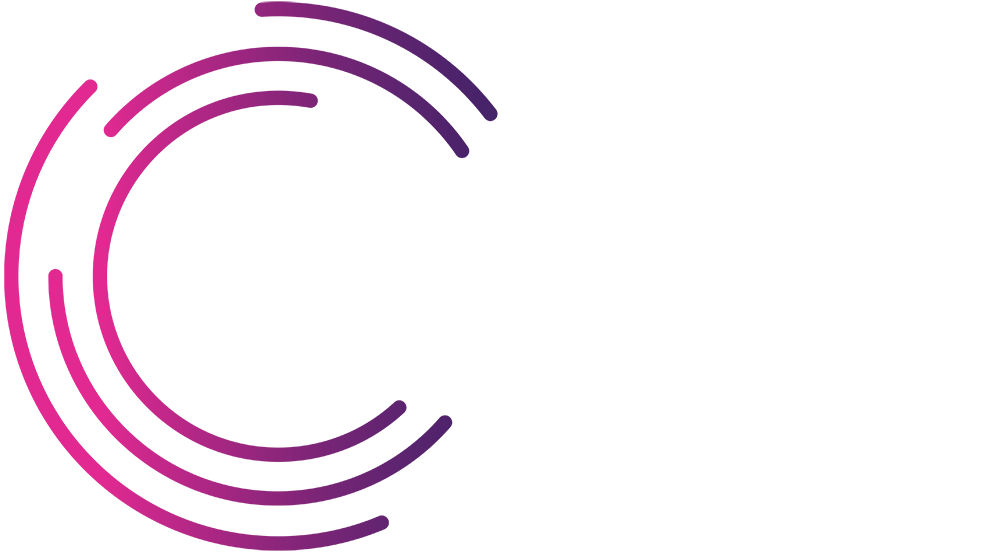 Growth and Improved Communications for Buckhurst Thanks to Remote Access Offering by NCS
The customer
Founded in 1993, Buckhurst Plant Hire operates nationwide, with over 70 staff, supplying a range of hire equipment across three divisions: plant hire, utility plant hire and transport. The company's head office is based in Rossendale, Lancashire, with additional depots in Leeds, Bathgate and Aberdeen.
Their business needs
Prior to working with NCS, Buckhurst was operating on an outdated IT infrastructure which prevented further growth due to its limitations in speed, reliability and accessibility. The depots were operating on their own individual networks meaning there was no coordination or communication across the company.
How we helped
We recommended a 4-phase process to be complete over time for Buckhurst that included initiating remote access to allow depots to share resources, reviewing cabling and upgrading broadband and existing servers.
Not only has the new IT infrastructure improved communication throughout the plant hire company, it also supports its plans for future growth and expansion. After competition of the project, Buckhurst opted for a support package to make the most of NCS' knowledge of their new system should any problems arise.
Technologies implemented
Remote access with new remote desktop server
Updated cabling
Fibre broadband
Microsoft 365 Email
SQL server