An Update from NCS IT Ltd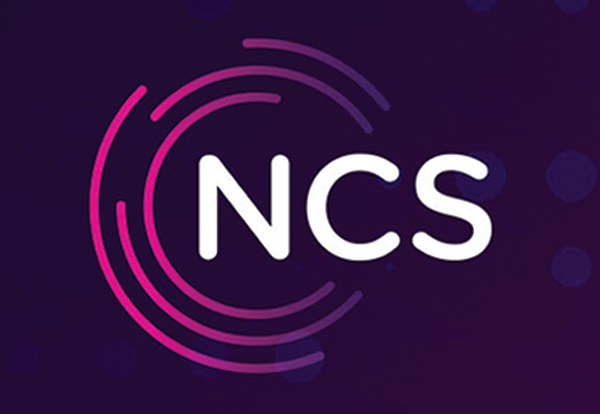 Here's an update from NCS as the situation currently stands…
Office Staff
NCS continues to trade effectively. All of our office staff are working from home and whilst we have lost some functionality in phone hunt groups, every staff member has access to all the electronic and communication tools to serve you and ensure their own effectiveness. We are doing all we can to support you but we would urge a degree of patience and understanding.
Deliveries
Our couriers have strict delivery regulations and these have tightened further in recent days. We are unable to guarantee time slots. Any premium morning-timed deliveries can be best endeavours for delivery before 12pm and electronic signatures will not be collected for proof of delivery purposes but replaced with names.
Helpdesk
The whole team are working from home methodically through our CRM system.
Sending an email to helpdesk@ncs.cloud will log a case for you and our team will get back to your as quickly as they can.
IT is seen as critical in the fight against COVID-19 both from assisting in new capability for the NHS/HSE and other Government departments but also keeping the economy of the UK and Ireland moving supporting home workers.
Keep going and stay safe.
Posted in News