Beware of "Secure DNS" Scam Targeting WordPress Users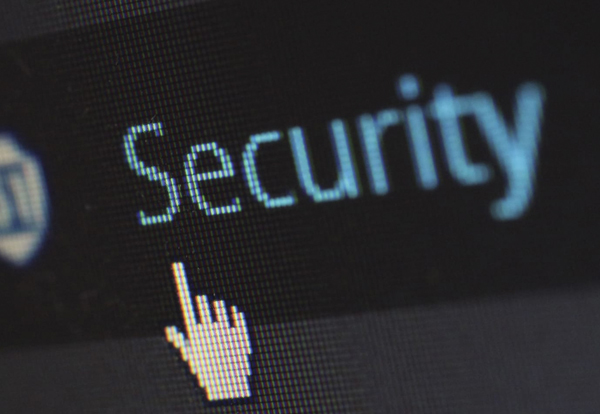 NakedSecurity are reporting a new scam email which pretends to come from WordPress. The email claims that DNS security features will soon be added for your WordPress domain. It tells the reader to click on a link in the email to activate DNSSEC to their website.
DNSSEC (domain name system security extensions) has been around for years and it is typically used by service providers to help keep their own DNS databases intact when they exchange data with other DNS servers.
This all sounds like a good idea to the reader which is why there is a high chance you could click on it.
Please do not click on any log in links that are sent you!
You can see what happened when NakedSecurity decided to investigate further and entered some bogus information here >
Posted in News