COVID19 Phishing Scams Targeting Passport Details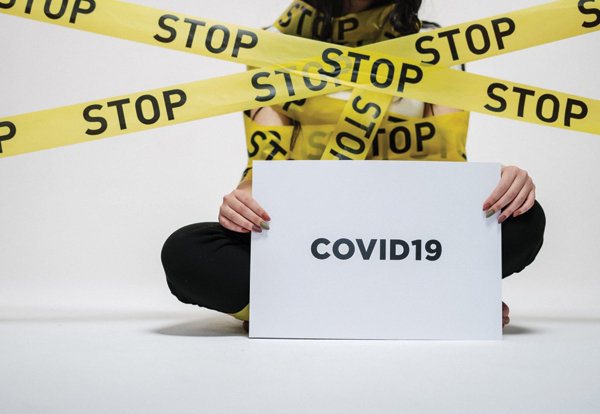 Fraudsters are targeting self-employed people in COVID-related HMRC phishing scams. Griffin Law has found a variation of the phishing attack which seeks to gain the passport details of self-employed people, along with other personal information including bank details.
The scam is a text message purporting to be from HMRC informing the recipient they are due a tax refund which can be applied for online via an official-looking website. It asks for several pieces of sensitive information before also requesting their passport number as "verification".
The full story can be found on the Info Security website here >
Posted in News