Empowering Remote Work with Microsoft Teams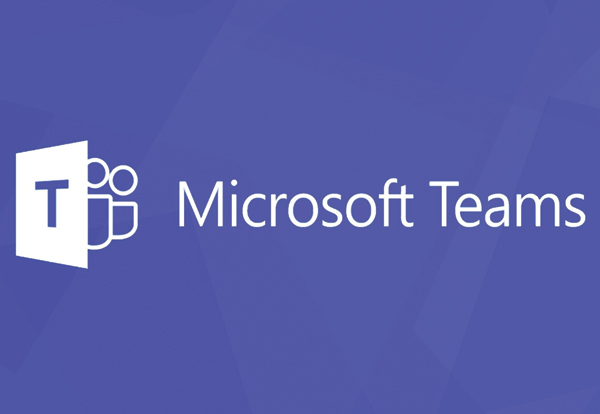 With the UK starting to get back to some sort of normality, some businesses are starting to open again whilst still allowing some staff to work from home for the time being.
It is therefore crucial to ensure people stay connected and keep your business running smoothly. One of the ways you can do this is by using Microsoft Teams.
Find out more about it in the infographic here >
Posted in News