July 2022 Update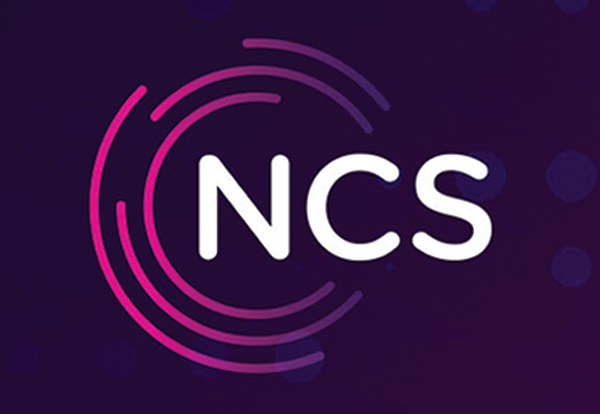 July 2022
Hello,
Welcome to our July 2022 newsletter update.
Merseyside Business Expo
On Thursday 30th June, we joined over 100 other companies at Exhibition Centre Liverpool at the Merseyside Business Expo 2022.
It was a great day meeting lots of new contacts. To see what we got up to on the day, visit our website here >
We are now a Cisco Select Partner
We are very excited to announce that our Cisco Partner status has been elevated to Select Integrator and Small Business Specialized.
Members of our team completed the necessary accreditations and following that we have become one of only 140 Cisco Select Partners across the UK! Our new partner status gives us access to a range of benefits on Cisco products.
Microsoft Office 2013 End of Support
Microsoft Office 2013 will reach the end of its extended support next year on 11th April 2023. This means that after this date, security updates for Office 2013 will no longer be available.
Read more about this  here >
Sophos Audit
We have been notified that as part of Sophos' licensing audit activity, Sophos will be writing to customers requesting you check your usage of the Sophos IT security solutions against license entitlements.
If, during the self-audit, you find discrepancies or are unsure about your licensing entitlement, please contact us to discuss it.
End of an era!
You will no doubt have seen or heard that after more than 25 years, Internet Explorer has now been retired as the default web browser for Windows.
Microsoft have put together a blog post about it which you can read here > 
It is no longer supported or updated and Microsoft are recommending using Edge instead. You are able to import passwords and data from Internet Explorer to it easily.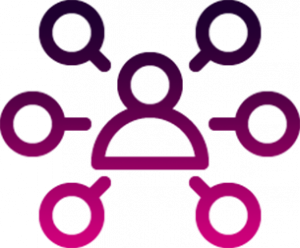 Forward to a colleague
If you think a colleague would benefit from receiving our emails too, please click here to forward this email to them and they can be added to our distribution list.
Posted in News