March 2023 E-newsletter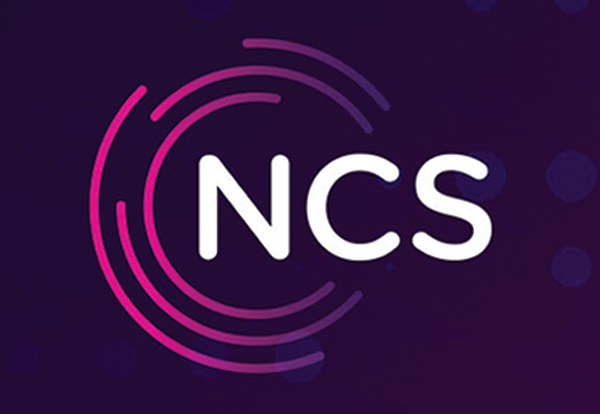 March 2023
Hello,
Welcome to our March newsletter update.
Our Helpdesk
Here is our new Helpdesk Team. There have been some new faces who have joined us over the past few months so we thought we'd reintroduce you!
You can find out more about all of them on our Meet NCS page >
Office 2013 End of Support is Next Month!
Microsoft Office 2013 will reach the end of its extended support on 11th April 2023. This means that after this date, security updates for Office 2013 will no longer be available.
Read more about this here >
Microsoft 365 Security Features
Did you know that Microsoft 365 has a whole host of security features available as part of your plan? Every Microsoft 365 plan has more than 1,000 security and privacy controls as standard and no extra cost to you.
You can even apply permissions to ensure that nobody in your business can email credit card and bank details to some external to your organisation! Clever!
If you're looking to move to Microsoft 365, get in touch with your Account Manager.
Windows Server 2012 End of Life
As Microsoft have confirmed that all support will end for two of their popular operating systems  this year. The two affected programs are:
Windows Server 2012
Windows Server 2012 R2
Their end-of-life date is 10th October 2023.
After this date, Windows Server 2012 and 2012 R2 will stop receiving updates, software patches and critical security fixes.
Office 2016 and Office 2019 will not be supported for Microsoft 365 from October
Older versions of Office (2016 and 2019) will not be supported for connecting to Microsoft 365 from October of this year.

This means that these older versions might not be able to take advantage of all the latest functionality and features of Microsoft 365 services.
Forward to a colleague
If you think a colleague would benefit from receiving our emails too, please click here to forward this email to them and they can be added to our distribution list.
Posted in News