Microsoft Office 2013 End of Support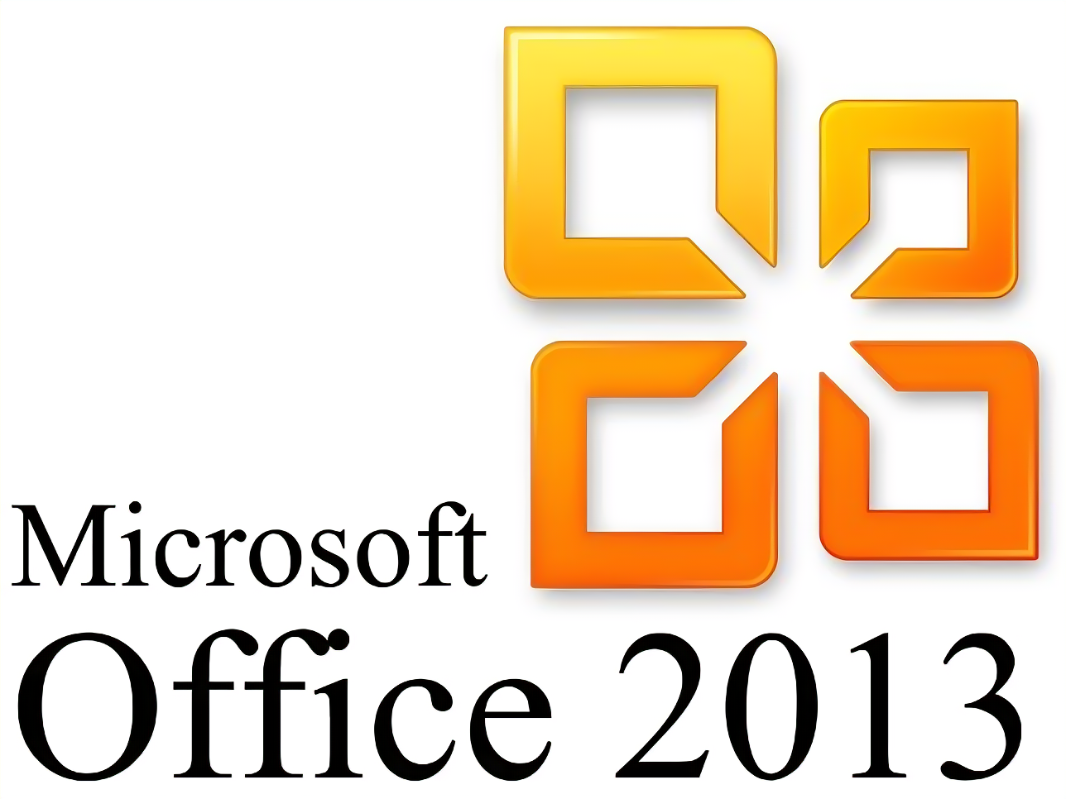 Microsoft Office 2013 will reach the end of its extended support next year on 11th April 2023. This means that after this date, security updates for Office 2013 will no longer be available.
If you continue to use Office 2013 after 11th April 2023, you may increase your (and your business') exposure to security risks. It may also impact your ability to meet any compliance obligations your company may have.
Also, if you connect to Microsoft 365 with an Office 2013 program, which includes the Office apps you are familiar with (Word, Excel, PowerPoint and Outlook) you might experience performance or reliability issues.
We recommend you upgrade as soon as possible to Microsoft 365 which includes the Office apps as soon as possible.
Posted in News