NCS IT are Going Green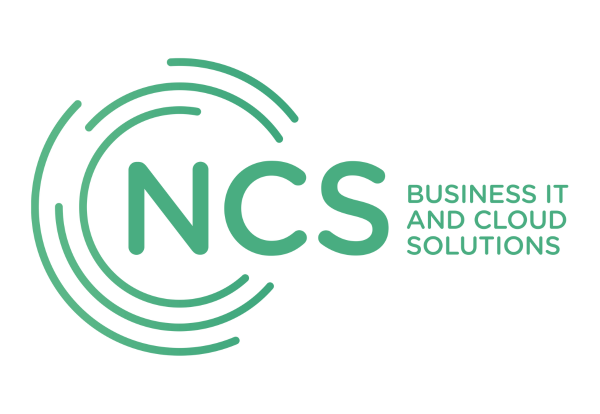 We've been working behind the scenes to improve our green credentials as we believe it is important to how we run our business and we know a lot of our customers value their suppliers being environmentally-aware too.
There a few more things in the pipeline (which we will reveal soon!) but these are the measures we have introduced so far!
We replaced our old lighting with new efficient LED lighting throughout the office, meeting rooms and common areas.
All staff are required to completely power down their systems (and turn off at the plug!) at the end of the day.
We have provided all members of staff with a Chilly bottle to use to cut down on single use plastic water cups.
We have installed 2 electric car charging points – which we also allow other businesses located in our building to use too.
Finally, we are in the process of changing our fleet of company cars to electric/hybrid vehicles.
Posted in News