Newsletter January 2022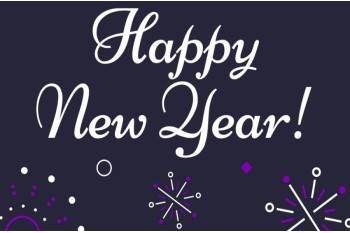 Hello, it's been a while since we sent out a newsletter, so here's a quick update on what's been happening at NCS over the past few months.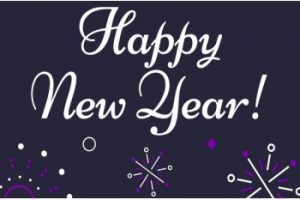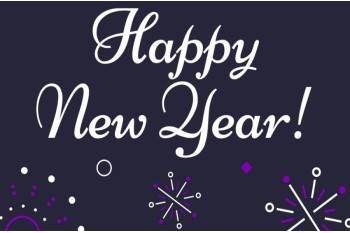 Happy New Year
First and foremost, we'd like to wish you a very Happy New Year! We hope 2022 is a healthy, happy and successful year for each and every one of you and your families.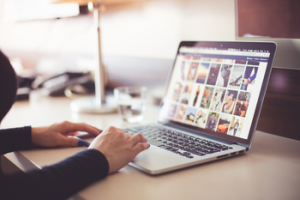 Working from Home (again)
In line with Government guidance, the NCS team are working from home where possible. However, you can still get hold of us on our usual phone number (01706 239000), emails and Microsoft Teams during our normal working hours.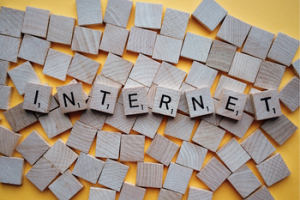 New Leased Line in the NCS Office
We have recently had a 1GB leased line installed at our office. The supplier is Zen Internet, with whom we are a platinum partner, and this new line will be used for some of our customer backups and for our staff to use. The cost of leased lines has fallen dramatically in the last 18 months, and the business benefits of a high-speed, always-on Internet connection are many, especially for:
fast off-site backups
a disaster recovery strategy
using cloud-based software
staff who are working remotely or from home.
If you want to know more about leased lines or would like some indicative pricing, please get in touch with your Account Manager at NCS.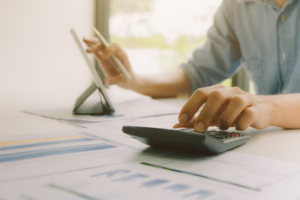 Your Monthly Microsoft 365 Invoice
If you have Microsoft 365 subscriptions for email or Microsoft Office, you may have noticed that you have received a pro-rata invoice month. This is because from the 1st February 2022 your Microsoft 365 billing date will be moved to the 1st of each month to coincide with Microsoft's changes to their billing platform, so your January invoice may be for a part-month. Please note that the invoice will be collected by Direct Debit 10 days from the invoice date for Microsoft 365 only from February 2022. This is something we have had to do to comply with Microsoft requirements going forward.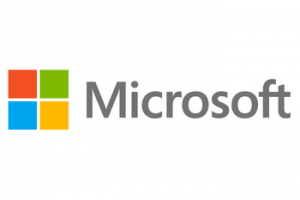 Microsoft 365 Pricing
Microsoft will be increasing the price of some of their 365 licenses from March this year. This is the first major price update since Office 365 was launched a decade ago. Microsoft have published this article which shows new pricing in US$ but we are waiting for the UK pricing and some proposed changes to contracts to be confirmed. We will be in touch with you shortly with more details.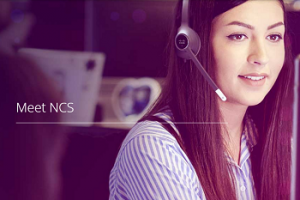 Team News
In the last few months we have welcomed new engineer Martyn to our Helpdesk team. We have also had Ellie join us as our new Accounts Assistant. She will be working with our Financial Director Sam. Finally, our Marketing Manager Kirsty has returned to us following her maternity leave after having her second baby. And remember, you can meet the whole NCS team by visiting our website, www.ncs.cloud .
Posted in News