Our first few months of 2023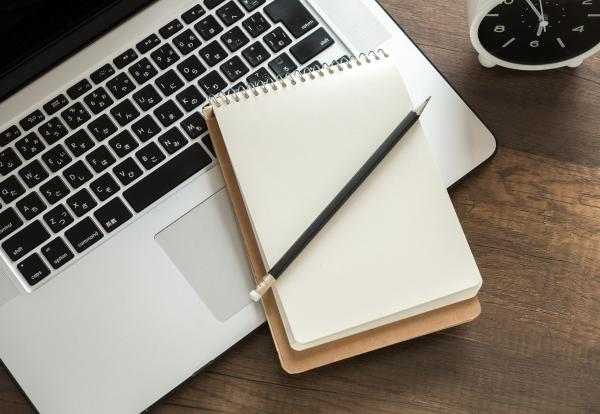 Review of the First Quarter of 2023
Hello,
We have been looking back at some of the projects we have worked on so far this year (there have been many) and we thought we would put together a quick overview so you can see the kind of things our team get up to!
We've built a new remote platform for a customer with offices in the UK, South Africa & Brazil!
We've implemented HP Anyware for a super augmented reality manufacturer to connect their staff in the UK and Germany to their Head Office so they can run CAD workstations securely.
We've started phase 1 of a UK rollout for a large cash-and-carry business. This is a centrally managed powerful WiFi6 wireless solution implemented by new Ruckus virtual SmartZone Controllers.
We've also started phase 1 of a WiFi6 rollout for a window manufacturing business. This is another new powerful Ruckus virtual SmartZone wireless solution to be implemented across their North West sites and centrally managed by their Head Office.
We have recently built two new Azure cloud-hosted platforms, one for a local leisure trust and the other for a UK-wide plant hire company
We've migrated a customer into a full Azure cloud solution for their offices in England and Scotland incorporating a StarLink satellite connection.
We are in the process of migrating a UK-wide plant hire company into the cloud.
We're hybridising a customer from their old on-premise Windows 2012 servers into a combination of local server and SharePoint libraries.
We've deployed a hyper converged StarWind solution in a local school which should pay for itself in power savings over three years as we can de-commission so much old hardware. We have also migrated their old email platform fully into G-Suite.
It's been a busy few months for our team!
We hope you enjoyed reading our quick overview. If you have any projects you would like our assistance with, please get in touch with your Account Manager or contact the Sales team on 01706 23900 option 2.
Posted in News