Our Approach During the Coronavirus Situation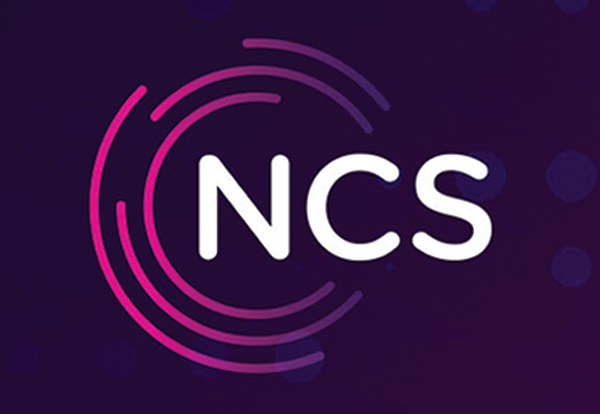 As we enter another period of lockdown and with Covid-19 cases increasing, we would like to take a moment to explain how NCS IT is responding to the situation.
Firstly, let us clarify NCS IT is still fully open for business. You can call us on 01706 239000 as usual, contact individual email addresses and raise a support ticket via email or the support portal if you have access.
All of our team are working remotely from home, however we utilise cloud technologies to ensure our systems and phones work as normal. Our field engineers are still able to make visits to customer premises if absolutely necessary. They carry full PPE and will be adhering to all Government recommended social distancing and hygiene measures whilst complying with any additional policies you may have in place.
The NCS IT team will remain available throughout the current situation. If you are a customer that requires support, advice or to discuss an order, you can contact us on the normal channels. These include:-
Technical Support – call 01706 239000, email helpdesk@ncs.cloud or visit the portal
Sales – call 01706 239000, email info@ncs.cloud or contact your Account Manager directly
Accounts – call 01706 239000 or email accounts@ncs.cloud
We would like to reassure all our customers and suppliers that we will continue to monitor the situation carefully and will respond accordingly.
Please keep safe, wash your hands regularly and wear a mask.
Posted in News