IT Equipment – Cost of Ownership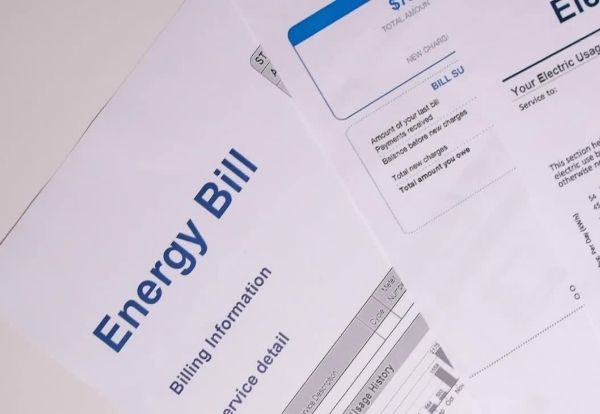 With the rising cost of living at the forefront of everyone's mind at the moment, have you thought about how much your IT equipment actually costs to run?
For example, a standard Dell or HP fileserver with twin power supplies can cost over £2,000 per annum in electricity costs alone. (based on pricing from June 2021)
With rising energy costs, we can assume that these running costs will be increasing exponentially over the coming months.
We can review your IT set-up and look at options which can help to cut your electricity bills, for example by moving to cloud services for your fileserver and backups.
Get in touch to find out more.
Posted in News