September 2022 E-newsletter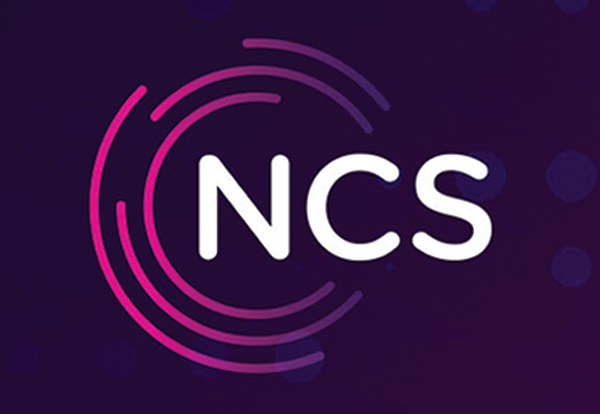 September 2022
Hello,
Welcome to our September 2022 newsletter update.
Windows Server 2012 End of Life
Microsoft have confirmed that all support will end for two of their popular operating systems next year. The two affected programs are:
Windows Server 2012
Windows Server 2012 R2
Their end-of-life date is 10th October 2023.
After this date, Windows Server 2012 and 2012 R2 will stop receiving updates, software patches and critical security fixes.
Our Managed Cyber Security Offer
Don't forget we now have a Managed Cyber Security offer which delivers a powerful suite of managed endpoint protection, detection and response capabilities to help protect your business from determined cybercriminals.
This approach enables you to find and eliminate threats that lead to breaches, ransomware and more.
Microsoft Office 2013 End of Support
Microsoft Office 2013 will reach the end of its extended support next year on 11th April 2023. This means that after this date, security updates for Office 2013 will no longer be available.
Read more about this here >
IT Account Manager Vacancy
We are currently advertising an IT Account Manager vacancy to support our many new and existing customers.
If you know someone who may be interested, please forward this email to them or direct them to the following page >
IT Telesales Executive Position
We're also on the lookout for an IT Telesales Executive to join our brilliant Sales Team.
Again, if you know someone who may be interested, please forward this email to them with the details below >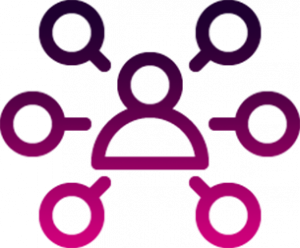 Forward to a colleague
If you think a colleague would benefit from receiving our emails too, please click here to forward this email to them and they can be added to our distribution list.
Posted in News