Great Black Friday Offer? Here's How to Stay Safe when Buying Online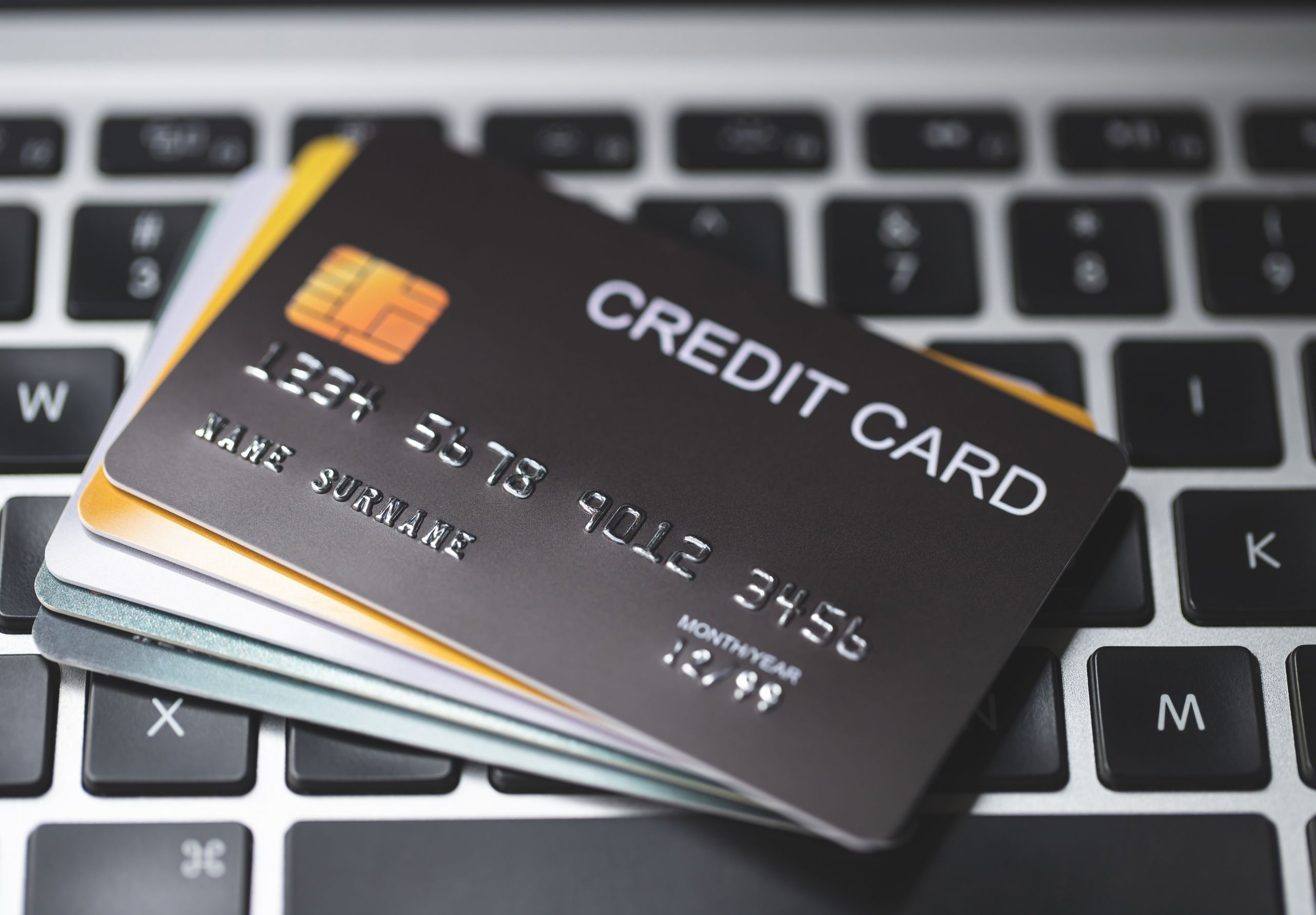 This year, Black Friday falls on Friday 26th November, however many retailers have started to offer their Black Friday deals now.
If you're looking to take advantage of the promotions and grab yourself a bargain, here are some tips to help you stay safe when buying online >
1. Think before you click – beware of random ads popping up encouraging to click a link for a special offer. Instead go directly to the company's website to verify it is a genuine offer.
2. Consider how you will pay – using a credit card is much safer than using a debit card for purchases over £100 as there are more consumer protections should something go wrong. Or use a third-party payment service such as PayPal, Google Pay or Apple Pay.
3. Use multi-factor authentication (MFA) and hard-to-guess passwords – MFA will add another layer of security to your online accounts where available. Examples of MFA include biometrics (fingerprint authorisation) or a unique one-time code sent to your phone or email.
4. Make sure your device is up-to-date – ensure that all internet-connected devices including PCS, smartphones and tablets are running the most up-to-date versions of software and apps.
5. Use a secure Wi-Fi connection – whilst using public Wi-Fi when you're out and about is incredibly convenient, it is not cyber safe! Don't make purchases when using public Wi-Fi. Either use a Virtual Private Network (VPN) or wait until you get home.
Click here for a handy leaflet from the National Cyber Security Centre (NCSC) about passwords >
Posted in News