Tik Tok Ban is Spreading Globally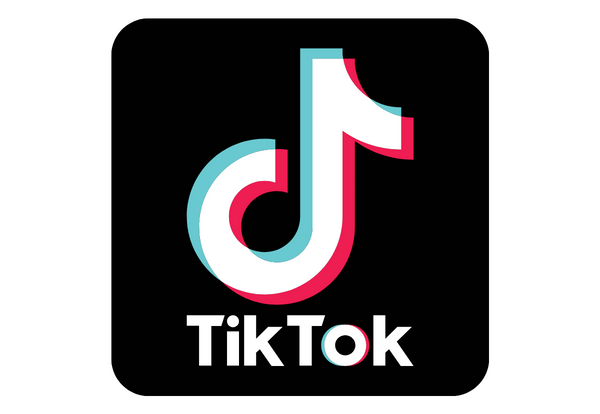 More than a dozen countries around the world have introduced full, partial or public sector bans on TikTok amid heightened national security concerns with more expected to follow suit.
Most of the bans that have been introduced are limited to public sector or government devices. But a growing number of private companies are starting to block the app too over security concerns.
The U.K. and New Zealand governments are the latest to have announced measures to block TikTok from government devices – TikTok banned on UK government devices as part of wider app review – GOV.UK (www.gov.uk)
The BBC have also told staff to delete TikTok from their devices unless they need it for "editorial and marketing purposes."
In the U.S., The White House last month gave federal agencies 30 days to remove TikTok from all phones and systems and The Department of Justice and the FBI are currently investigating TikTok for monitoring journalists through the app. Several U.S. colleges are also banning TikTok from their local Internet networks, citing security concerns.
Posted in News