Time to Consider Microsoft 365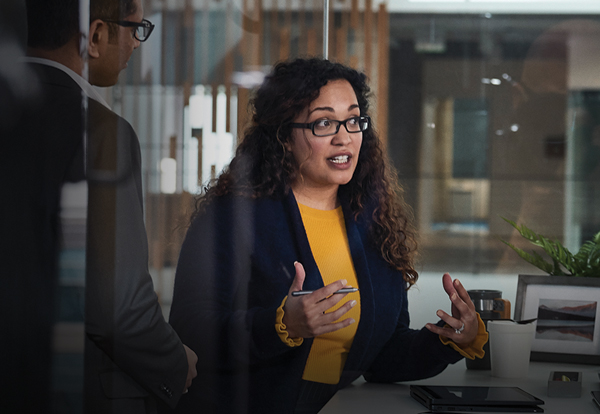 Your technology can make the difference between a good day and a bad one. How hard are your systems working for you?
Are you managing multiple passwords?
Are you using disconnected solutions for calendars, security, file sharing, and meetings?
Does it take too long to locate all the files related to a project?
Are you experiencing email overload?
Are you unable to support remote workers or mobile users?
If you answered yes to these questions, you may be ready for Microsoft 365, which offers best-in-class productivity tools to help you look more professional and work smarter.
Put modern technology to work for you
Evolve the way you work using familiar Office apps, like Word, Excel and PowerPoint, including online and offline options across all your devices.
Simplify security with one solution that is continuously up to date and enabled with multi-factor authentication.
Enable unmatched collaboration working together in files and folders.
Why wait? Talk to us about Microsoft 365 migration offers, which help you transition to modern tools easily.
Posted in News