We have Renewed our Sophos Silver Partner Status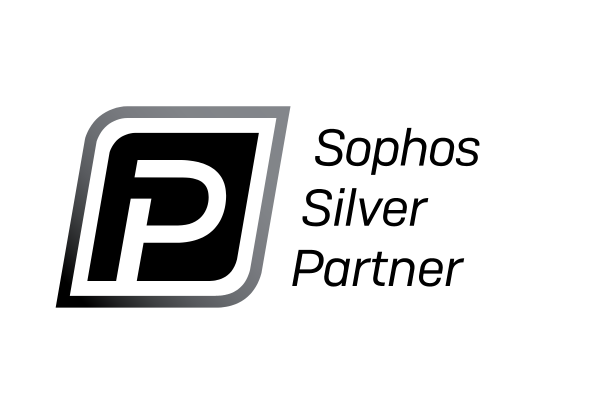 We are very pleased to have renewed our Sophos Silver Partner status for another year. Well done to Carl Nelson, Victoria Whittaker and Jeremy Santhouse for completing the Sophos training and examinations.
We are also now a Sophos Managed Service Partner which allow us to provide Sophos products on a monthly subscription basis rather than on a 1-, 2- or 3-year term commitment.
Carl Nelson, MD at NCS IT said, "We've been a Sophos Partner for more than 15 years and continue to recommend their products to our customers. We particularly like their MDR (Managed Detection & Response), which provides 24/7 threat hunting, detection and response to cyberattacks targeting computers, servers, networks, cloud and email accounts."
Posted in News