Windows Server 2012 End of Support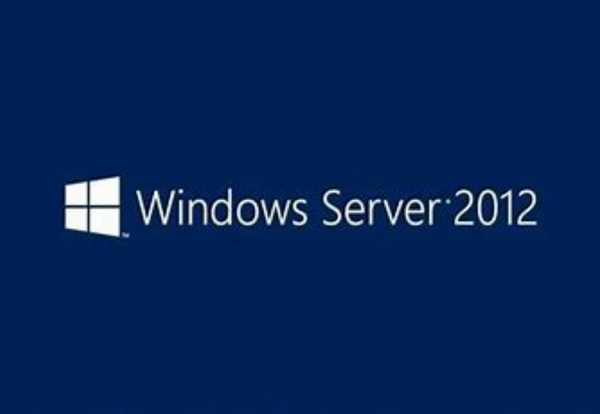 Microsoft have confirmed that all support will end for two of their popular operating systems next year. The two affected programs are:
Windows Server 2012
Windows Server 2012 R2
Their end-of-life date is 10th October 2023.
After this date, Windows Server 2012 and 2012 R2 will stop receiving updates, software patches and critical security fixes.
If you continue to use these servers after 10th October 2023, you will increase your business' exposure to security risks. It may also affect any compliance obligations your company may have, including Cyber Essentials and PCI for card payments.
Although this is a year away, it is better to discuss upgrading sooner rather than later.
Posted in News