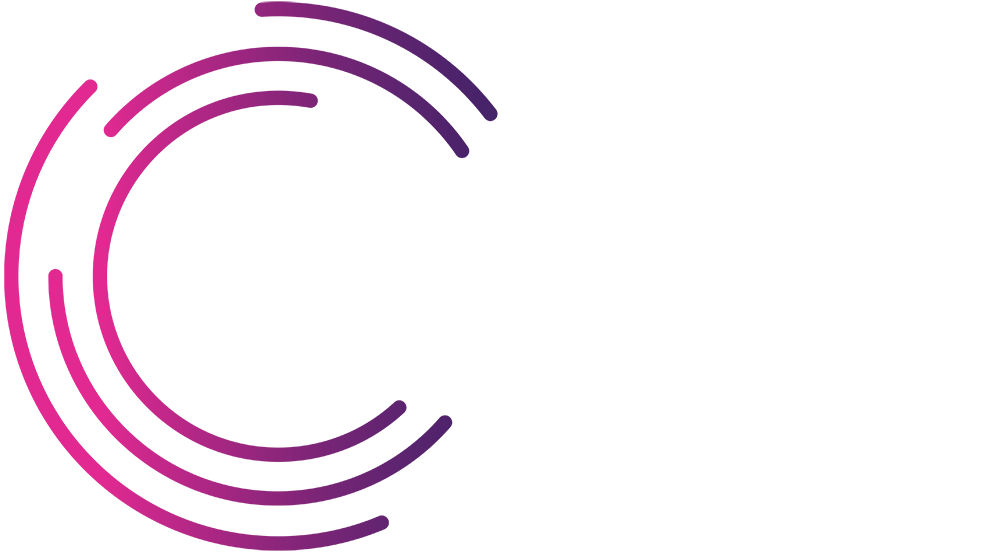 Flexipol Packaging Modernises IT Infrastructure with NCS to Support 24/7 Operation
The customer
Since 1994, Flexipol Packaging has specialised in the manufacture of packaging products for food, chemical and animal feed industries. Based in Haslingden, Lancashire the company employs over 100 staff in four separate buildings on a 40,000 sq ft site.
Their business needs
Prior to working with NCS, Flexipol Packaging had outgrown its IT infrastructure with its network cabling system not providing full coverage across its site – leaving some staff without access to important information. As a 24/7 manufacturer, Flexipol Packaging wanted to ensure their IT systems were always online and available.
How we helped
NCS was tasked with modernising Flexipol's infrastructure which involved a review of company-wide hardware, a restructure of its fibre optic cabling to inter-connect the three buildings and an assessment of the company's server infrastructure to improve an already-resilient system. An investment in new hardware meant the company's core IT systems stayed online even if there was a failure or power outage – a must for Flexipol's 24/7 service.
By working with NCS, Flexipol Packaging can rest easy when it comes to manufacturing downtime. The company has also seen a decrease in IT management time as when updates and patches are released, one server can be temporarily taken off the network and updated safely, knowing the other server is running the business as normal.
Technologies implemented
A resilient network cable structure with HPE managed switches
New fibre optic links
StarWind all-flash Hyper Converged Infrastructure (HCI)