March 2022 Update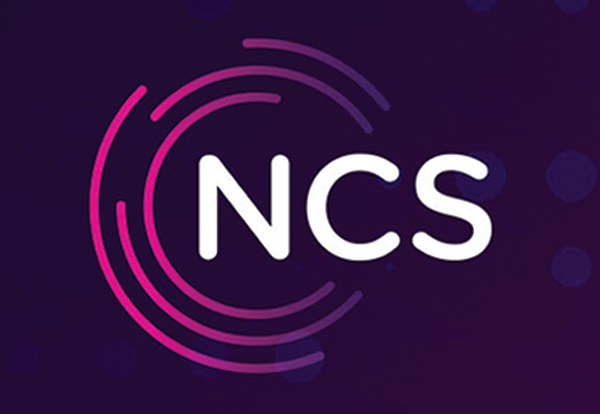 Hello,

Welcome to our March 2022 newsletter update.
Lancashire Business Expo 2022
We will be exhibiting at the Lancashire Business Expo 2022 taking place on Friday 25th March 2022 at Preston Guild Hall.
It's a free-to-attend event so please pop to our stand to say hi if you're there.
IT equipment – Cost of Ownership?
With the rising cost of living at the forefront of everyone's mind at the moment, have you thought about how much your IT equipment actually costs to run?
For example, a standard Dell or HP fileserver with twin power supplies can cost over £2,000 per annum in electricity costs alone!
Equipment Delays!
When ordering new equipment, we are finding that lead times are around 3-5 months for delivery of some servers, switches and networking equipment.
Chris our Purchasing Manager advised, "We don't envisage these lead times being reduced in the next 9 months especially with the rising cost of fuel and situation in Ukraine. If you are looking to purchase hardware please be aware that this is a worldwide supply issue and we are doing everything we can to find a solution, but there may be delays with your order."
New recruits
We are currently working closely with University of Manchester and Manchester Metropolitan University to recruit a post-graduate Sales Executive to join our team.
We are also looking to recruit a Sales Apprentice to join the team. Watch this space to find out more!
Posted in News