The End of the Line for Broadband is Coming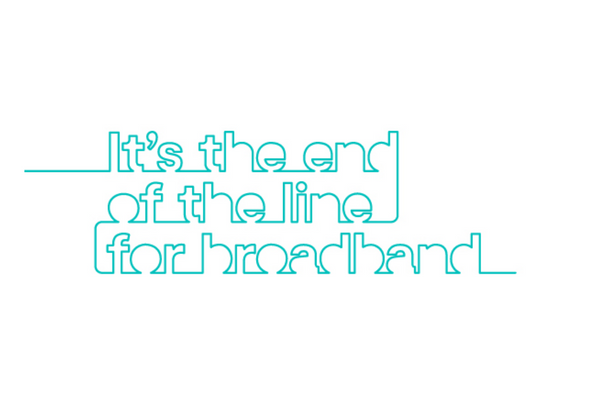 Having a leased line installed for your business is fast becoming a viable option for some businesses due to a big drop in price. If you've not had a price for a leased line installed in the last 12 months, you may be presently surprised.
Another reason to consider a leased line is due to the UK Public Switched Telephone Network (PSTN) being switched off in December 2025. The PSTN supports a range of telephone and broadband products including basic telephone lines, ISDN2, ISDN 30, ADSL broadband and Fibre to the Cabinet (FTTC) broadband.
While 2025 seems like a long time off, your business could be affected sooner so it would be worth looking at options sooner than later. You can futureproof your business right now.
If you have a copper broadband service, this switch over means it will stop working all together. In fact, in some parts of the country, suppliers have stopped selling certain products that rely on this network already in readiness for the switchover (new analogue telephone lines or ADSL broadband connections).
As more and more exchanges become FTTP (fibre to the premises) enabled, this fast, future-proof connectivity will become the first choice for all. But the rollout is still in its early stages, so why not seize the opportunity now to get ahead of the competition and choose full fibre broadband or a leased line.
You can read more about the switch off here >
Get in touch with our team to discuss your options.
Posted in News