Updates and Security Patching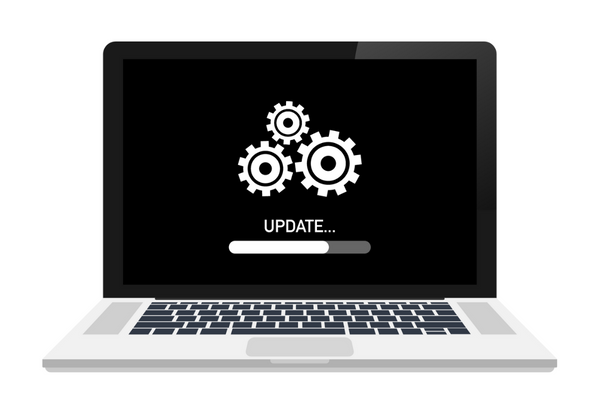 One of the most effective things you can do to protect your computer and network is to ensure all updates and security patches are installed as soon as they become available.
PC Security Patching
Ensure you download and install all updates on your PC as soon as they become available.
You can turn on automatic updates in your PC's settings screen and select the option that allows the system to automatically download and recommend updates for my computer and install them. You can also choose to update on a certain day/time.
Fileserver Security Patching
Fileservers should be kept fully up-to-date with the latest security patches. If your server is actively monitored by us, this should already be done. If you maintain your fileservers in-house, it is critical that these are patched as soon as possible and kept current with the latest security updates. Microsoft releases patches on a schedule to make it easier for you.
Posted in News