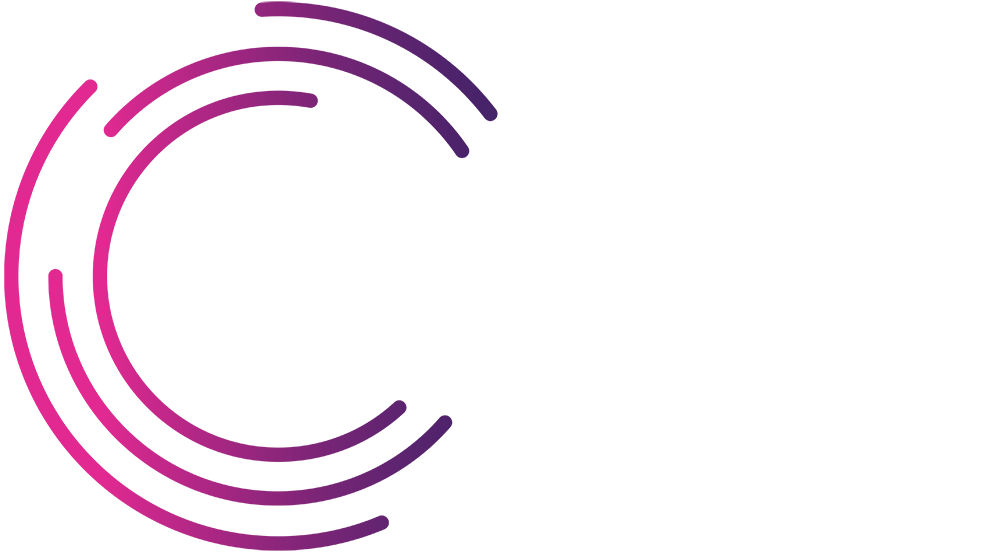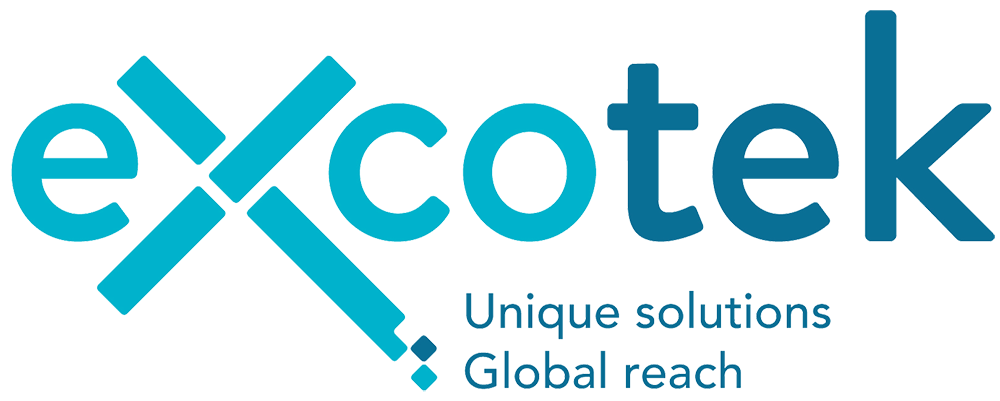 NCS Supports Excotek Transition from Sister Company + Modernises IT Infrastructure
The customer
For over thirteen years, Excotek has supported the operations of global digital service providers by providing vendor and supply chain agnostic technology solutions from its headquarters in Padiham, Lancashire.
Their business needs
After transitioning away from its sister company, Excotek's team required the ability to outsource some aspects of the company in order to maintain a lean environment. This included a third-party IT company to provide support, services and the skillsets to ensure business continuity. With the head office based in Lancashire, it was essential for Excotek to choose a nearby IT company in order to make visits to the site, such as to provide staff training, more accessible when required.
How we helped
After carrying out a full audit, NCS was tasked with taking over the pre-existing infrastructure and updating the firm's systems with the servers especially requiring an update. New SQL servers, software with the primary function of storing and retrieving data, were additionally provided to cater for the firm's new accounting application and web-based customer portal – innovating both the company's and their world-leading clients' experience.
Working with NCS means Excotek now has a reliable extension of its team, ready to support the company with whatever it requires – whether that's supporting the remote management of staff laptops, providing SharePoint training or ensuring the company has the processes in place to achieve Cyber Essentials certification.
Technologies implemented
Servers hosted in data centre
New SQL & Active Directory Servers
Microsoft 365 and SharePoint set up and training
IT Support & Helpdesk
Cyber Essentials qualifications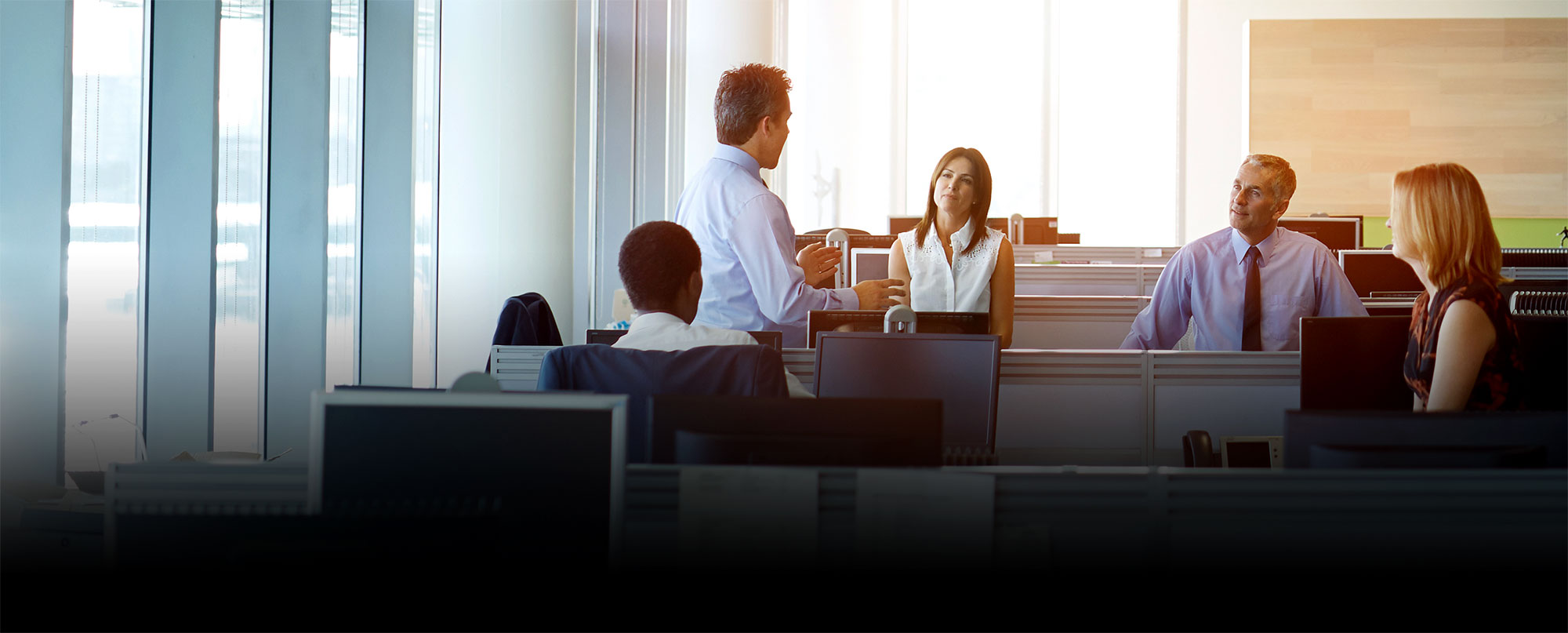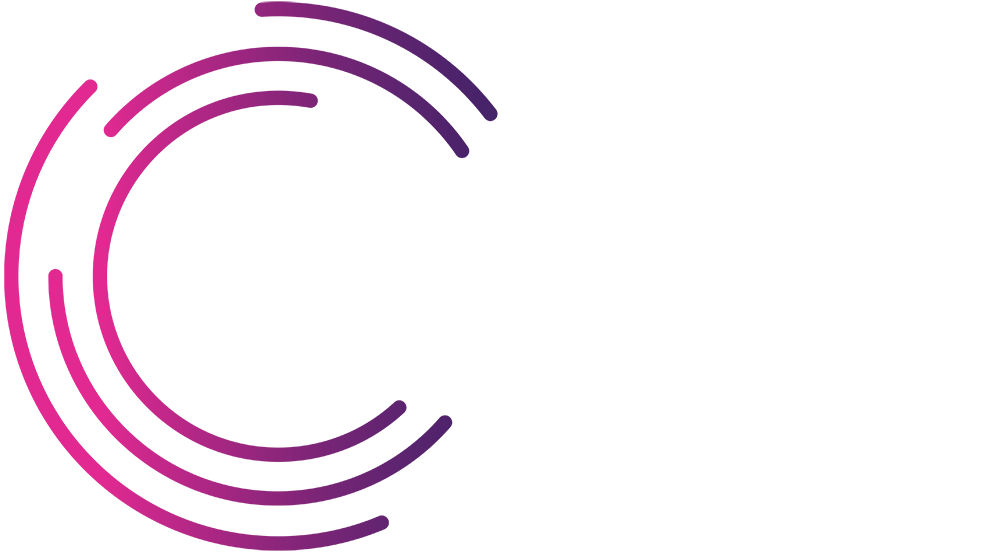 NCS Supports the Sutton Group with Merging IT Infrastructure to Simplify Management
The customer
Based in Bacup, Lancashire, the Sutton Group is a footwear retailer and wholesaler that has been around since 1956. It first emerged as Wynsors World of Shoes before partnering with other companies and forming the group, which now has more than 40 stores and runs an ecommerce website.
Their business needs
Whilst the company has worked with NCS as support for over 15 years, the group's in-house IT team occasionally needs additional help when investigating and implementing new systems. This time, the company needed to deal with several overlapping issues caused by growth and expansion of the business that included: increasing the IT systems' performance, simplifying maintenance of the IT infrastructure and reducing physical space occupied by hardware.
How we helped
After a thorough investigation, the Sutton Group decided to hyper-converge their IT infrastructure, which meant replacing separated legacy infrastructure and combining it into a single system – significantly reducing the physical space occupied by hardware and simplifying the management of the infrastructure.
Technologies implemented
StarWind HyperCoverged Appliance