Disaster Recovery Testing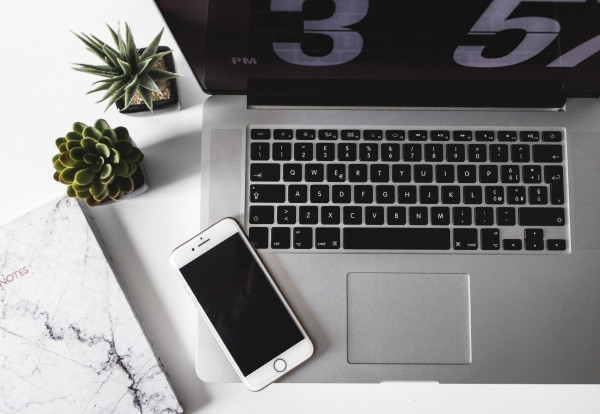 We have noticed an increase in clients requesting disaster recovery testing and consultancy for insurance purposes.
If this is something your business requires, please get in touch. We have a number of different tests that can be done and systems that can be put in place to reduce you downtime if a disaster occurred.
Read our blog post about what could happen if your IT systems went down here >
Posted in News