Disaster Recovery – What would you do?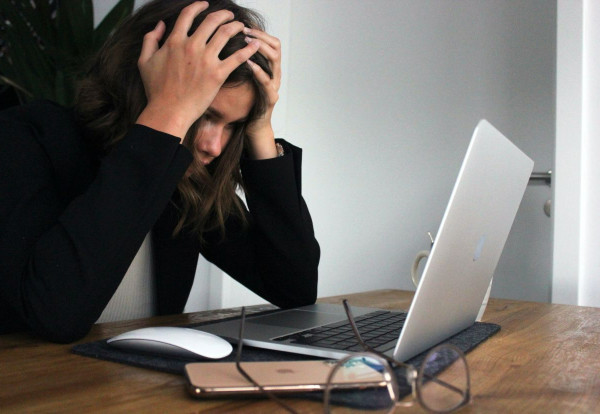 Consider this business scenario
It's 9am on Monday morning. You arrive and the office and realise your IT systems are down.
Email is not working either, and your main business programs aren't loading. What do you do next?
Do you have a plan to find the cause and solve the problem?
At what time does it become an issue that your email and systems are not working?
What is your expectation when you will be up and running?
How much data – and time – can you afford to lose?
WE NEED OUR I.T!
Today's businesses rely on IT to run. The good news is that IT is more reliable than ever. On balance, our expectations are usually met. IT services are taken for granted, rather like a utility such as power or water.
However, everything we do relies on technology. Any outage in service has a greater impact on the business and its customers. Similarly, we hold more and more data, so problems of lost and corrupted data affect us more.
And, as the time to restore the service increases, the impact grows exponentially.
THE TIMETABLE OF AN I.T. DISASTER:
0.5 day IT downtime  –  We have a problem but, in the main, our customers only experience an inconvenience.
1 day IT downtime      –  This is now a serious problem. Its effects are already having an impact on the service you provide to customers.
2 days IT downtime   –   This is the point where customers are getting annoyed; they want to know what is being done to fix the problem. The impact on your business is major.
3 to 5 days IT down    –  Customers begin to question why preventative measures were not in place.
Your IT outage is now having a significant impact on their businesses too. Your customers may well look for alternative suppliers for the future, "just in case".
5+ days IT downtime   –   Both your business and your customers' businesses are now seriously affected. Great efforts are required to ensure your customers remain as customers.
10+ days IT downtime –  Customers are leaving you for alternative suppliers.
There are now major risks to the business itself. You have been without primary systems for more than a week. You can no longer deal effectively with customers, suppliers, staff wages or the day-to-day running of the business.
Beyond this for many is unthinkable.
"WHY HAS THIS HAPPENED TO US?"
The top causes of IT downtime and data loss in businesses are NOT disasters. They are:
Hardware failures
Power outages
Human error
Virus / malware
Software problems /application failures
Natural disasters (less than 5%)
Poor design plays a large part in data loss. Good planning not only ensures a speedier recovery but also reduces the initial risk.
DID YOU KNOW:
If you're incredibly lucky and your friendly IT provider has a spare fileserver, you might be able to get a replacement in a day.
More likely, you'll need to source a fileserver, create a specification, order it, wait for delivery and then have it configured for your computer network.
Then you'll need to restore your software, your data and your backups on to the server. (You do have verified backups, don't you?)
The time required to transfer 1TB of data from cloud storage back to your office (over an uninterrupted, faster-than-average, 50Mbs VPN or fibre broadband) is 48 hours. That's two whole days, just to download your own data!
DISASTER RECOVERY AND BUSINESS CONTINUITY PLANNING
When considering disaster recovery planning, it is useful to think less about the disaster and more about what outage you can cope with, and therefore how to protect against it.
TALK TO NCS AND SEE HOW WE CAN HELP YOU PLAN.
Posted in News