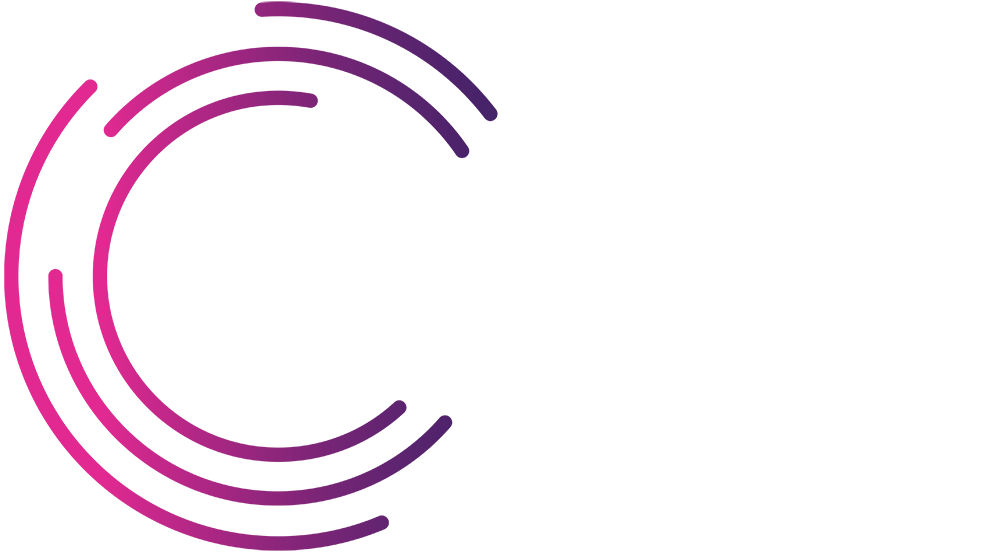 NCS IT Assists Affordable Windows Internal IT Team in Replacing Ageing System with StarWind Hyperconverged Infrastructure
The customer
With over 30 years' experience in the industry, Affordable Windows Systems Group is one of the UK's largest manufacturers and suppliers of aluminium and PVCu windows, doors and conservatories. Based in the North West, the large company employs over 300 staff across 7 sites with their head office located in an advanced purpose-built facility in Blackpool.
Their business needs
The seasoned manufacturer has seen rapid company growth which has increased the need to update the company's ageing infrastructure. Before working with NCS IT, Affordable Windows had a support agreement with another supplier which was no longer able to provide the solutions the expanding company required.
How we helped
NCS IT assisted Affordable Window's internal IT team with replacing the existing Storage Area Network (SAN) system with a modern StarWind hyperconverged infrastructure and a new backup platform. This resulted in the creation of a highly available and ultra-resilient network for the company, designed to keep the system running through syncing and replication – if a failure is experienced. Next generation firewalls by leading vendor SonicWall were also installed as part of developing Affordable Windows' disaster recovery plan.
Technologies implemented
StarWind Hyperconverged Infrastructure (HCI)
Secure links to Microsoft Azure platform
SonicWall firewalls
Cloud backup platform agent Veeam
Microsoft 365
Mimecast to protect emails
Cabling
Extension to internal IT team to provide second line services
24/7 monitoring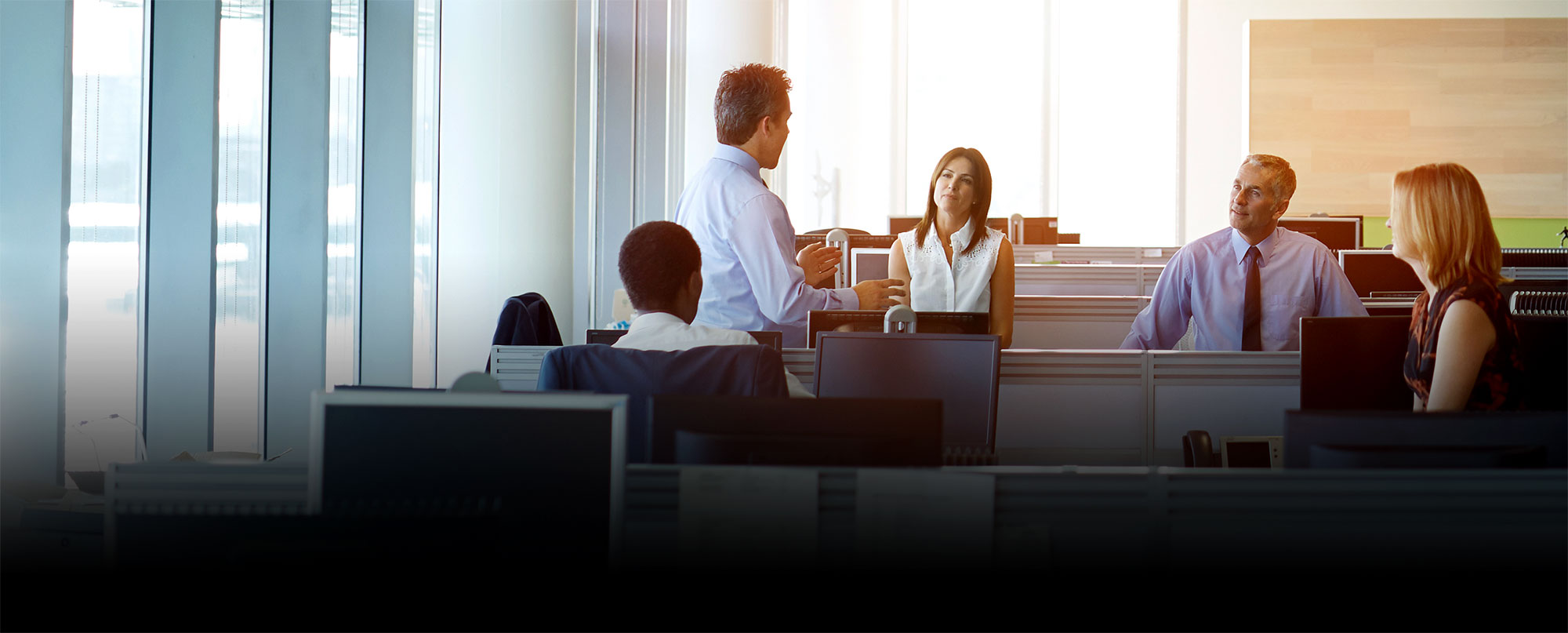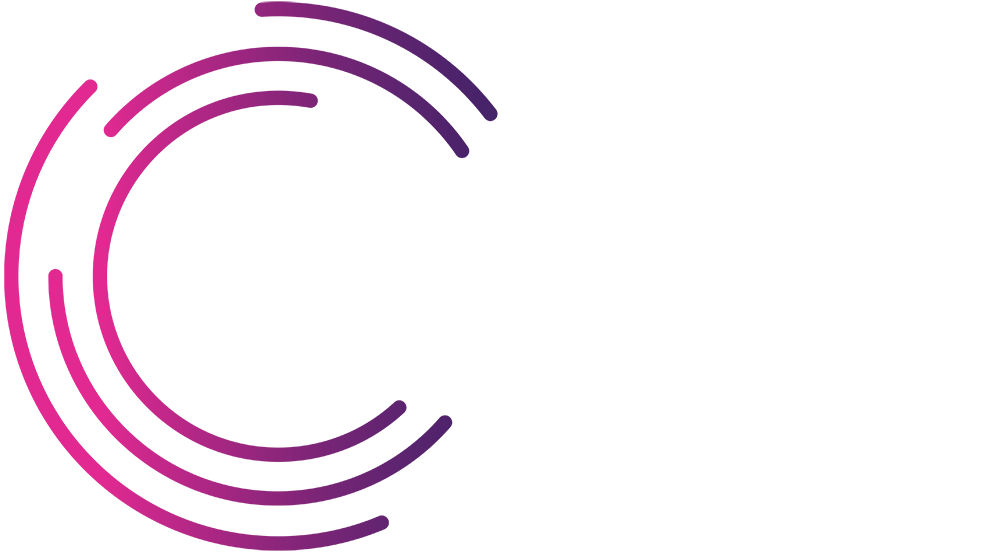 NCS IT Supports Charity M3 Project with Move to Remote Working
The customer
Based in East Lancashire, M3 Project is a specialist charity that offers advice, support and accommodation to young people, aged 16-25, who are homeless or at risk of homelessness.
Their business needs
As a people-based business with 8 employees, the charity has a fairly lean structure and therefore requires an external IT company to help them with all of their IT needs. Before the pandemic, the non-profit was office-based and therefore in March 2020, when the first lockdown happened, the charity needed to act quickly in order to continue supporting young people by supplying employees with remote working setups.
How we helped
Prior to the pandemic, NCS IT worked with the charity to move it to cloud-based reporting and accounting systems, with an office-focused IT system. As the charity's employees made the move to working from home, the NCS IT team helped with the transition to a remote system in the Cloud which allowed staff members to share access to important documents and communications.
Technologies implemented
Cloud Hosted Server
Remote working setups
Kit such as computers and laptops supplied
Cloud file access via SharePoint and OneDrive as part of Microsoft 365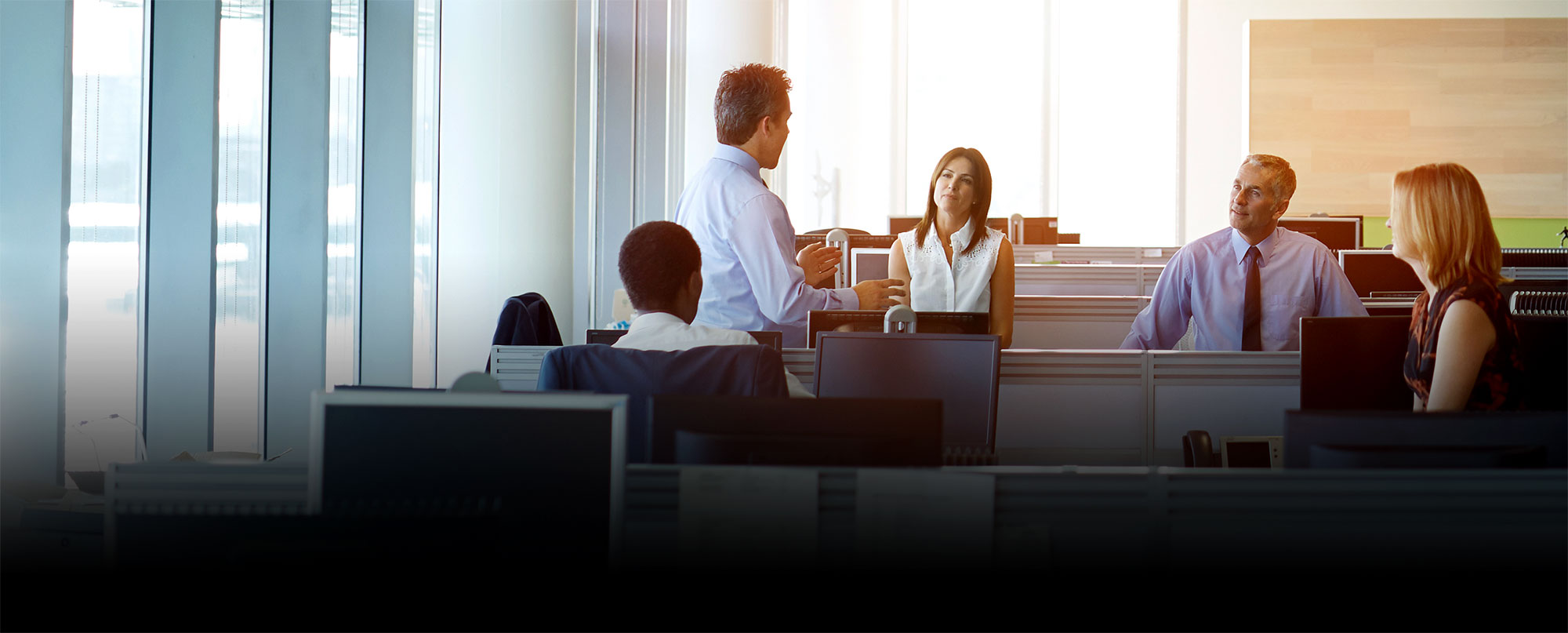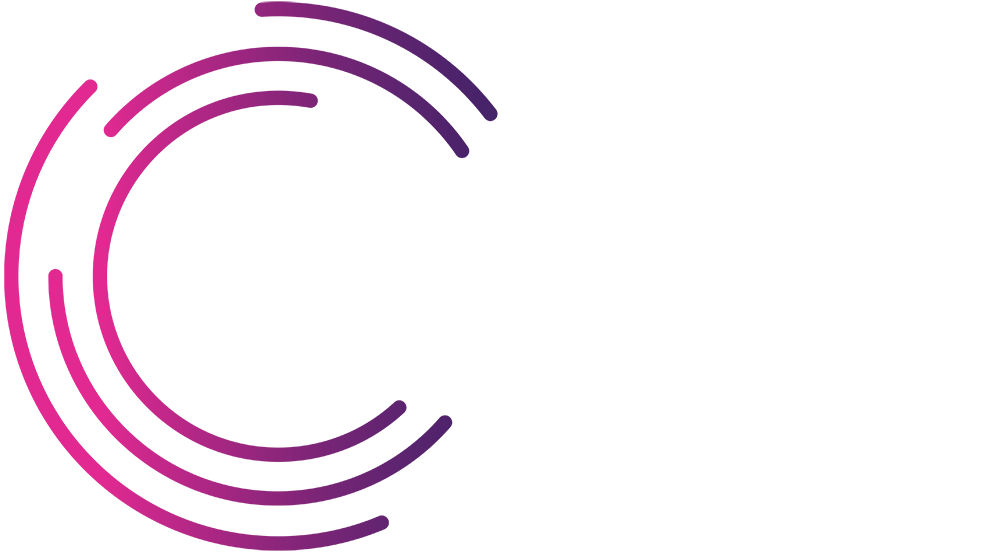 Quick Reach Gains Infinite Scalability with Migration to Microsoft Azure Cloud Services
The customer
Founded in a dusty old warehouse in 2014, Quick Reach has rapidly become one of the top powered access companies with multiple branches across the UK and plans to expand even further.
Their business needs
As Quick Reach's existing on-premise servers were at capacity, the growing company needed to modernise their IT infrastructure quickly to aid their expansion of more branches coming online and an increase in resources in their offering.
How we helped
As Quick Reach had already been a client of NCS IT for a long time, providing a managed service and full helpdesk support, our team was able to implement a plan immediately with a full understanding of the company's existing systems.
We migrated and decommissioned Quick Reach's on-premise servers, located in various offices and connected to depots around the country, and moved the firm onto a full cloud solution run entirely on Microsoft's cloud platform Azure – with the addition of the world's largest mail platform Microsoft 365.
This provides full flexibility and the ability for Quick Reach's systems to grow with infinite scalability. It also offers full resilience as Quick Reach's various office IT systems are no longer dependent on any other office – if a branch system experiences a failure, the other branches will continue to work unaffected.
Technologies implemented
Microsoft Azure
Microsoft 365
Cloud backup
InspHire server running Microsoft SQL
Teams
Multi-factor authentication
Full helpdesk support
Monitoring of all systems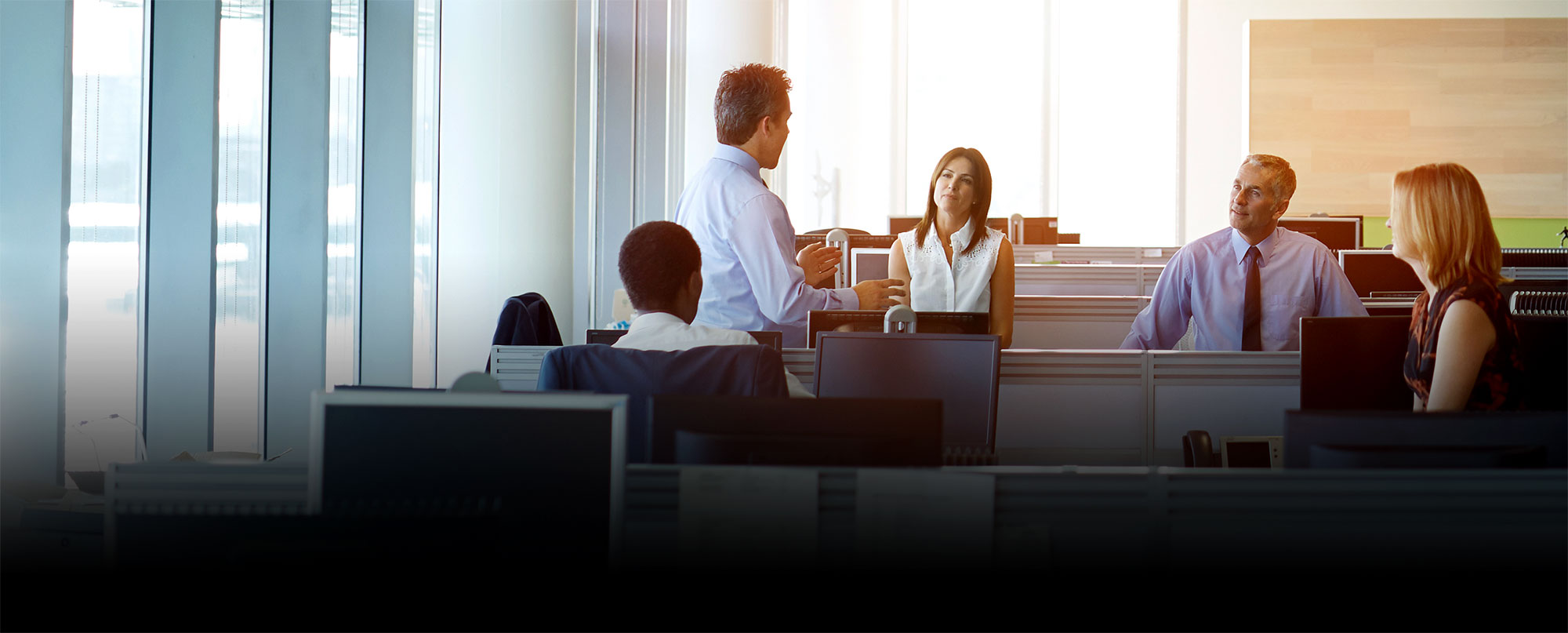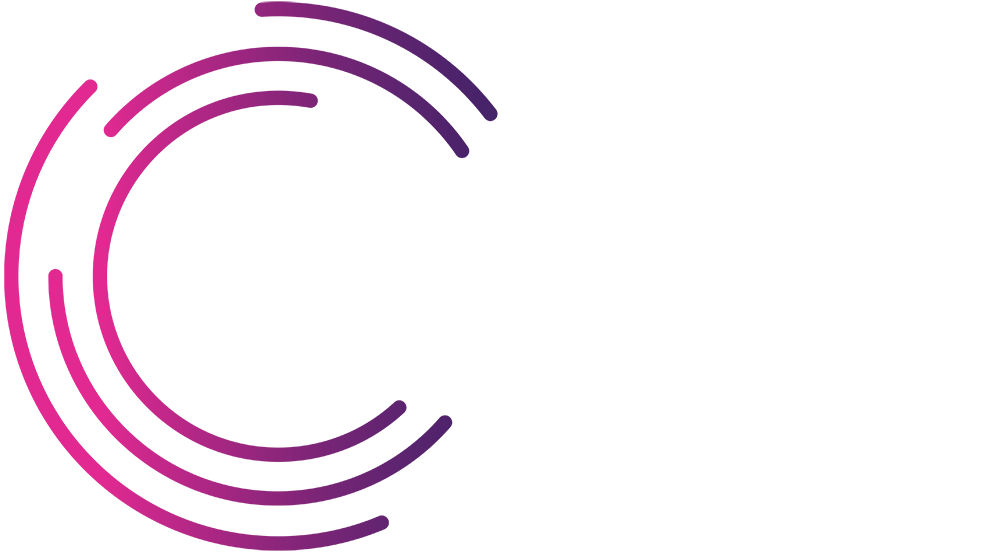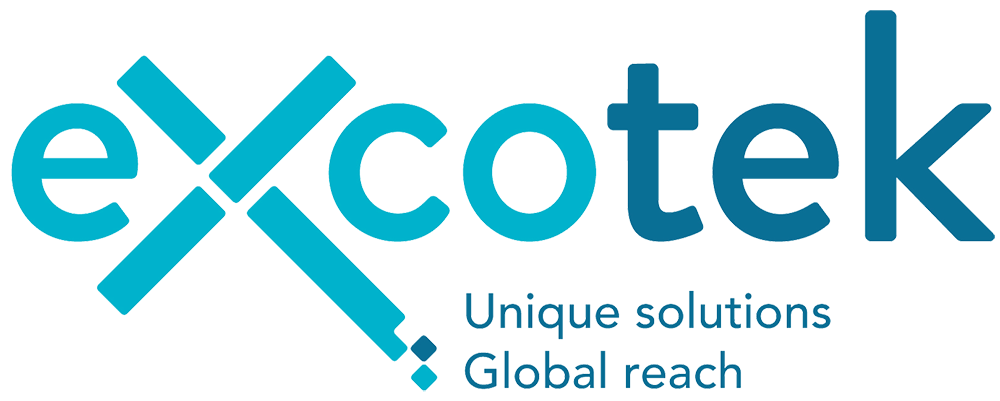 NCS Supports Excotek Transition from Sister Company + Modernises IT Infrastructure
The customer
For over thirteen years, Excotek has supported the operations of global digital service providers by providing vendor and supply chain agnostic technology solutions from its headquarters in Padiham, Lancashire.
Their business needs
After transitioning away from its sister company, Excotek's team required the ability to outsource some aspects of the company in order to maintain a lean environment. This included a third-party IT company to provide support, services and the skillsets to ensure business continuity. With the head office based in Lancashire, it was essential for Excotek to choose a nearby IT company in order to make visits to the site, such as to provide staff training, more accessible when required.
How we helped
After carrying out a full audit, NCS was tasked with taking over the pre-existing infrastructure and updating the firm's systems with the servers especially requiring an update. New SQL servers, software with the primary function of storing and retrieving data, were additionally provided to cater for the firm's new accounting application and web-based customer portal – innovating both the company's and their world-leading clients' experience.
Working with NCS means Excotek now has a reliable extension of its team, ready to support the company with whatever it requires – whether that's supporting the remote management of staff laptops, providing SharePoint training or ensuring the company has the processes in place to achieve Cyber Essentials certification.
Technologies implemented
Servers hosted in data centre
New SQL & Active Directory Servers
Microsoft 365 and SharePoint set up and training
IT Support & Helpdesk
Cyber Essentials qualifications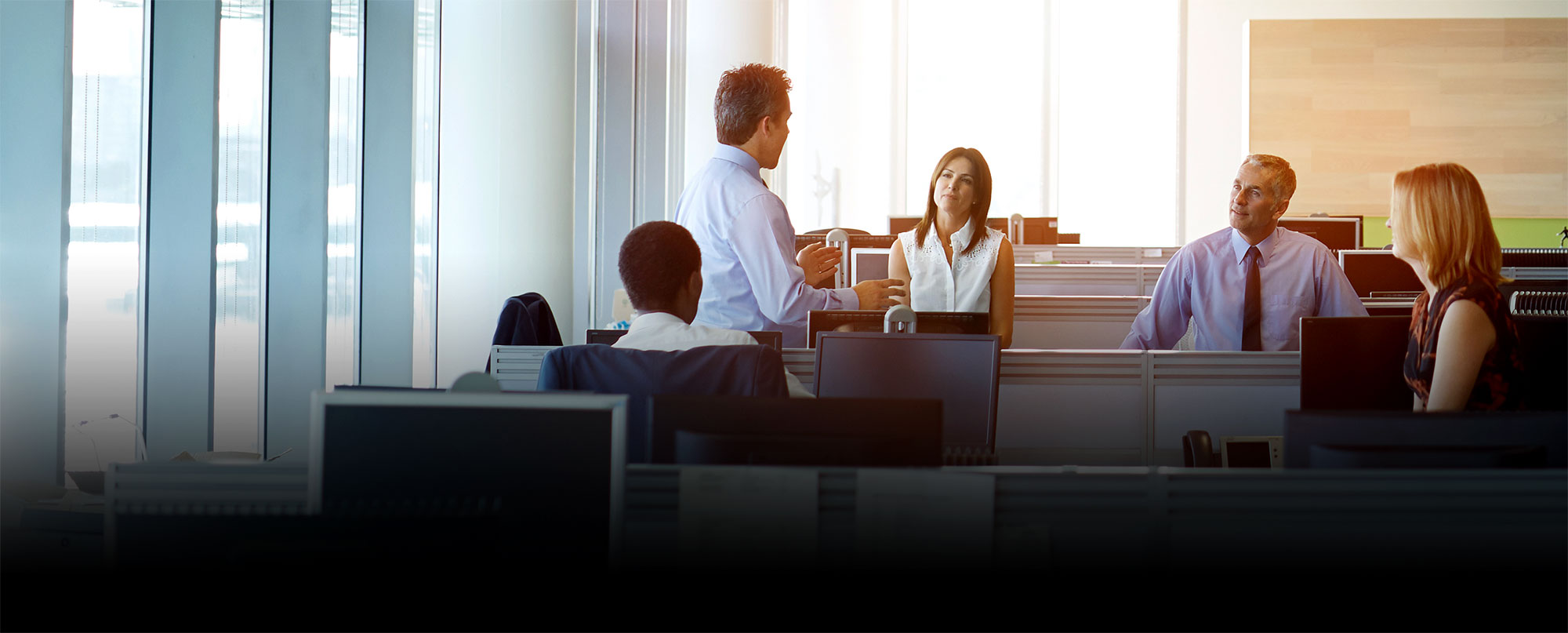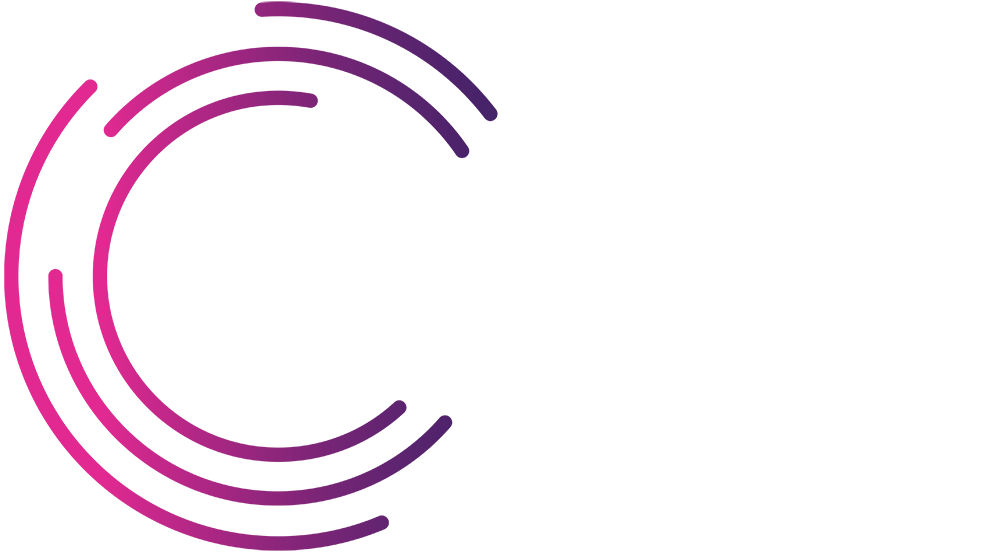 Growth and Improved Communications for Buckhurst Thanks to Remote Access Offering by NCS
The customer
Founded in 1993, Buckhurst Plant Hire operates nationwide, with over 70 staff, supplying a range of hire equipment across three divisions: plant hire, utility plant hire and transport. The company's head office is based in Rossendale, Lancashire, with additional depots in Leeds, Bathgate and Aberdeen.
Their business needs
Prior to working with NCS, Buckhurst was operating on an outdated IT infrastructure which prevented further growth due to its limitations in speed, reliability and accessibility. The depots were operating on their own individual networks meaning there was no coordination or communication across the company.
How we helped
We recommended a 4-phase process to be complete over time for Buckhurst that included initiating remote access to allow depots to share resources, reviewing cabling and upgrading broadband and existing servers.
Not only has the new IT infrastructure improved communication throughout the plant hire company, it also supports its plans for future growth and expansion. After competition of the project, Buckhurst opted for a support package to make the most of NCS' knowledge of their new system should any problems arise.
Technologies implemented
Remote access with new remote desktop server
Updated cabling
Fibre broadband
Microsoft 365 Email
SQL server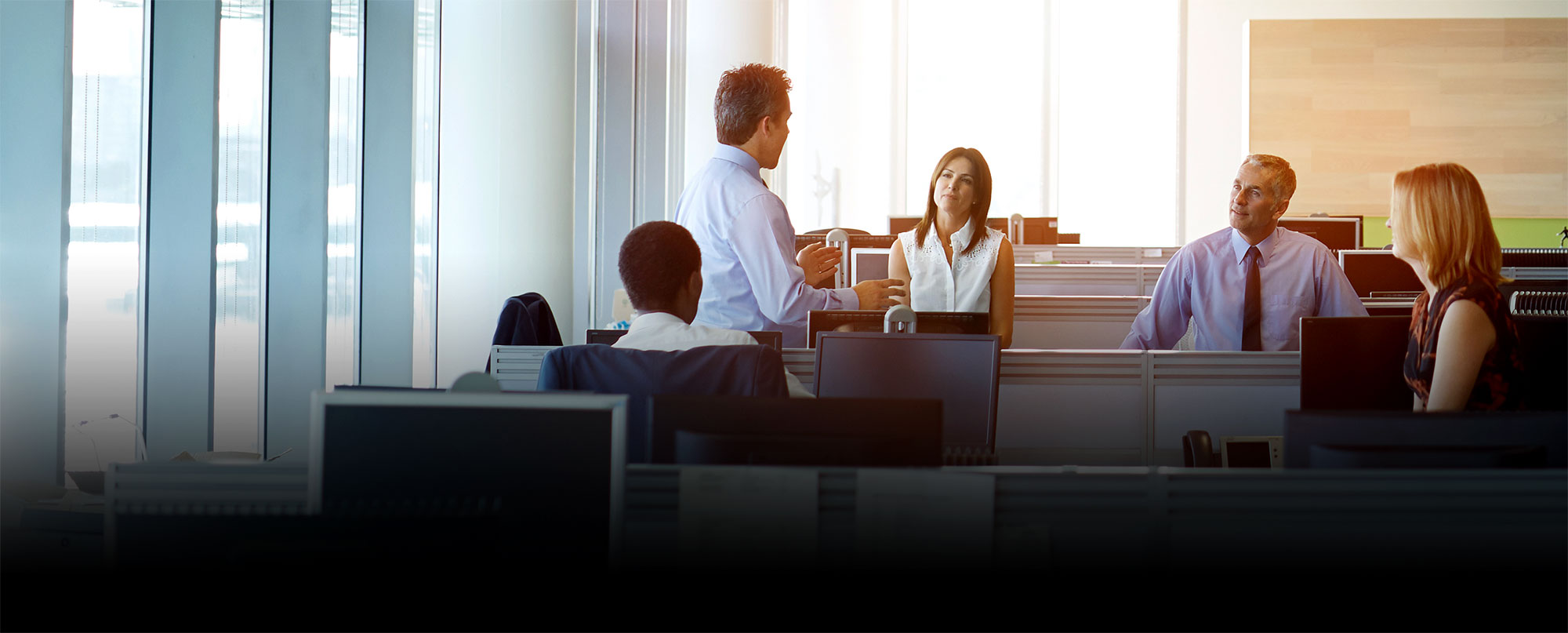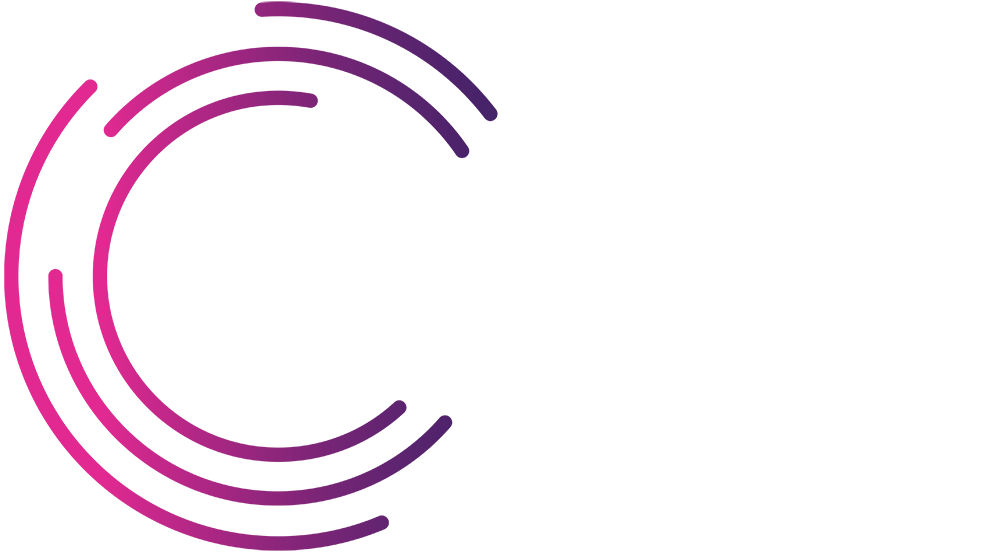 Briggs Automotive Company Goes Remote with NCS IT Cloud Solutions
The customer
Briggs Automotive Company (BAC) is a British car manufacturing company based in Liverpool. Founded in 2009, the company is responsible for developing the Mono, the world's first road-legal, lightweight, high-performance sports car.
Their business needs
Like most companies around the world in 2020, BAC had to adapt and become more flexible with their IT systems to enable employees to work from home, in order to stay safe and follow government guidelines during the pandemic. As the company continuously develops new innovative tech within the automotive field, it was also important to keep the company's intellectual property secure whilst sharing remotely to employees and stakeholders across Europe.
How we helped
Working as a key technology consultant, NCS IT established a secure VPN infrastructure for BAC staff to be able to work remotely during the pandemic. We also liaised with cloud backup provider Acronis to create a full backup solution for all on premise and cloud workloads and developed the Acronis Cloud File Share to assist in moving large data assets around Europe securely and efficiently.
Technologies implemented
VPN infrastructure
Acronis Cloud Backup
Supply of hardware
Helpdesk support