What Does a Modern Workplace Look Like? – Your Business in the Cloud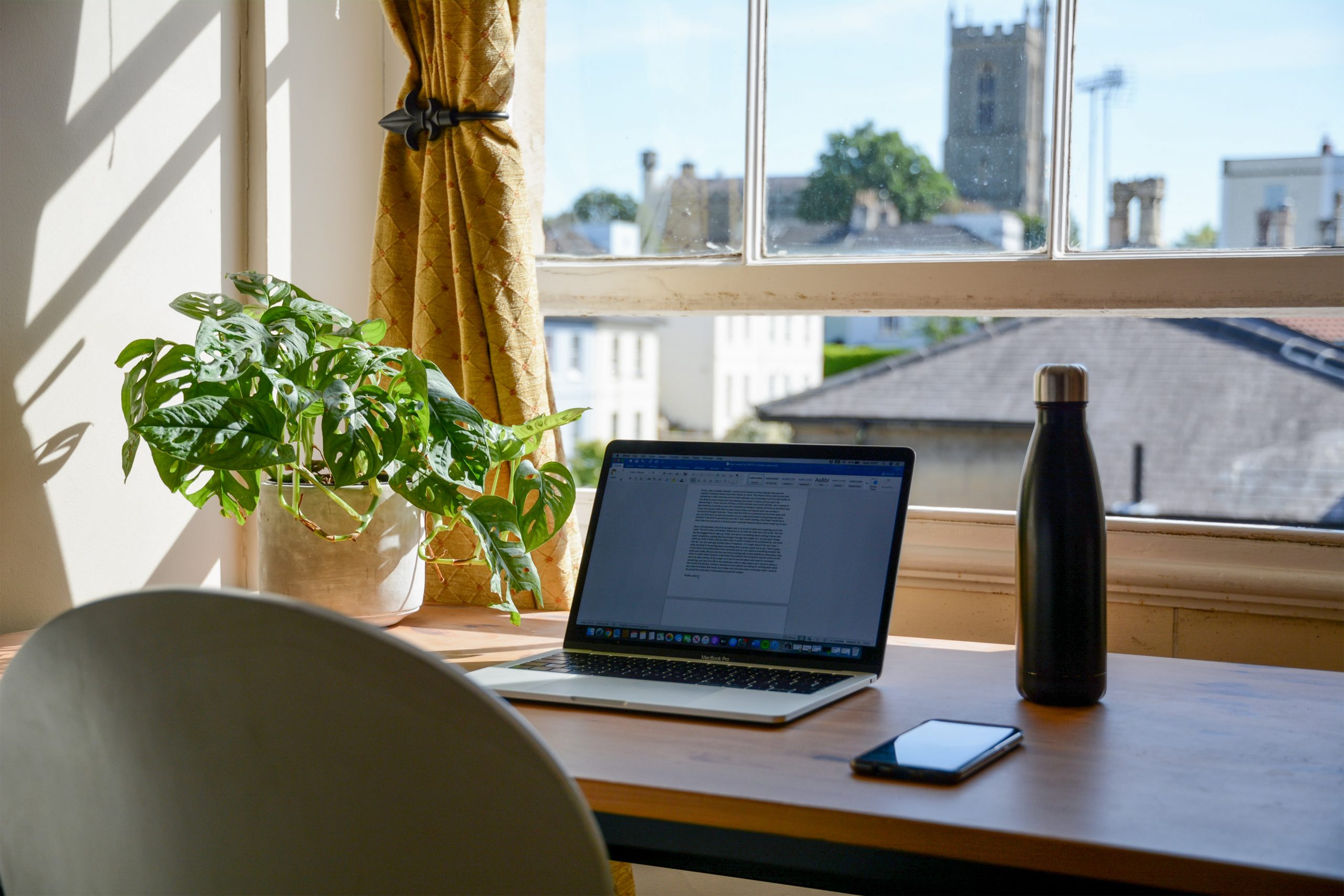 What Does a Modern Workplace Look Like? – Your Business in the Cloud

If there is one thing that the pandemic has taught us, it is that a business needs to be agile, flexible, and built on solid security.
The concept of 100% office-based teams now seems totally alien to most of us, with staff requiring access to systems from any location, especially from home offices.
This creates a number of headaches for IT departments, especially if a business has held a traditional view of infrastructure with on-premise servers and security. Once the user leaves the building, complex connections are required to access applications and data held on the servers, and the management and security of the devices are often removed without a connection to the domain. The potentially confidential data is now out of your control and sat on end-user laptops connected to the internet via their home broadband connection and hardware.
The modern workplace can look very different from this. By leveraging the power of cloud technologies such as Microsoft 365, it is possible to provide a seamless experience for your staff from any device and location without compromising on security. In this article, we look at 3 key technologies that NCS IT customers are already utilising to achieve this.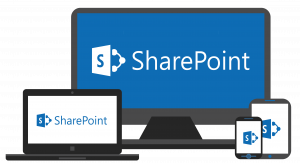 Microsoft SharePoint – your files in the cloud
Most Microsoft 365 subscriptions include SharePoint and OneDrive, however many people may not be making use of these powerful tools. In its simplest form, SharePoint replaces your traditional network drives and folders that store your documents and files. By storing your files in the Microsoft Cloud, you can access them from any device and location securely. Additionally, you can now collaborate in real-time with your colleagues or share the files securely, maintaining control over versioning and permissions even once the document has been sent to a recipient. Most importantly, by using OneDrive technologies, your files and document libraries can appear on your PC or Mac in a familiar folder structure, resulting in minimal training requirements.

Microsoft EndPoint Manager
Another major challenge for home-workers is that the devices are no longer under the control of the network manager once they leave the office. Previously, PCs would be joined to the network domain, and the Domain Controller, an on-premise server, would ensure the identity of the person, what they can and can't access, plus the security policies that are pushed out to the device to keep them protected. Previously, field-based staff would rarely come into the office and therefore would not receive any critical policy updates, potentially putting the device and data at risk.
With Microsoft EndPoint Manager, the device connects directly to the Cloud, and the user's identity is confirmed, permissions granted and security policies applied. Furthermore, many NCS IT customers are now benefitting from a streamlined and hands-off setup procedure for new devices. Simply put, we can ship a laptop to a user anywhere in the world and, once they have logged in with their company account, the laptop is fully provisioned automatically. This can include configuring Microsoft Office and email, Teams, SharePoint libraries, antimalware software, and even 3rd party business applications – all without any involvement from IT.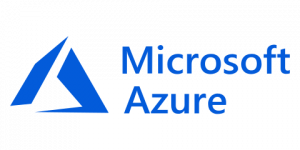 Microsoft Azure
The final piece of the puzzle for fully flexible remote working is how to deliver line of business applications such as ERP, databases or CRM packages. Many of the more modern applications are already Cloud-based and delivered As-a-Service via a web browser. For those that are not, the Microsoft Azure cloud hosting platform allows the creation of virtual servers in Microsoft Datacentres to host your application. As with most cloud services, you pay a flexible monthly fee for the services consumed, allowing your business needs to scale or contract as required.
It is possible that you are already paying for the above technologies as part of your Microsoft 365 subscription. By speaking to an expert in cloud and digital transformation such as NCS IT, we can help unlock the power of the Microsoft 365 cloud and help your business achieve the flexibility and security you need in these changing times.
Photo by Mikey Harris on Unsplash
Posted in News