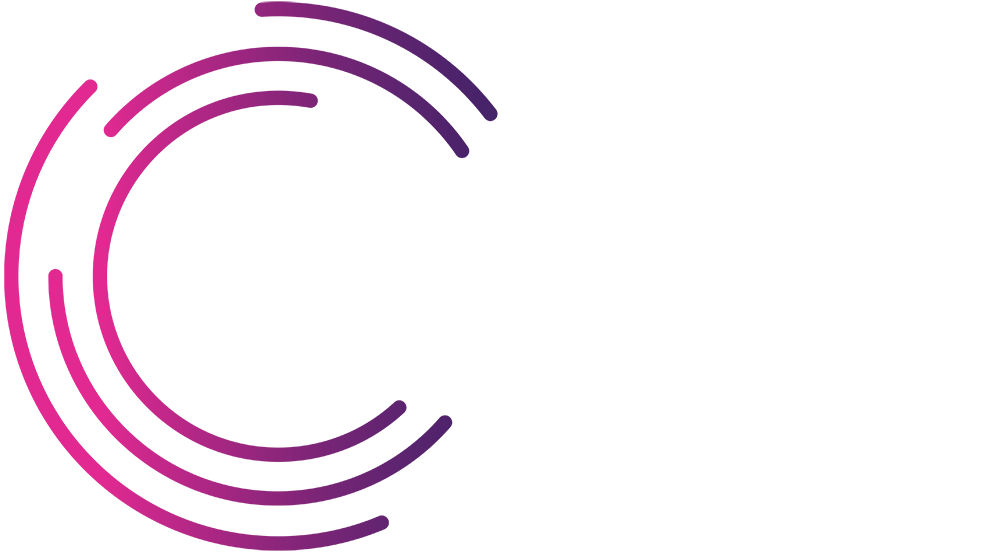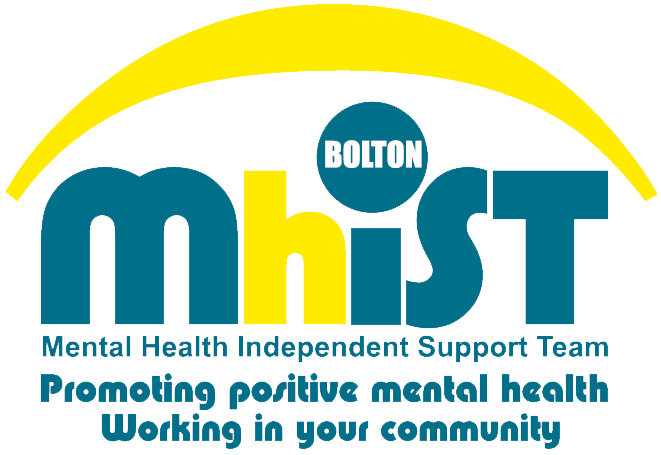 NCS IT Continues to be a Trusted IT Provider for Mental Health Charity MhIST During Pandemic
The customer
Since 1992, MhIST (Mental Health Independent Support Team) has provided mental health support to communities throughout Bolton with counselling, mental health advocacy, dramatherapy and issue focussed self-help groups.
Their business needs
Like many other companies, when the pandemic hit the UK in March 2020, MhIST required a new IT system in order for its employees to be able to work from home. With only two ageing laptops, often only used for presentations, MhIST required a big rollout of hardware and a way for the charity's employees to work from home, communicate and collaborate on the same system.
How we helped
NCS IT has been a trusted partner of MhIST for over 15 years, acting as a third-party IT team for the charity and providing: IT helpdesk support; kit supply; infrastructure and consultancy. The past year saw the NCS IT team support the charity in transitioning to working remotely for staff members. This involved the supply of new Hewlett Packard laptops, Phillips monitors with integral docking stations, Wi-Fi dongles for staff without broadband at home and a remote access system.
Technologies implemented
Support
Consultancy
Kit supply – file servers, PCs, laptops
Remote access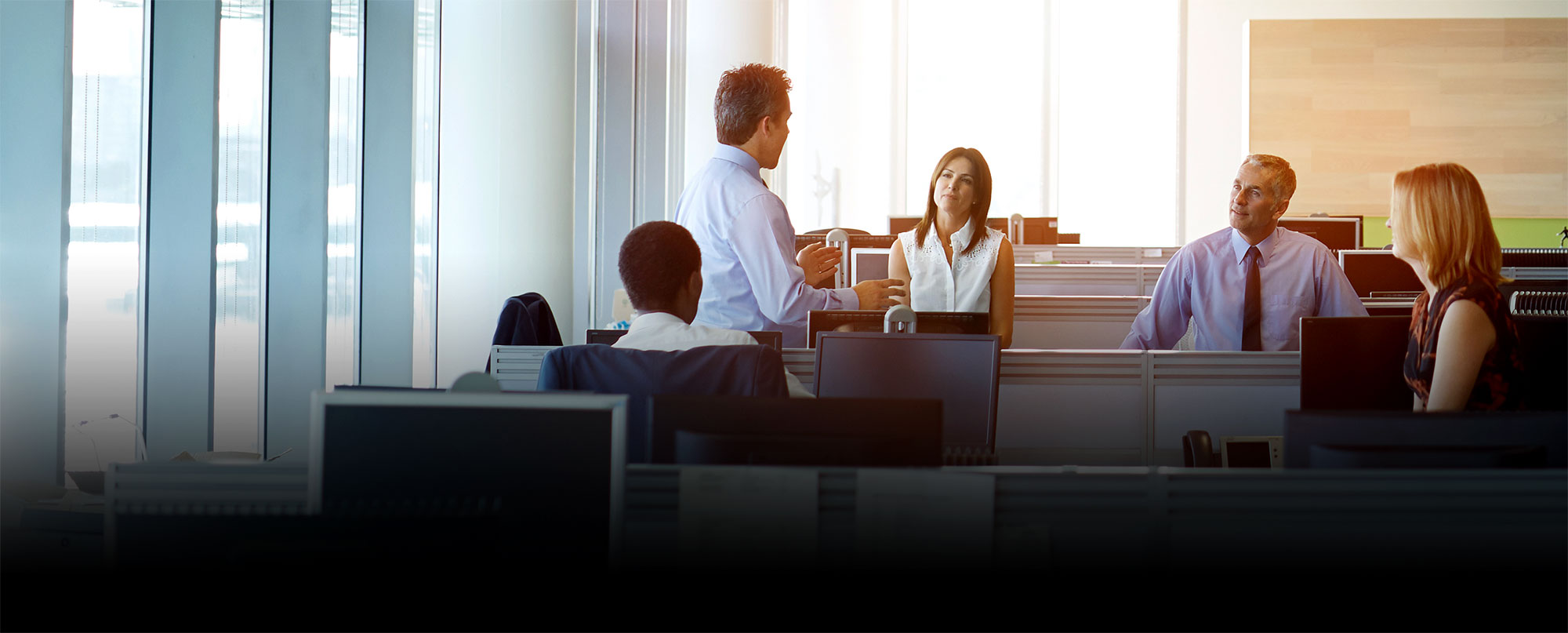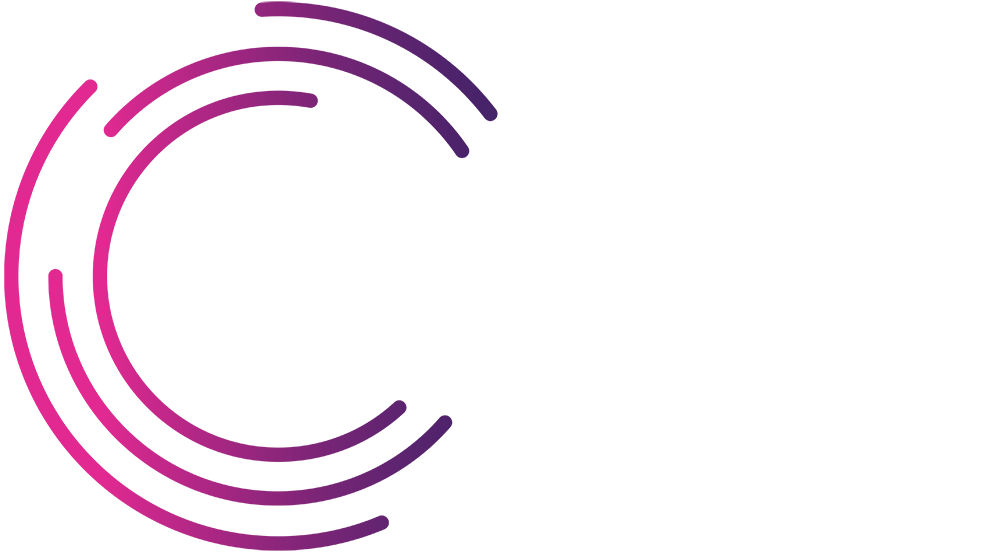 NCS IT Supports Charity M3 Project with Move to Remote Working
The customer
Based in East Lancashire, M3 Project is a specialist charity that offers advice, support and accommodation to young people, aged 16-25, who are homeless or at risk of homelessness.
Their business needs
As a people-based business with 8 employees, the charity has a fairly lean structure and therefore requires an external IT company to help them with all of their IT needs. Before the pandemic, the non-profit was office-based and therefore in March 2020, when the first lockdown happened, the charity needed to act quickly in order to continue supporting young people by supplying employees with remote working setups.
How we helped
Prior to the pandemic, NCS IT worked with the charity to move it to cloud-based reporting and accounting systems, with an office-focused IT system. As the charity's employees made the move to working from home, the NCS IT team helped with the transition to a remote system in the Cloud which allowed staff members to share access to important documents and communications.
Technologies implemented
Cloud Hosted Server
Remote working setups
Kit such as computers and laptops supplied
Cloud file access via SharePoint and OneDrive as part of Microsoft 365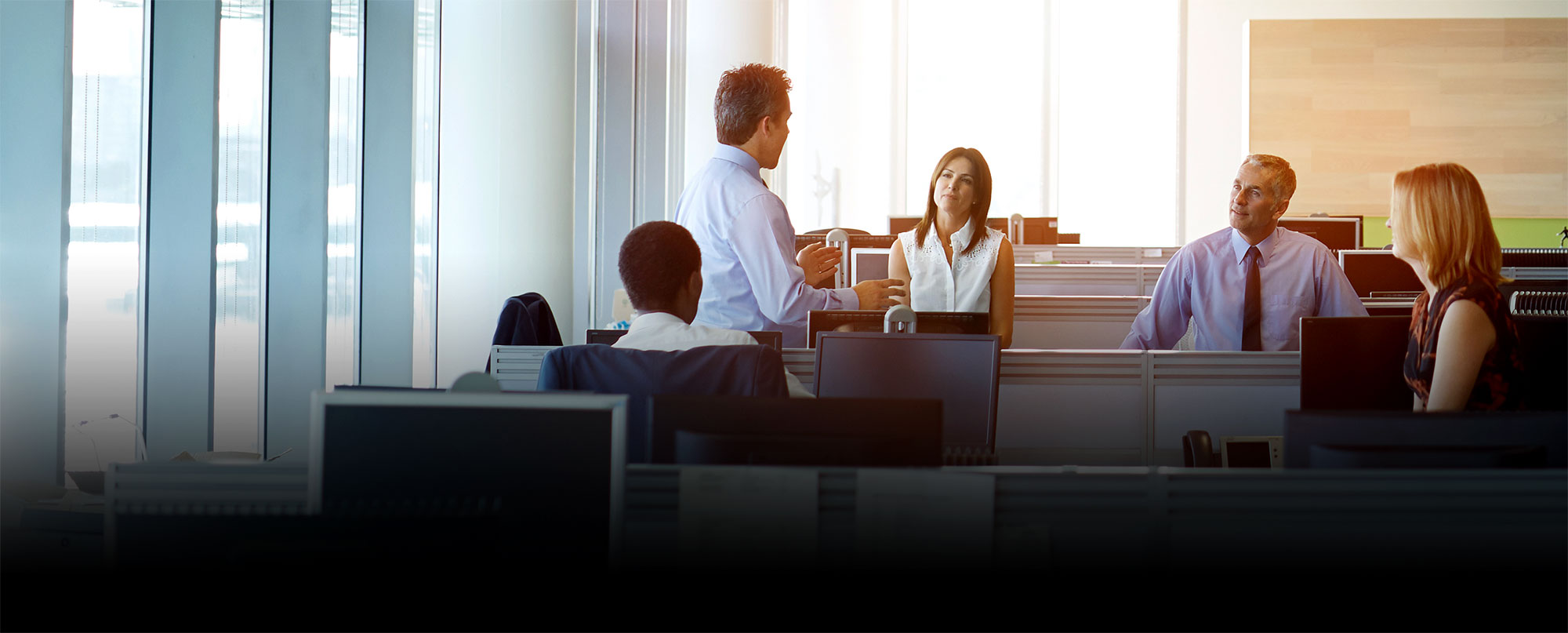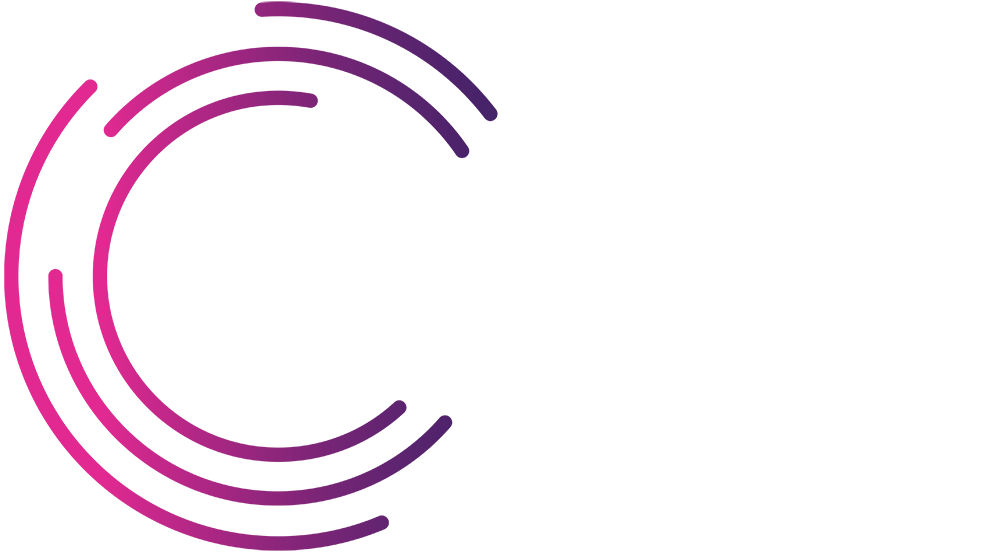 Quick Reach Gains Infinite Scalability with Migration to Microsoft Azure Cloud Services
The customer
Founded in a dusty old warehouse in 2014, Quick Reach has rapidly become one of the top powered access companies with multiple branches across the UK and plans to expand even further.
Their business needs
As Quick Reach's existing on-premise servers were at capacity, the growing company needed to modernise their IT infrastructure quickly to aid their expansion of more branches coming online and an increase in resources in their offering.
How we helped
As Quick Reach had already been a client of NCS IT for a long time, providing a managed service and full helpdesk support, our team was able to implement a plan immediately with a full understanding of the company's existing systems.
We migrated and decommissioned Quick Reach's on-premise servers, located in various offices and connected to depots around the country, and moved the firm onto a full cloud solution run entirely on Microsoft's cloud platform Azure – with the addition of the world's largest mail platform Microsoft 365.
This provides full flexibility and the ability for Quick Reach's systems to grow with infinite scalability. It also offers full resilience as Quick Reach's various office IT systems are no longer dependent on any other office – if a branch system experiences a failure, the other branches will continue to work unaffected.
Technologies implemented
Microsoft Azure
Microsoft 365
Cloud backup
InspHire server running Microsoft SQL
Teams
Multi-factor authentication
Full helpdesk support
Monitoring of all systems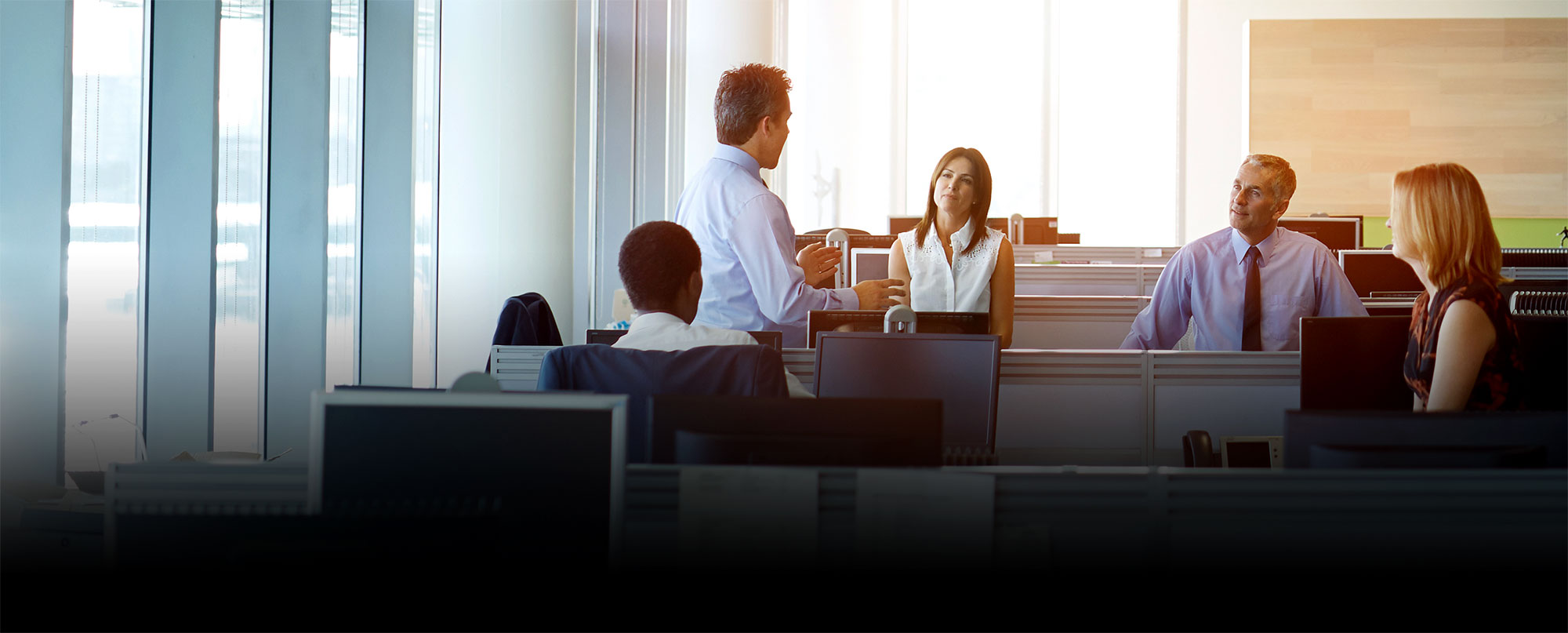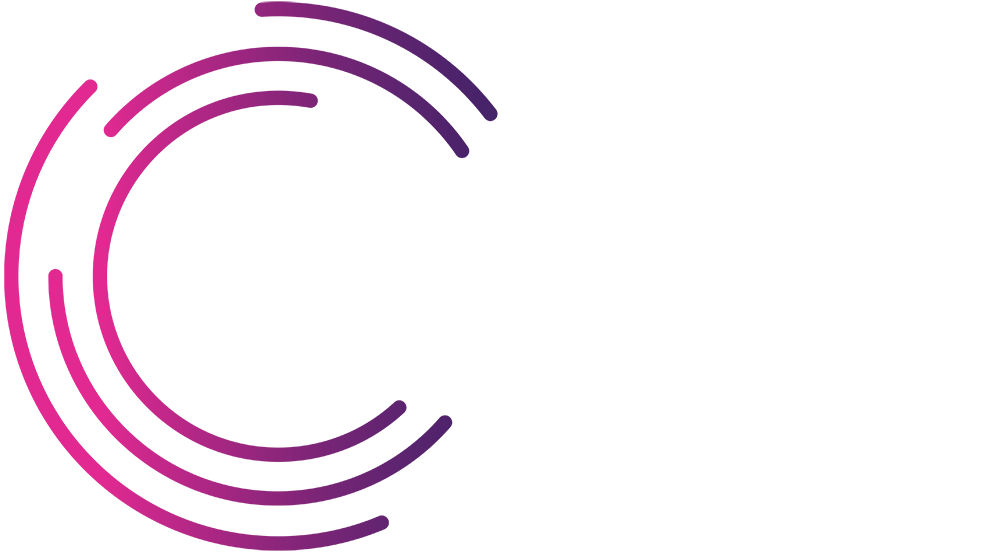 NCS Takes Repechage Europe Global with Remote Access and Reliable Infrastructure
The customer
Established in 1980, Repechage is an American professional skincare brand offering a range of cosmetics to luxury spas and retreats around the world. Repechage Europe is the distributor of these luxury products throughout the UK and Europe, with its head office and training facility in Lancashire.
Their business needs
Repechage Europe's Managing Director Val Cooper inherited an existing IT support when she joined the company. However, after reviewing the infrastructure, she found it unreliable and the advice and solutions being offered by the existing IT company very limited.
Not only did the system cause downtime, it also didn't support the business from a productivity point of view. In addition to the infrastructure not supporting remote working, often required due to the business's presence in the US and Europe, and online training sessions, the email system didn't allow employees to manage multiple email accounts across several devices.
How we helped
NCS updated the company's server which was slow and outdated, synced emails, installed guest wi-fi for the company's training room and set up remote access to allow access to documents and software whilst out of the office. Happy with the installation, Repechage Europe's Rossendale office committed to an ongoing support contract with NCS, which has seen virtually no IT issues for the team and provided a reliable and accessible IT infrastructure inside and outside the office.
Technologies implemented
Dell fileserver with Microsoft 'Small Business Server' software
Guest Wi-Fi
Remote access and syncing
Ongoing support & helpdesk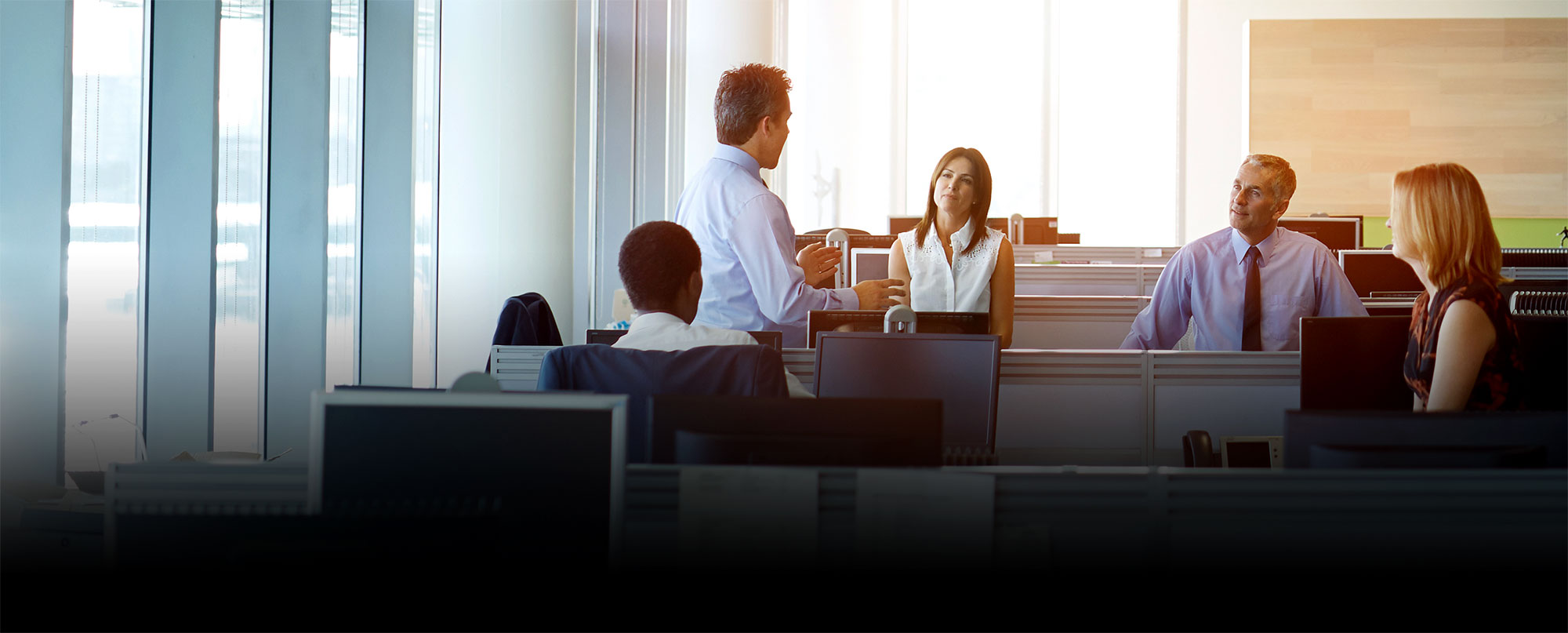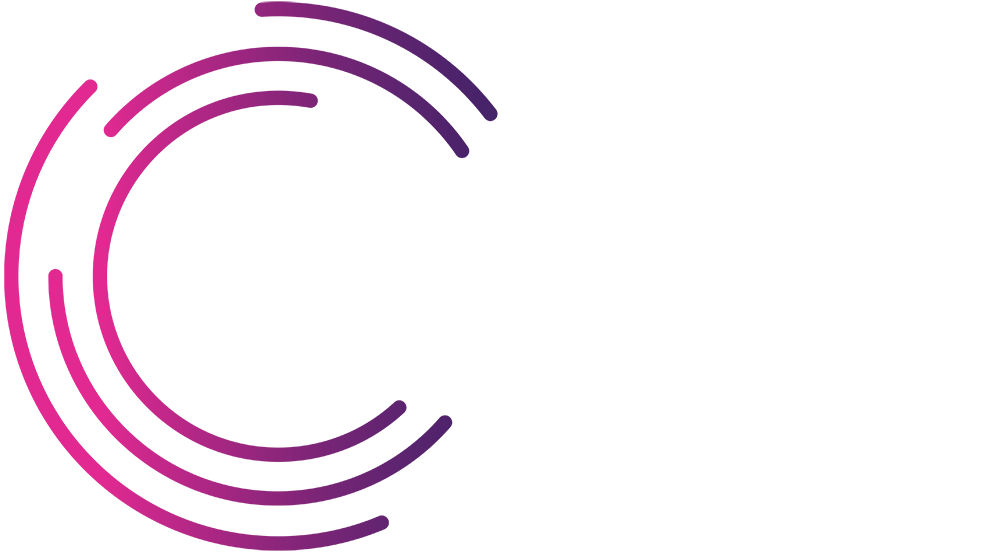 Flexipol Packaging Modernises IT Infrastructure with NCS to Support 24/7 Operation
The customer
Since 1994, Flexipol Packaging has specialised in the manufacture of packaging products for food, chemical and animal feed industries. Based in Haslingden, Lancashire the company employs over 100 staff in four separate buildings on a 40,000 sq ft site.
Their business needs
Prior to working with NCS, Flexipol Packaging had outgrown its IT infrastructure with its network cabling system not providing full coverage across its site – leaving some staff without access to important information. As a 24/7 manufacturer, Flexipol Packaging wanted to ensure their IT systems were always online and available.
How we helped
NCS was tasked with modernising Flexipol's infrastructure which involved a review of company-wide hardware, a restructure of its fibre optic cabling to inter-connect the three buildings and an assessment of the company's server infrastructure to improve an already-resilient system. An investment in new hardware meant the company's core IT systems stayed online even if there was a failure or power outage – a must for Flexipol's 24/7 service.
By working with NCS, Flexipol Packaging can rest easy when it comes to manufacturing downtime. The company has also seen a decrease in IT management time as when updates and patches are released, one server can be temporarily taken off the network and updated safely, knowing the other server is running the business as normal.
Technologies implemented
A resilient network cable structure with HPE managed switches
New fibre optic links
StarWind all-flash Hyper Converged Infrastructure (HCI)