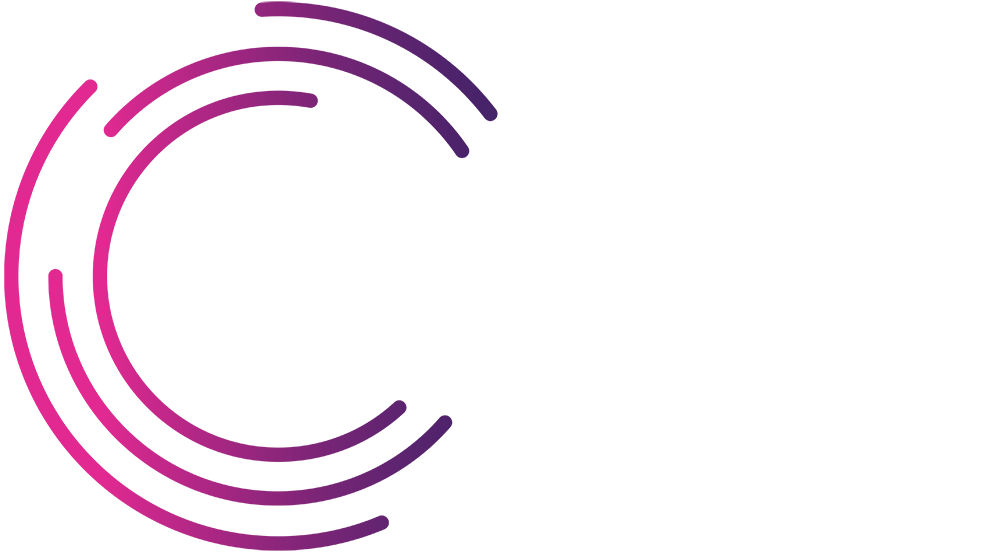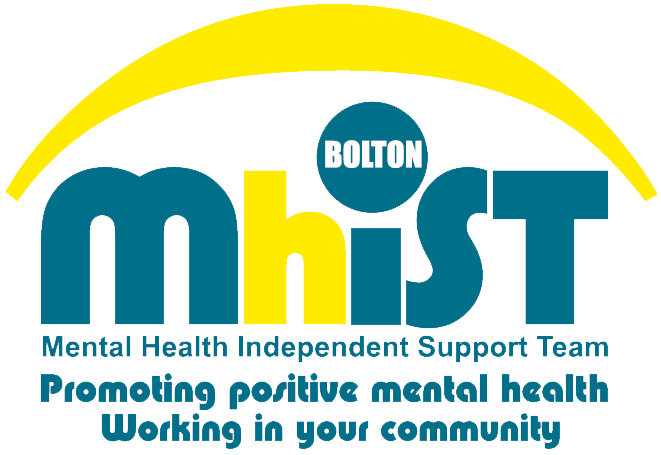 NCS IT Continues to be a Trusted IT Provider for Mental Health Charity MhIST During Pandemic
The customer
Since 1992, MhIST (Mental Health Independent Support Team) has provided mental health support to communities throughout Bolton with counselling, mental health advocacy, dramatherapy and issue focussed self-help groups.
Their business needs
Like many other companies, when the pandemic hit the UK in March 2020, MhIST required a new IT system in order for its employees to be able to work from home. With only two ageing laptops, often only used for presentations, MhIST required a big rollout of hardware and a way for the charity's employees to work from home, communicate and collaborate on the same system.
How we helped
NCS IT has been a trusted partner of MhIST for over 15 years, acting as a third-party IT team for the charity and providing: IT helpdesk support; kit supply; infrastructure and consultancy. The past year saw the NCS IT team support the charity in transitioning to working remotely for staff members. This involved the supply of new Hewlett Packard laptops, Phillips monitors with integral docking stations, Wi-Fi dongles for staff without broadband at home and a remote access system.
Technologies implemented
Support
Consultancy
Kit supply – file servers, PCs, laptops
Remote access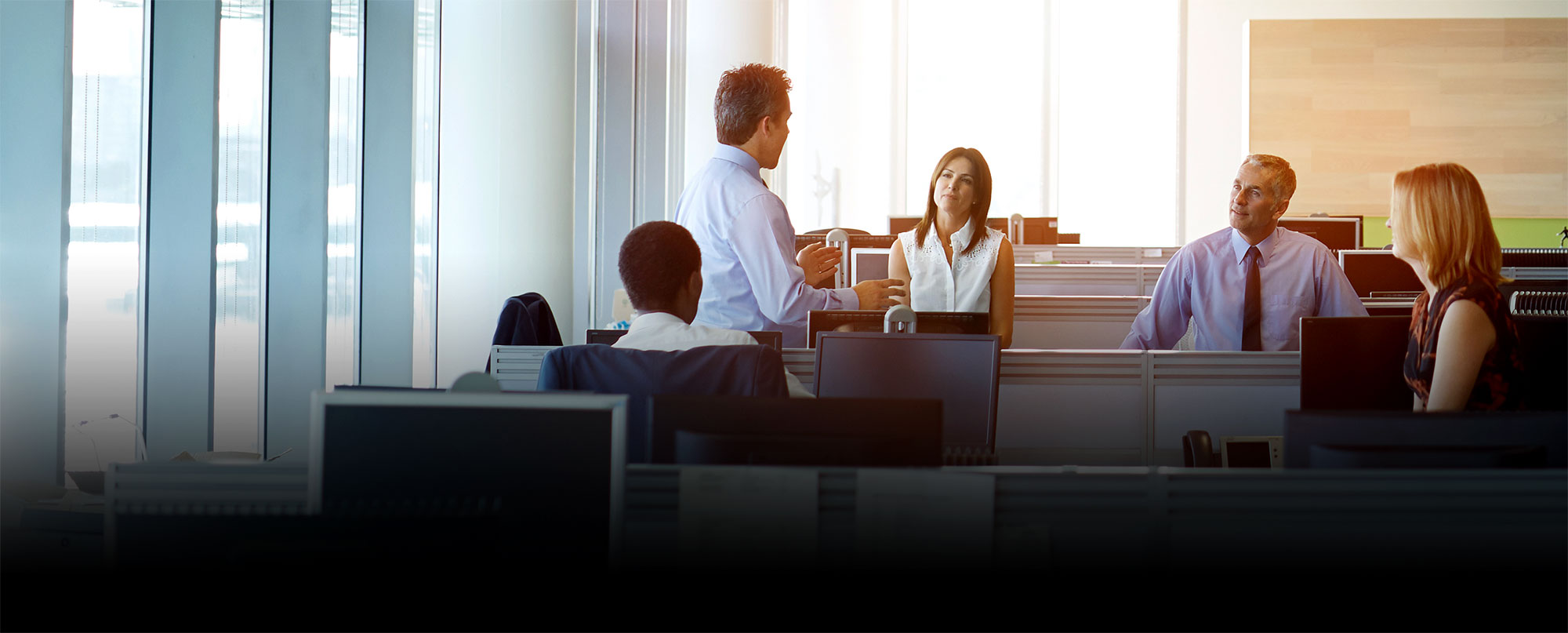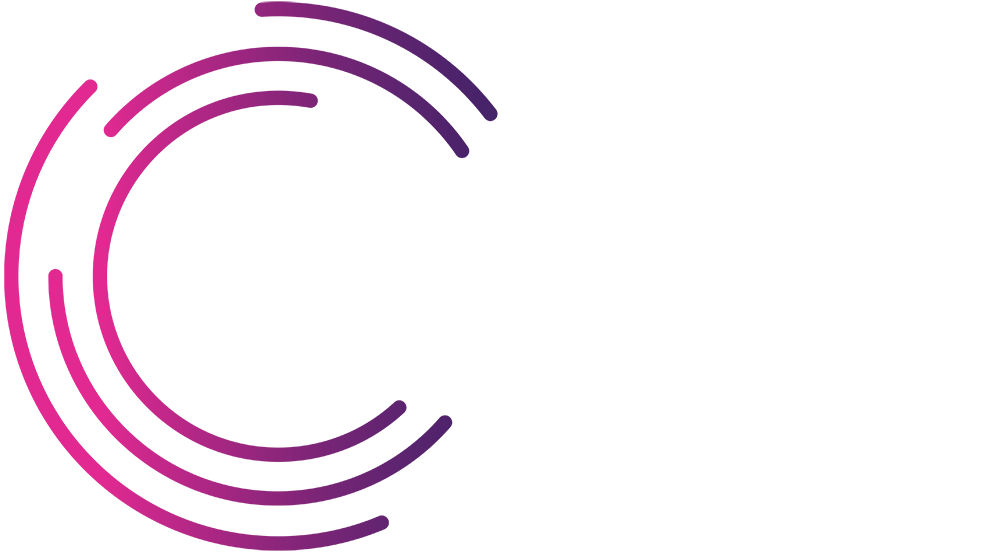 NCS Supports the Sutton Group with Merging IT Infrastructure to Simplify Management
The customer
Based in Bacup, Lancashire, the Sutton Group is a footwear retailer and wholesaler that has been around since 1956. It first emerged as Wynsors World of Shoes before partnering with other companies and forming the group, which now has more than 40 stores and runs an ecommerce website.
Their business needs
Whilst the company has worked with NCS as support for over 15 years, the group's in-house IT team occasionally needs additional help when investigating and implementing new systems. This time, the company needed to deal with several overlapping issues caused by growth and expansion of the business that included: increasing the IT systems' performance, simplifying maintenance of the IT infrastructure and reducing physical space occupied by hardware.
How we helped
After a thorough investigation, the Sutton Group decided to hyper-converge their IT infrastructure, which meant replacing separated legacy infrastructure and combining it into a single system – significantly reducing the physical space occupied by hardware and simplifying the management of the infrastructure.
Technologies implemented
StarWind HyperCoverged Appliance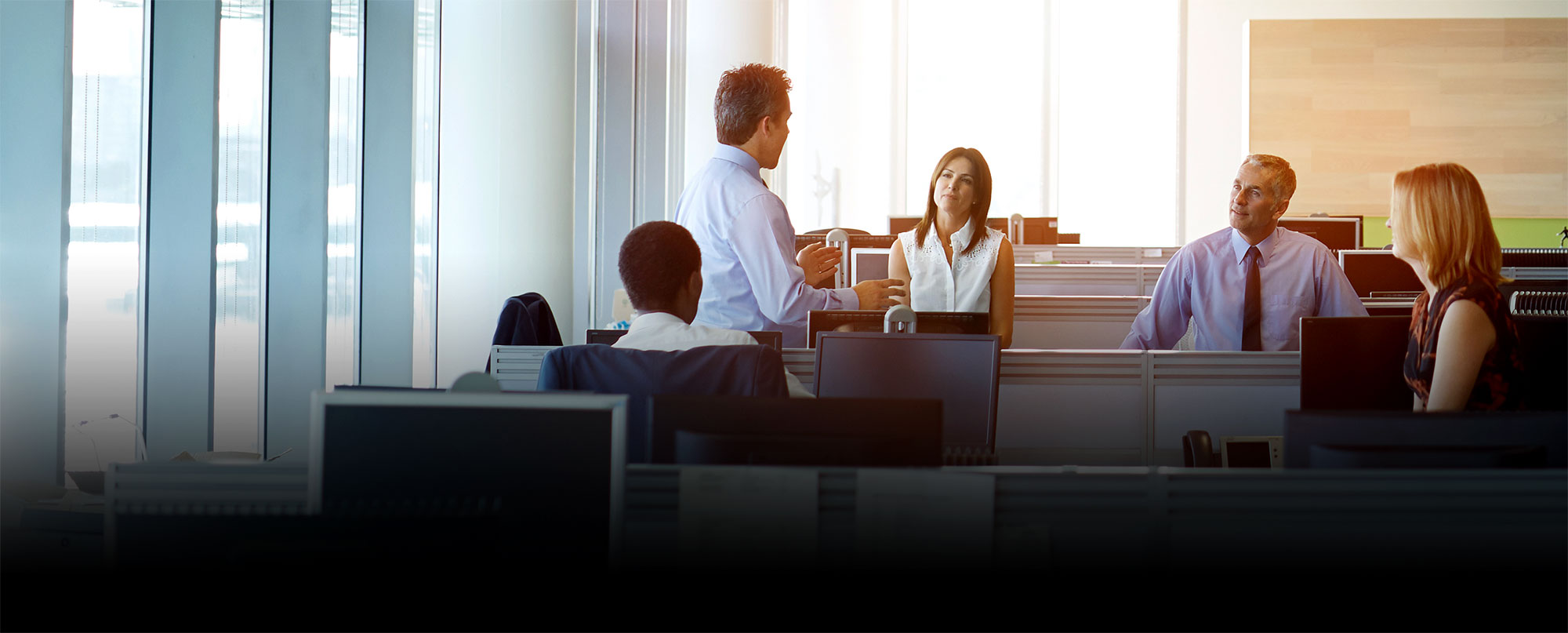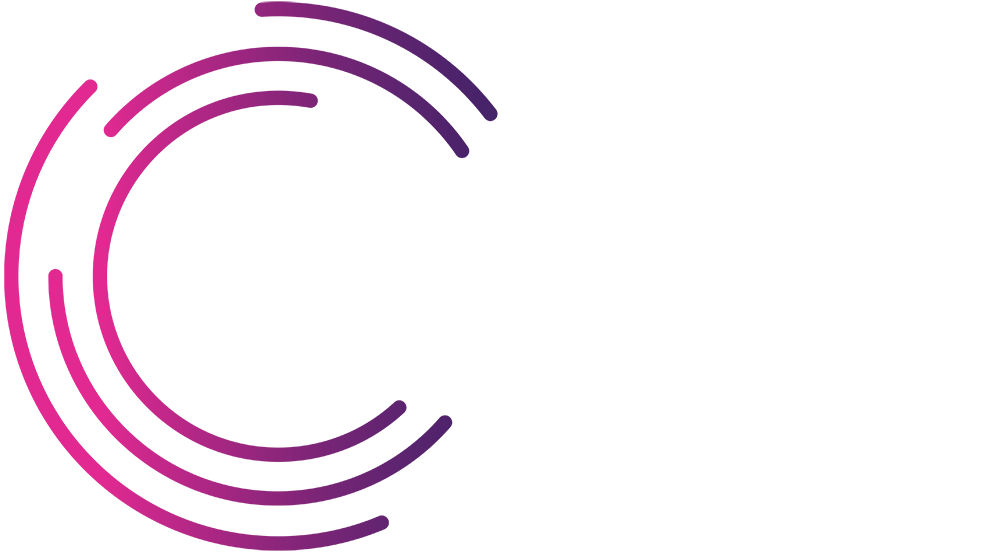 NCS Saves Fuel Proof from Disruption After Virus Scare
The customer
Over the past 20 years, Fuel Proof has made a name for itself as a global leader in the field of fuel storage equipment. Based in Lancashire, the firm has a client base spanning every continent and including many of the world's largest companies.
Their business needs
As the business grew, the company found it was unable to continue to manage its IT network due to a lack of technical expertise. Fuel Proof had also suffered a virus/ransomware outbreak on its network due to a member of staff opening a suspicious file, leading to the company's fileserver and accounting system being encrypted by the virus.
How we helped
Fuel Proof called NCS for support and the team was able to prevent any further damage to the network by the virus and minimise the downtime for the business. NCS continues to support Fuel Proof with the management of their network and fileservers, whilst continuously researching ways to increase efficiency and innovation with the latest technology.
Technologies implemented
Management of network and servers
Virus prevention and protection
IT support and help desk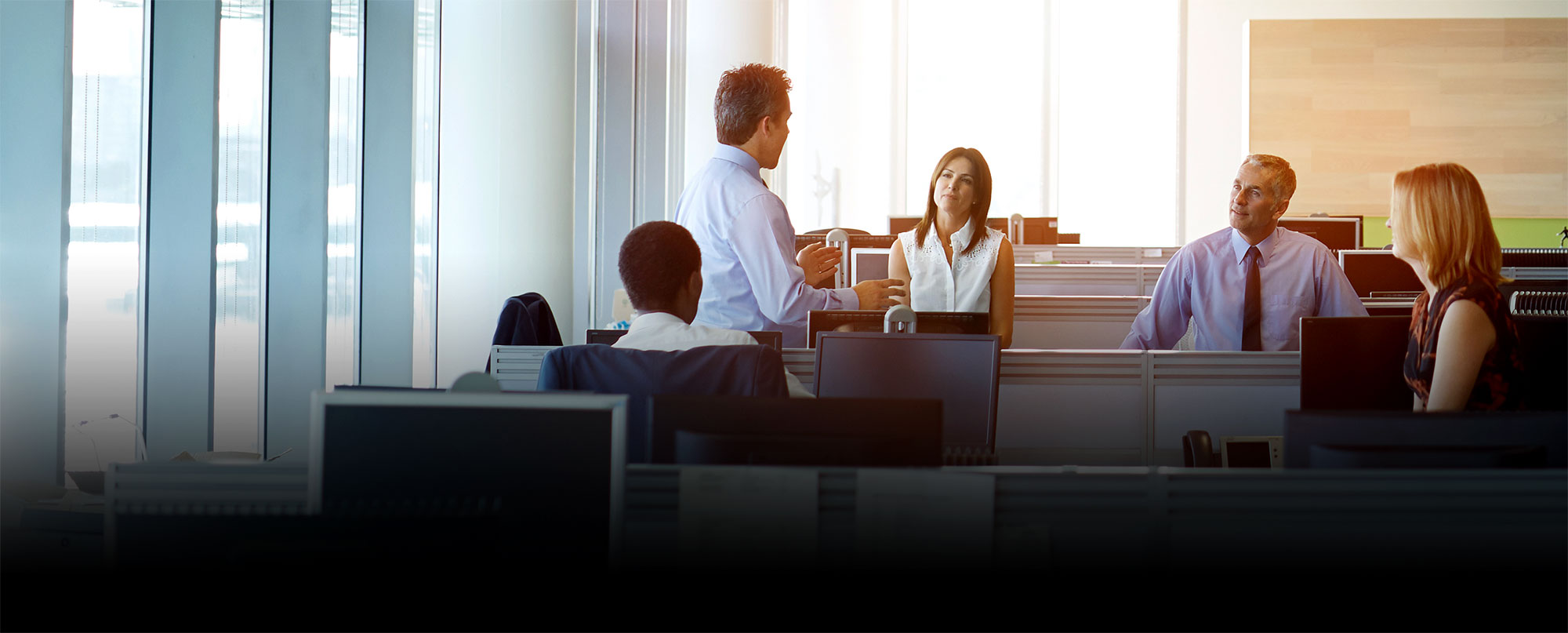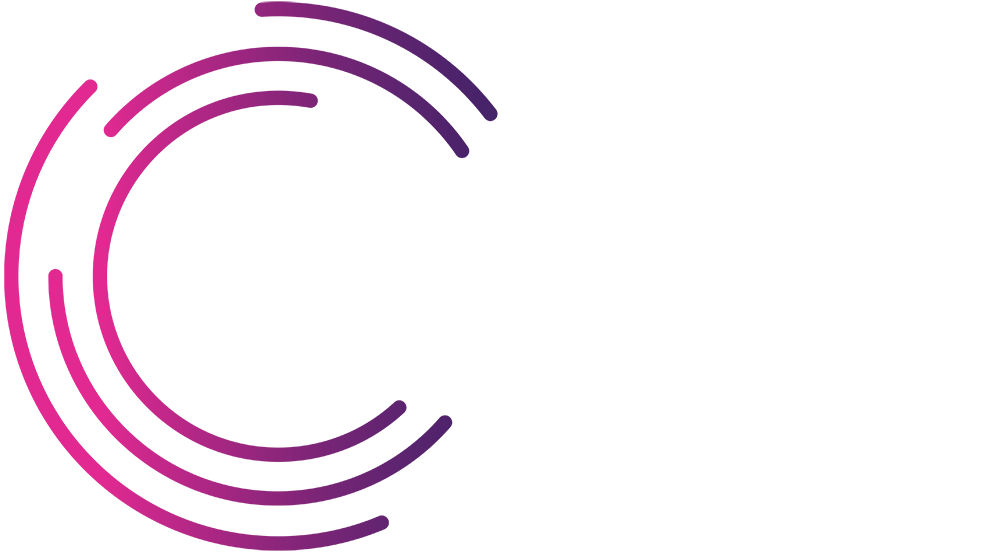 Growth and Improved Communications for Buckhurst Thanks to Remote Access Offering by NCS
The customer
Founded in 1993, Buckhurst Plant Hire operates nationwide, with over 70 staff, supplying a range of hire equipment across three divisions: plant hire, utility plant hire and transport. The company's head office is based in Rossendale, Lancashire, with additional depots in Leeds, Bathgate and Aberdeen.
Their business needs
Prior to working with NCS, Buckhurst was operating on an outdated IT infrastructure which prevented further growth due to its limitations in speed, reliability and accessibility. The depots were operating on their own individual networks meaning there was no coordination or communication across the company.
How we helped
We recommended a 4-phase process to be complete over time for Buckhurst that included initiating remote access to allow depots to share resources, reviewing cabling and upgrading broadband and existing servers.
Not only has the new IT infrastructure improved communication throughout the plant hire company, it also supports its plans for future growth and expansion. After competition of the project, Buckhurst opted for a support package to make the most of NCS' knowledge of their new system should any problems arise.
Technologies implemented
Remote access with new remote desktop server
Updated cabling
Fibre broadband
Microsoft 365 Email
SQL server