April 2022 Update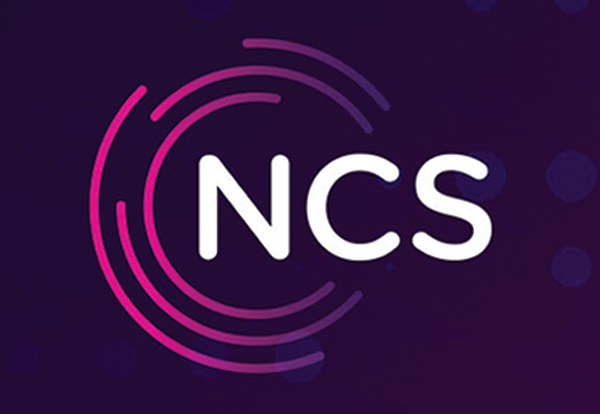 Hello,

Welcome to our April 2022 newsletter update.

Disaster Recovery Testing 
We have noticed an increase in clients requesting disaster recovery testing and consultancy for insurance purposes.
If this is something your business requires, please get in touch. We have a number of different tests that can be done and systems that can be put in place to reduce you downtime if a disaster occurred.
Read our blog post about what could happen if your IT systems went down here >
Labour Rates 
After holding our labour rates at the same price for over 5 years, we unfortunately have no option but to increase some of our labour rates from 1st May 2022.
Bury Pride
We are excited to announce that we will be sponsoring the main stage at Bury Pride this year which will be taking place on 30th April. For more information about the event, please visit their website and social media pages.
IT equipment – Cost of Ownership?
With the rising cost of living at the forefront of everyone's mind at the moment, have you thought about how much your IT equipment actually costs to run?
For example, a standard Dell or HP fileserver with twin power supplies can cost over £2,000 per annum in electricity costs alone!
New recruits
We are currently working closely with University of Manchester and Manchester Metropolitan University to recruit a post-graduate Sales Executive to join our team.
We are also looking to recruit a Sales Apprentice to join the team. Watch this space to find out more!
Posted in News