August 2022 Update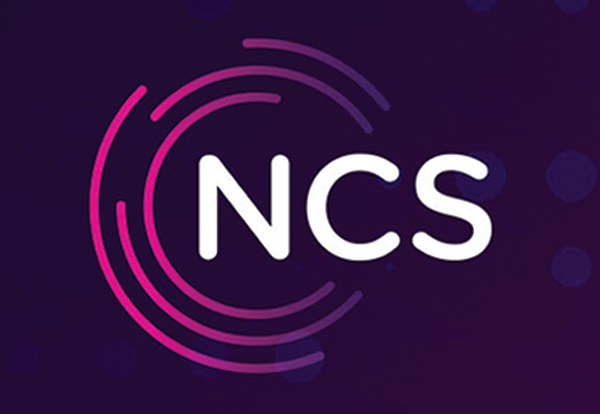 August 2022
Hello,
Welcome to our August 2022 newsletter update.
What is Multi-Factor Authentication?
When you sign into your online accounts, you are essentially proving that you are who you say you are in order to gain access. Traditionally, by inputting your username (or email address) and a password.
Unfortunately, this is not enough any more. This is why most online services including banks, social media, shopping and your Microsoft 365 account have added Multifactor Authentication, otherwise known as Two-step verification, to make your account more secure.
Our Managed Cyber Security Offer
We have just launched our Managed Cyber Security offer which delivers a powerful suite of managed endpoint protection, detection and response capabilities to help protect your business from determined cybercriminals.
This approach enables you to find and eliminate threats that lead to breaches, ransomware and more.
Microsoft Office 2013 End of Support
Microsoft Office 2013 will reach the end of its extended support next year on 11th April 2023. This means that after this date, security updates for Office 2013 will no longer be available.
Read more about this  here >
Do you need to backup Microsoft 365?
One of the major reasons for moving your business data, to Microsoft 365 is the ultra-resilient infrastructure and security that their datacentres provide. For this reason, you probably think that by using the cloud service, your data is protected and backups are no longer required. This, however, is not the case.
Yes, it is true that your data whilst sat within Microsoft 365 is incredibly secure, that does not mean that your data is backed up. Here's 5 reasons why you should backup your Microsoft 365 >
Urgent Apple Update
Apple is warning of a flaw that is allowing hackers to seize control of iPhones, iPads and Mac computers and is urging users to update this software immediately.
In security updates posted on its website on Aug 17 and 18, Apple said the vulnerabilities affects models of iPhones dating back to 6S, all iPad Pro, iPad Air 2 and later, iPad 5th generation and later, iPad mini 4 and later, and iPod touch (7th generation).
Forward to a colleague
If you think a colleague would benefit from receiving our emails too, please click here to forward this email to them and they can be added to our distribution list.
Posted in News