Review of 2022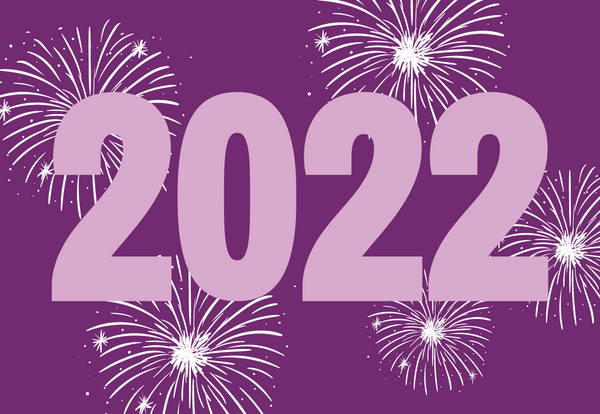 Hello,

We have been looking back at some of the projects we have worked on this year (there has been a lot) and we thought we would put together a quick overview so you can see the kind of things our team get up to!
An aging fileserver and the need to embrace new technologies helped our client, a steel supplier with sites in Lancashire and Yorkshire, make their decision to move to the cloud.
We upgraded their broadband to a leased line for a high availability Internet connection, and migrated their IT network (including a SQL database, Sage 50 and all their business data) into Microsoft's Azure cloud platform and SharePoint.
Much of our work was done out-of-hours to minimise downtime and disruption to the business.
In a staged project, spread over several months, we have moved the whole IT infrastructure of a charity in Lancashire to the cloud.
The charity moved their staff to home-based working during Covid and now find they no longer need the expense of a physical office.
We have migrated their entire IT network in Microsoft's Azure cloud and all 20 staff now work remotely.
A global manufacturing business based in the UK, and with over 200 staff in their Trafford Park site, used our professional services to set up and configure Microsoft Intune, Microsoft Defender and Azure Active Directory.
These software programs underpin their global cloud strategy.
Aerospace company in Lancashire are updating the file server on which their primary line-of-business software lives.
Their software has been developed in-house to control their manufacturing process and is the keystone of their business.
The new Hewlett Packard rack-mounted server will run Windows Server 2022, and will be implemented alongside their existing IT infrastructure for a controlled deployment.
Large-scale Cat6 network cabling for a world-leading manufacturer in Greater Manchester.
We installed a Cat6 structured cabling system with over 350 network points in their new 60,000sq ft building, together with a high-speed network backbone using Hewlett Packard switches and full-coverage Ruckus wifi across their offices, warehouse and goods in/goods out yard.
Disaster recovery suite and real-time business continuity testing for a well-known hospitality business in Manchester.
We replaced their old disaster recovery server with custom-built Dell equipment, and reconfigured the daily off-site replication of their ERP system and the software that manages customer payments and point-of-sale tills.
We carry out scheduled quarterly failovers and "cut-the-cord" tests on their ability to carry on working remotely through a variety of simulated business disasters.
We recently installed a second StarWind hyperconverged infrastructure for a major window and door manufacturer with multiple sites across the North of England. With 24/7 manufacturing facilities they needed a reliable, fault-tolerant and highly-available clustered server solution. We installed it quickly with minimal downtime.
One of the oldest independent schools in England, established over 400 years ago, have also bought a StarWind hyperconverged server from us to be installed by their on-site IT department.
StarWind hyperconverged server solutions have been quite popular this year, and in addition to the two mentioned above, we've even shipped a StarWind solution to a yacht in the Mediterranean!!
National high street retailer have consolidated their legacy server estate of over 100 + servers down to one 4-node hyperconverged Starwind environment with our help.  They benefitted instantly by reduced maintenance costs, reduced support costs and huge energy savings.
The number of contracts we have in place for full, unlimited telephone and remote support only has grown with new customers in Northern Ireland, Gloucestershire, Cardiff, Chester and West Yorkshire.
Posted in News