February 2023 E-Newsletter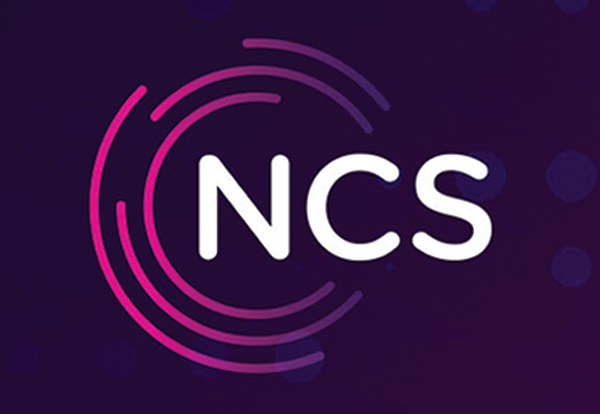 February 2023
Hello,
Welcome to our February newsletter update.
New Faces on the Helpdesk
A very warm welcome to Chris and Andy who have recently joined the NCS IT team as Helpdesk Technicians.
You can find out more about them on our Meet NCS page >
Office 2016 and Office 2019 will not be supported for Microsoft 365 from October
Older versions of Office (2016 and 2019) will not be supported for connecting to Microsoft 365 from October of this year.

This means that these older versions might not be able to take advantage of all the latest functionality and features of Microsoft 365 services.
Did you know Microsoft doesn't backup your Microsoft 365 data?
Microsoft 365 delivers brilliant services, but did you know that it doesn't actually backup your Microsoft 365 data?
We can help to eliminate the risk of losing access and control of your Microsoft 365 data, including Exchange, SharePoint, OneDrive for Business and Microsoft Teams — so that your data is always protected and accessible with backups.
Microsoft Office 2013 End of Support
Microsoft Office 2013 will reach the end of its extended support on 11th April 2023. This means that after this date, security updates for Office 2013 will no longer be available.
Read more about this here >
Forward to a colleague
If you think a colleague would benefit from receiving our emails too, please click here to forward this email to them and they can be added to our distribution list.
Posted in News