June 2022 Update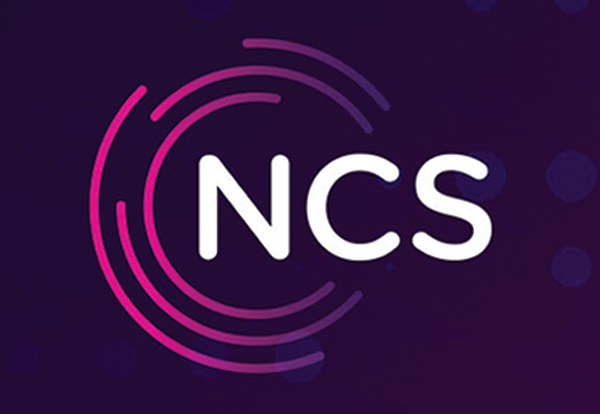 June 2022
Hello,
Welcome to our June 2022 newsletter update.

Greater Manchester Chamber of Commerce
On 14th June we sponsored the Greater Manchester Chamber of Commerce's networking event at Elliot House on Deansgate in Manchester.
Over 70 businesses attended the event, hearing our Business Development Manager Andy spoke to the attendees about our 8-year journey with Quick Reach Powered Access since their inception in 2014 right through to today, using modern technology and solutions to support their business growth.
It was a great day meeting lots of new contacts.
Merseyside Business Expo
We will be exhibiting at the Merseyside Business Expo 2022 taking place on Thursday 30th June 2022 at Exhibition Centre, Liverpool.
It's a free-to-attend event so please pop to our stand to say hi if you're there. To register for your FREE delegate pass, click here >
Hello
A big hello and very warm welcome to our newest customers: a high tech defence manufacturer in Gloucestershire, a beauty and skincare company in Cardiff, a large not for profit trust in Rossendale and a boys' boarding and day school in Kent.
We supply IT services, support and equipment to businesses right across the UK.
THIS is why backups are so important
We recently had to deal with an issue where one of our customers' main software program had been corrupted. The business was down for 24 hours whilst a rebuild took place. However, this rebuild failed twice!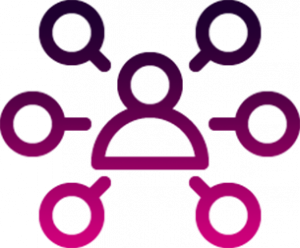 Forward to a colleague
If you think a colleague would benefit from receiving our emails too, please click here to forward this email to them and they can be added to our distribution list.
Posted in News