This is why backups are so important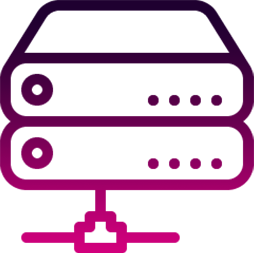 The Problem:
Our customer is a financial/professional services company with over 60 staff, based in the North West.
Their main line-of-business database had been corrupted and needed to be repaired.
This is a critical software program for the business. None of their staff can use the database while the repair is ongoing.
The repair failed twice. The business is effectively now at a standstill and the backlog of work is getting bigger by the hour.
What we did:
Our team identified a full backup from immediately before the problem started. This contained a full copy of the software program and its support files.
The recovery of database from the backup was successful. We were able to get the customer back up and running within 30 minutes of starting the software-restore.
Dave, our Cloud Project Engineer, said: "The software developer's preferred option to fix the problem was a rebuild. Unfortunately, this led to the system being down for a very long time. Thankfully, having effective daily backups, we were able to restore the customer's main software and get their business quickly back up and running."
Full daily backups are an essential tool for every business, regardless of size.
Posted in News