Our Cisco Partner Status has been Elevated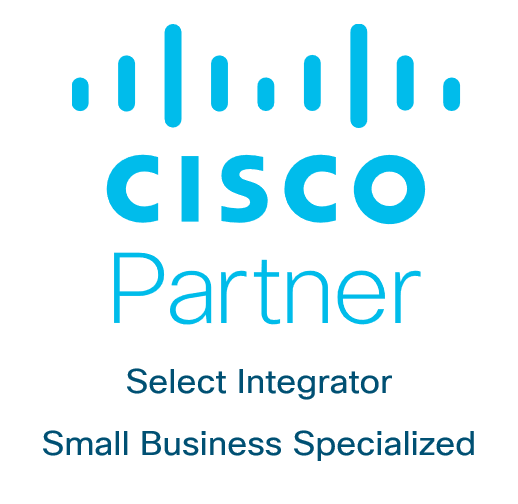 We are very excited to announce that our Cisco Partner status has been elevated to Select Integrator and Small Business Specialized.
Members of our team completed the necessary accreditations and following that we have become one of only 140 Cisco Select Partners across the UK! Our new partner status gives us access to a range of benefits on Cisco products.
Posted in News