Microsoft Teams is the New Target for Phishing Attacks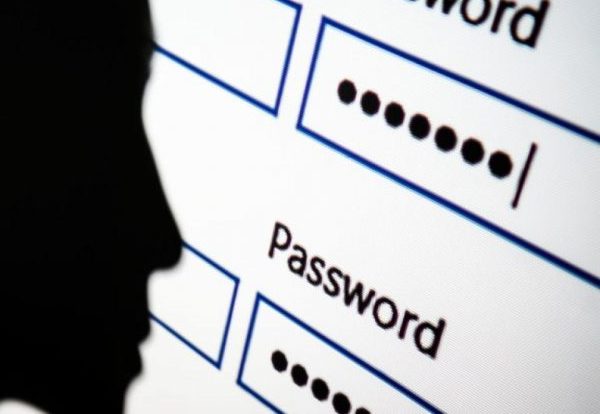 Cyber criminals are reportedly beginning to target employees on platforms such as Microsoft Teams and Slack. This is perhaps due to their increasing popularity – Microsoft Teams alone has 270 million monthly active users worldwide.
Attackers are having some success using these programs by pretending to be the target employee's boss or co-worker and asking them to click on fraudulent links. This could be to make a payment, or it could involve malware using an .exe file which installs malware on their PC.
Whilst people are becoming more aware of email phishing techniques, they are less likely to pick up on a suspicious Teams message.
Please ensure you and your staff are aware of the potential ways cyber criminals can target employees.
Posted in News