Newsletter February 2022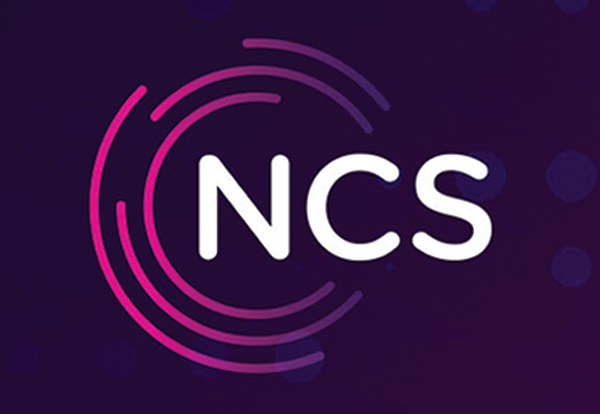 Hello,

Welcome to our February 2022 newsletter update.
New Partnership
We have just confirmed our newest vendor partnership with Acronis.
Acronis offer next-generation anti-virus, anti-malware backup, disaster recovery and endpoint protection solutions.
Read more about backup and disaster recovery on our website here >
Lancashire Business Expo 2022
We will be exhibiting at the Lancashire Business Expo 2022 taking place on Friday 25th March 2022 at Preston Guild Hall.
It's a free-to-attend event so please pop to our stand to say hi if you're there.
Your Monthly Microsoft 365 Invoice
If you have Microsoft 365 subscriptions for email or Microsoft Office, your Microsoft 365 billing date has now been moved to the 1st of each month to coincide with Microsoft's changes to their billing platform.
Please note that the invoice will be collected by Direct Debit 10 days from the invoice date for Microsoft 365 only from this month. This is something we have had to do to comply with Microsoft requirements going forward.
Microsoft 365 Pricing
Microsoft will be increasing the price of all of their monthly 365 licenses from March this year. This is the first major price update since Office 365 was launched a decade ago.
You will have been emailed by your Account Manager regarding these changes. Please ensure you read and reply to that email to avoid an automatic price increase of at least 20%.
Posted in News