Week 1 Working from Home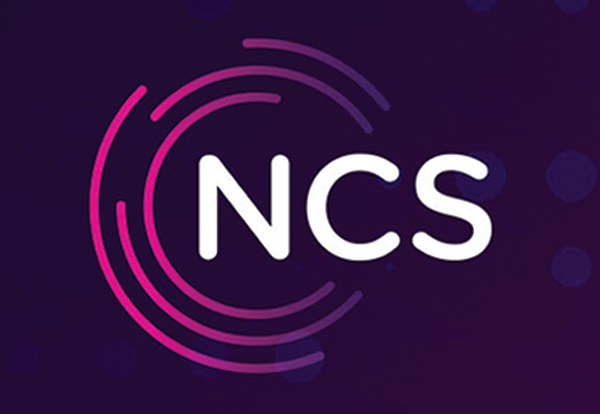 So this is a bit different to our usual IT Security Briefing. We thought you might find it useful to hear from us every week during this difficult time to stay in touch and share how we're finding it.
At NCS we're 100% still open for business from 8am until 5pm. Each member of staff is working remotely so you can still get hold of any of us on our normal telephone numbers, emails and on Teams.
You can continue to make any orders you might need and we are still shipping hardware. Our Helpdesk are all fully-equipped to help you in any way they can on the usual number.
We have a limited number of laptops available so please get in touch with your Account Manager if you need any to enable you or your staff to work remotely.
We all need something to make us smile right now, so we thought you might like this…
This was our first fortnightly Sales and Marketing meeting yesterday. This was the first time everyone joined the meeting on Teams. It worked brilliantly and it was nice to see some friendly faces! It's a very strange feeling going from working in a busy office to working alone at home but we're all adapting to our new normal for the time-being.
We also have a company-wide WhatsApp group which we had set up a while ago for alerts such as snow and traffic delays near the office. It has recently proved to be invaluable for keeping in touch and keeping up morale (even if sometimes it is at a colleagues' expense!).
Posted in News