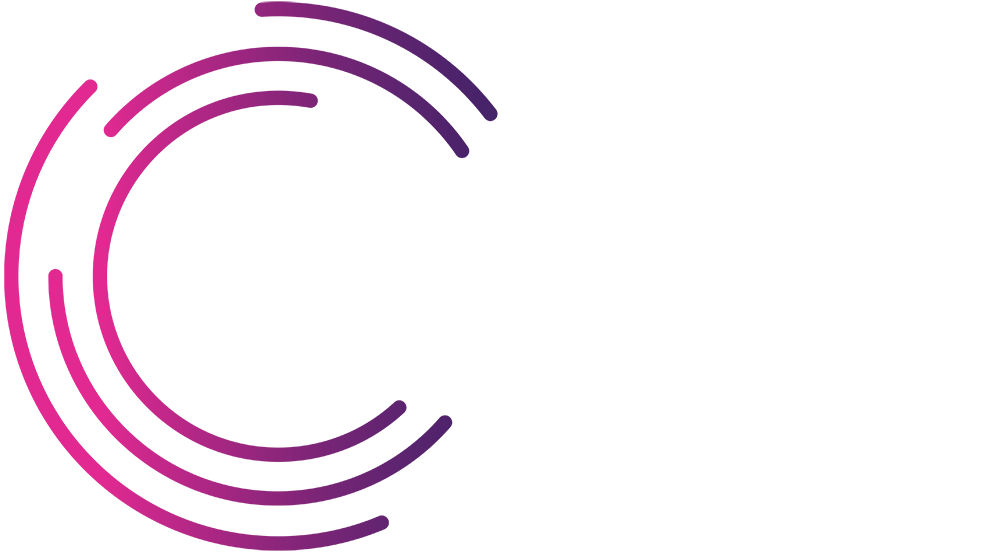 NCS IT Assists Affordable Windows Internal IT Team in Replacing Ageing System with StarWind Hyperconverged Infrastructure
The customer
With over 30 years' experience in the industry, Affordable Windows Systems Group is one of the UK's largest manufacturers and suppliers of aluminium and PVCu windows, doors and conservatories. Based in the North West, the large company employs over 300 staff across 7 sites with their head office located in an advanced purpose-built facility in Blackpool.
Their business needs
The seasoned manufacturer has seen rapid company growth which has increased the need to update the company's ageing infrastructure. Before working with NCS IT, Affordable Windows had a support agreement with another supplier which was no longer able to provide the solutions the expanding company required.
How we helped
NCS IT assisted Affordable Window's internal IT team with replacing the existing Storage Area Network (SAN) system with a modern StarWind hyperconverged infrastructure and a new backup platform. This resulted in the creation of a highly available and ultra-resilient network for the company, designed to keep the system running through syncing and replication – if a failure is experienced. Next generation firewalls by leading vendor SonicWall were also installed as part of developing Affordable Windows' disaster recovery plan.
Technologies implemented
StarWind Hyperconverged Infrastructure (HCI)
Secure links to Microsoft Azure platform
SonicWall firewalls
Cloud backup platform agent Veeam
Microsoft 365
Mimecast to protect emails
Cabling
Extension to internal IT team to provide second line services
24/7 monitoring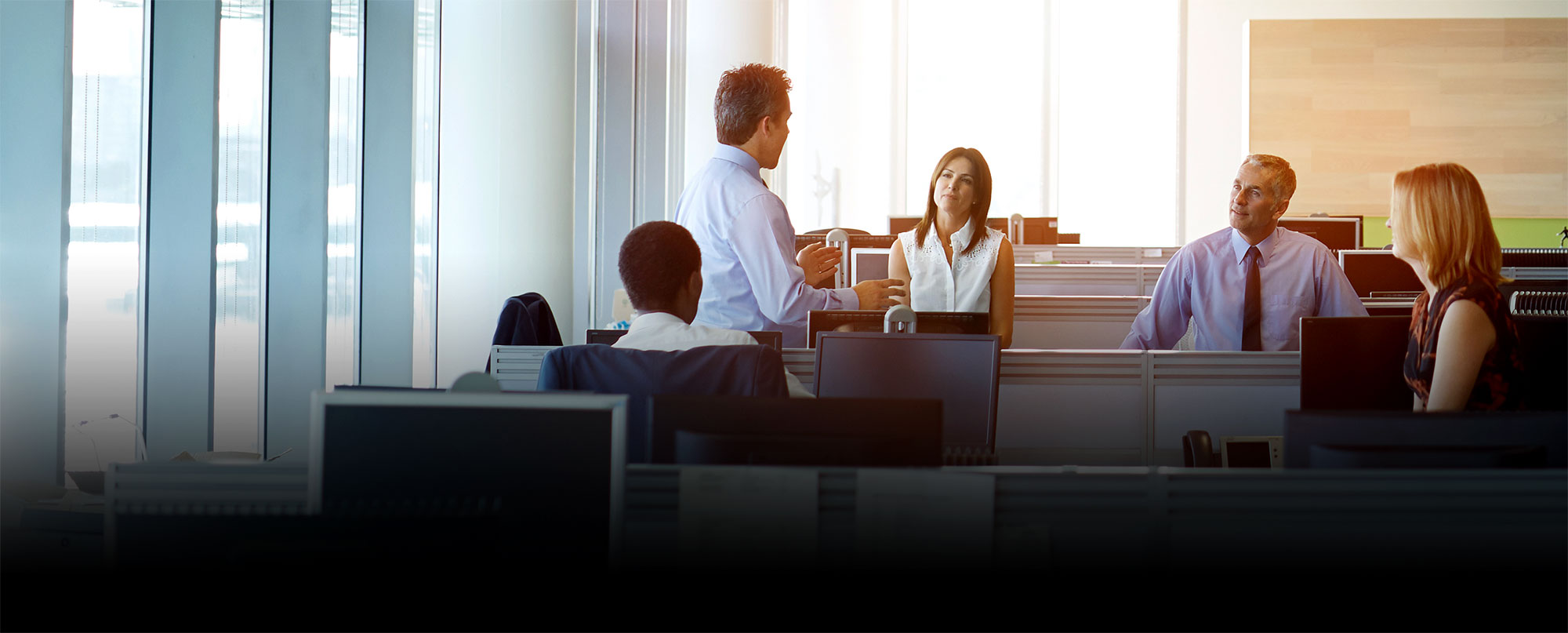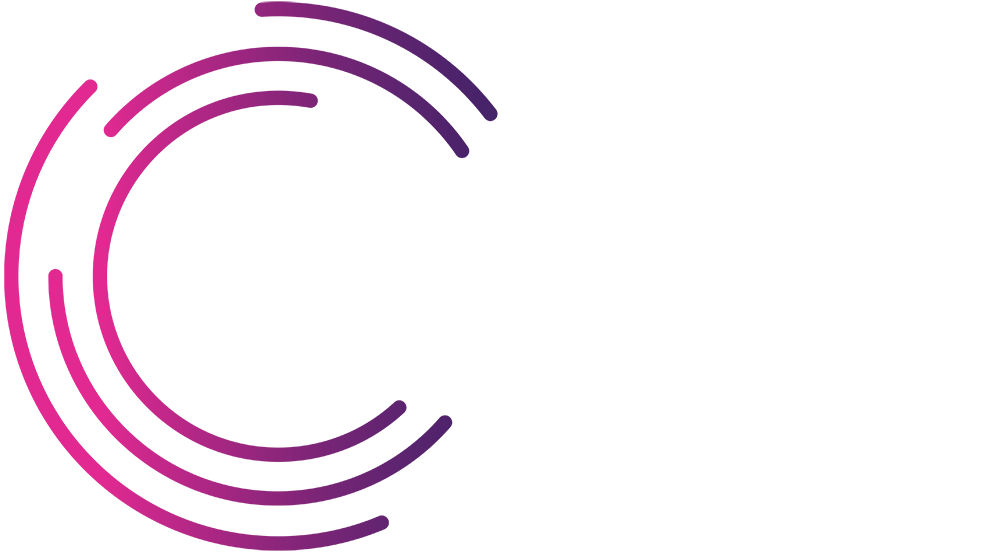 NCS Saves Fuel Proof from Disruption After Virus Scare
The customer
Over the past 20 years, Fuel Proof has made a name for itself as a global leader in the field of fuel storage equipment. Based in Lancashire, the firm has a client base spanning every continent and including many of the world's largest companies.
Their business needs
As the business grew, the company found it was unable to continue to manage its IT network due to a lack of technical expertise. Fuel Proof had also suffered a virus/ransomware outbreak on its network due to a member of staff opening a suspicious file, leading to the company's fileserver and accounting system being encrypted by the virus.
How we helped
Fuel Proof called NCS for support and the team was able to prevent any further damage to the network by the virus and minimise the downtime for the business. NCS continues to support Fuel Proof with the management of their network and fileservers, whilst continuously researching ways to increase efficiency and innovation with the latest technology.
Technologies implemented
Management of network and servers
Virus prevention and protection
IT support and help desk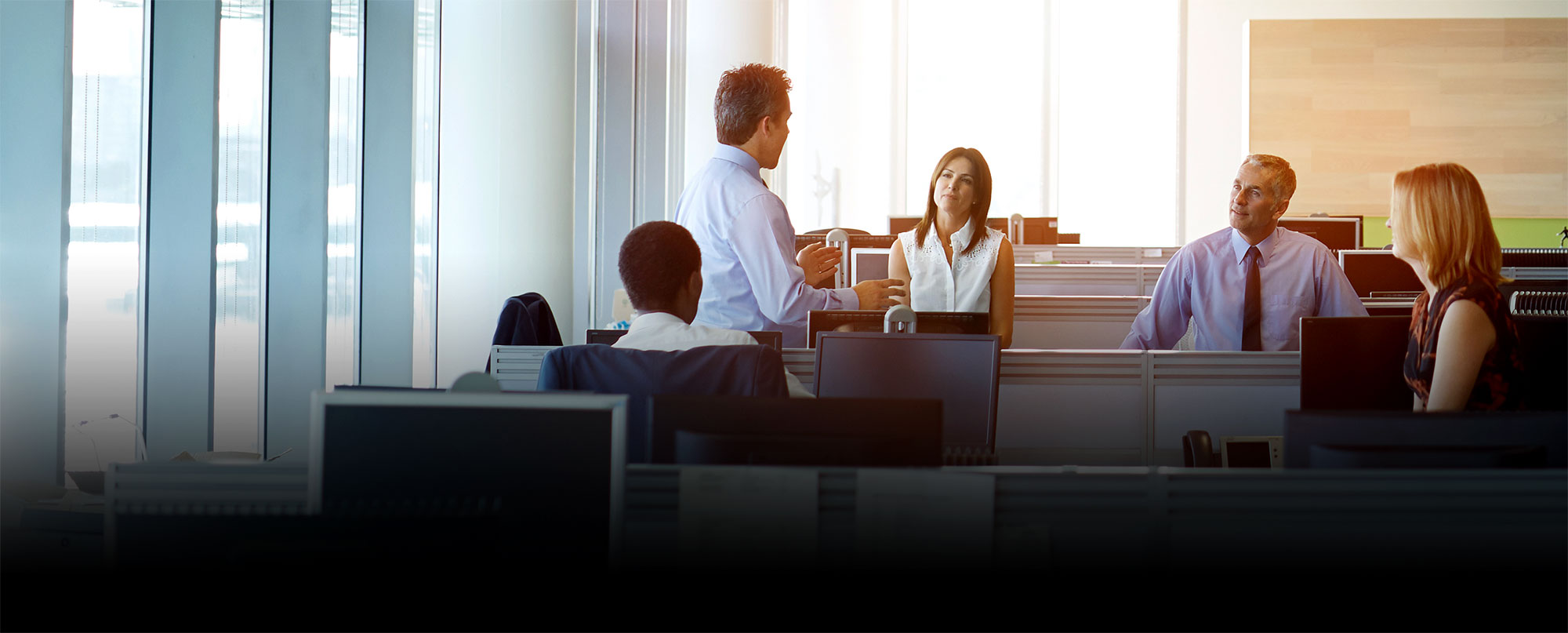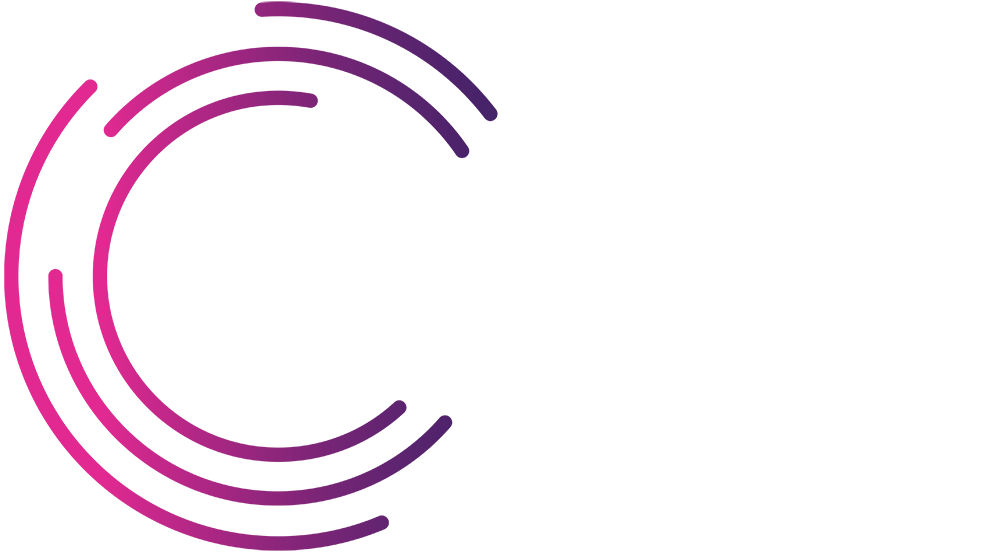 Flexipol Packaging Modernises IT Infrastructure with NCS to Support 24/7 Operation
The customer
Since 1994, Flexipol Packaging has specialised in the manufacture of packaging products for food, chemical and animal feed industries. Based in Haslingden, Lancashire the company employs over 100 staff in four separate buildings on a 40,000 sq ft site.
Their business needs
Prior to working with NCS, Flexipol Packaging had outgrown its IT infrastructure with its network cabling system not providing full coverage across its site – leaving some staff without access to important information. As a 24/7 manufacturer, Flexipol Packaging wanted to ensure their IT systems were always online and available.
How we helped
NCS was tasked with modernising Flexipol's infrastructure which involved a review of company-wide hardware, a restructure of its fibre optic cabling to inter-connect the three buildings and an assessment of the company's server infrastructure to improve an already-resilient system. An investment in new hardware meant the company's core IT systems stayed online even if there was a failure or power outage – a must for Flexipol's 24/7 service.
By working with NCS, Flexipol Packaging can rest easy when it comes to manufacturing downtime. The company has also seen a decrease in IT management time as when updates and patches are released, one server can be temporarily taken off the network and updated safely, knowing the other server is running the business as normal.
Technologies implemented
A resilient network cable structure with HPE managed switches
New fibre optic links
StarWind all-flash Hyper Converged Infrastructure (HCI)