Do You Need to Backup Microsoft 365? 5 Reasons Why You Should.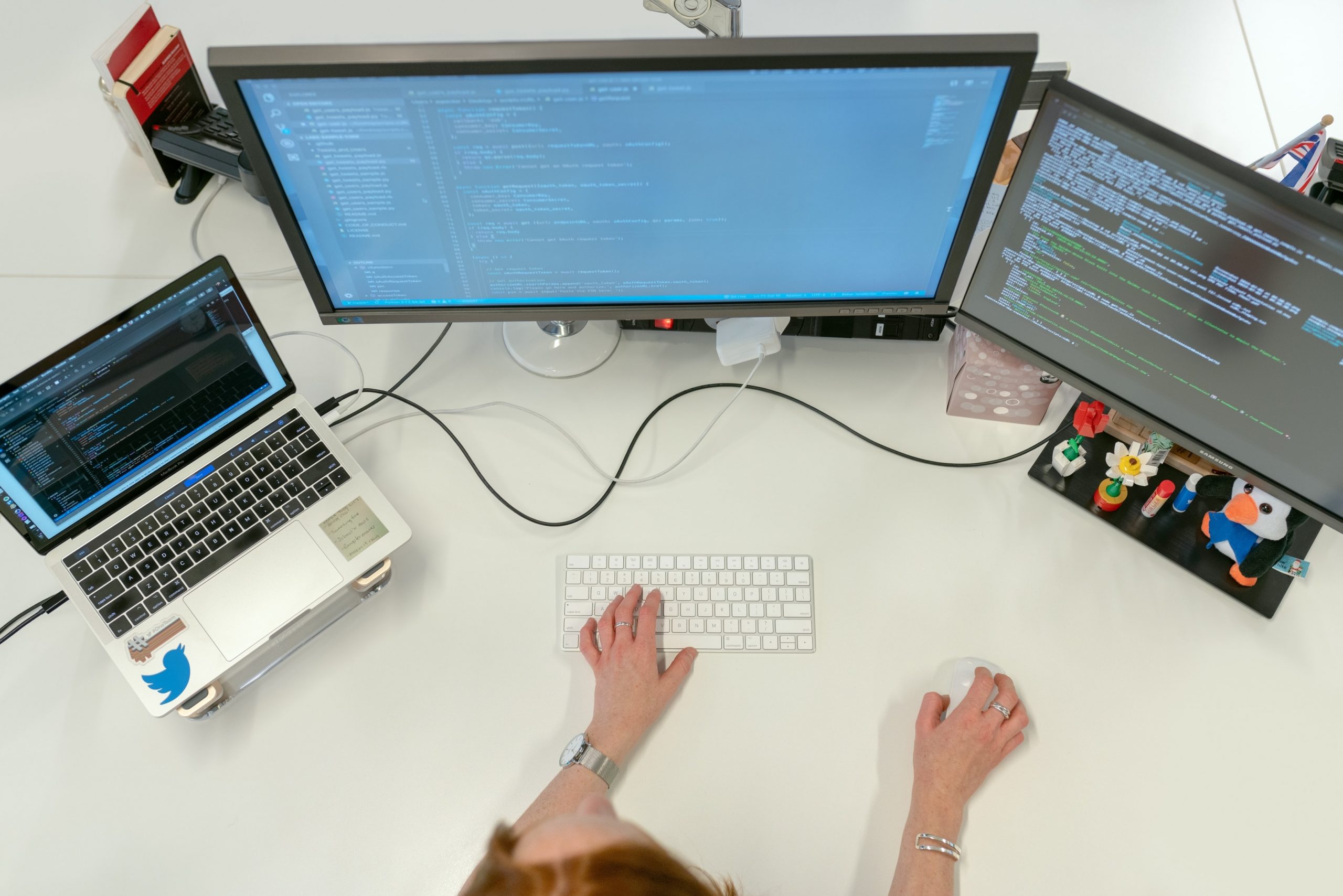 One of the major reasons for moving your business data, be it email, files or conversations, to Microsoft 365 is the ultra-resilient infrastructure and security that Microsoft datacentres provide. For this reason, you probably think that by using the cloud service, your data is protected and backups are no longer required. This, however, is not the case. Yes, it is true that your data whilst sat within Microsoft 365 is incredibly secure, that does not mean that your data is backed up. In fact, the end user agreement from Microsoft specifically says you need to backup your own data as they will not guarantee it. So what are the reasons for backing up your email, SharePoint, OneDrive and Teams data?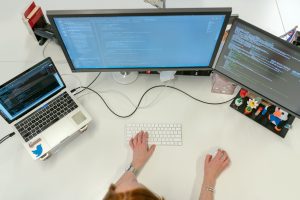 1 – Recovery from Microsoft 365 is time-limited
If you delete a file or an email, it will initially go into your recycle bin. Once you empty that, Microsoft provides an additional administrator's recycle bin. Any purged data will be deleted forever so if you had to retrieve a long-deleted email, possibly for a compliance reason, you would be out of luck.
2 – Account deletion results in data being removed
Microsoft 365 accounts are deleted for many reasons, but typically due to a user leaving the business. In this scenario, the data they held will be deleted and not recoverable unless you take steps to archive the data elsewhere first
3- External security threats
Microsoft take great steps to protect your data, however their primary focus is protecting their services. It is your responsibility to look after your data. A phishing attack on one user could lead to a ransomware attack requiring a point in time recovery of data. Microsoft do not provide point in time recovery of data.
4- Users make mistakes
Your staff are human and humans make mistakes. People accidentally delete files or, in some circumstances, will do so intentionally to cover tracks. Typically, it can take weeks if not months before a mistake can be spotted by which time your data is no longer recoverable.
5- Microsoft are good, but not perfect
Microsoft provides some impressive uptime figures for their services, but outages can and do occur. In the event of an outage, you may not have access to your data which may be time sensitive due to deadlines or commercial pressures. By backing up to a completely separate cloud provider
So what can you do?
NCS IT have a variety of tools available to help you to automatically protect your Microsoft 365 data, including Acronis Backup. For a very low monthly fee per user, Acronis can protect your Email, SharePoint, OneDrive and Teams data without the need for any software agents on the client. This then allows you to perform a granular restore of data, down to an individual email or file. At NCS, we can configure and manage your cloud backup with Acronis so you can get on with running your business safe in the knowledge your data is protected.
Contact NCS IT today to discuss your Microsoft 365 backup requirements Get in Touch with the Team | NCS IT
Posted in News