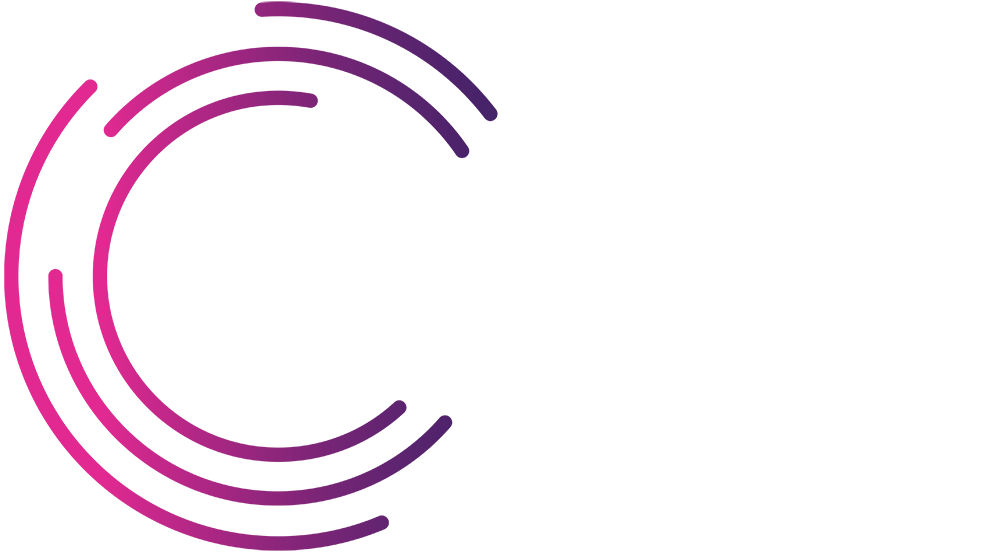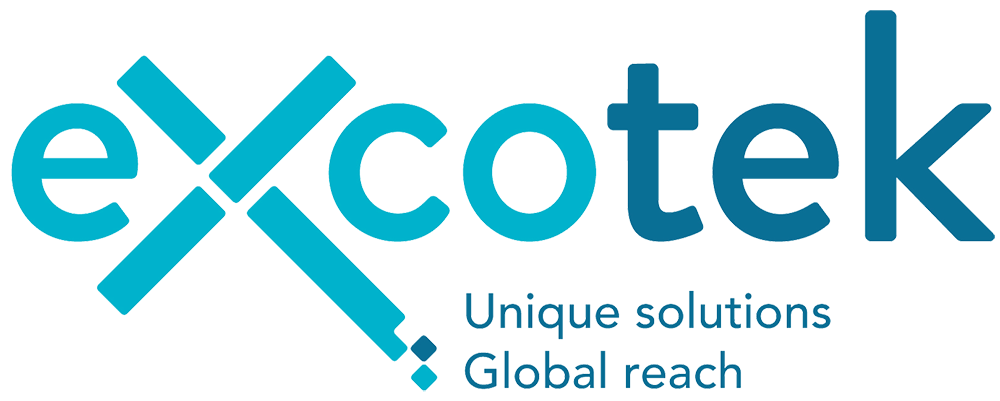 NCS Supports Excotek Transition from Sister Company + Modernises IT Infrastructure
The customer
For over thirteen years, Excotek has supported the operations of global digital service providers by providing vendor and supply chain agnostic technology solutions from its headquarters in Padiham, Lancashire.
Their business needs
After transitioning away from its sister company, Excotek's team required the ability to outsource some aspects of the company in order to maintain a lean environment. This included a third-party IT company to provide support, services and the skillsets to ensure business continuity. With the head office based in Lancashire, it was essential for Excotek to choose a nearby IT company in order to make visits to the site, such as to provide staff training, more accessible when required.
How we helped
After carrying out a full audit, NCS was tasked with taking over the pre-existing infrastructure and updating the firm's systems with the servers especially requiring an update. New SQL servers, software with the primary function of storing and retrieving data, were additionally provided to cater for the firm's new accounting application and web-based customer portal – innovating both the company's and their world-leading clients' experience.
Working with NCS means Excotek now has a reliable extension of its team, ready to support the company with whatever it requires – whether that's supporting the remote management of staff laptops, providing SharePoint training or ensuring the company has the processes in place to achieve Cyber Essentials certification.
Technologies implemented
Servers hosted in data centre
New SQL & Active Directory Servers
Microsoft 365 and SharePoint set up and training
IT Support & Helpdesk
Cyber Essentials qualifications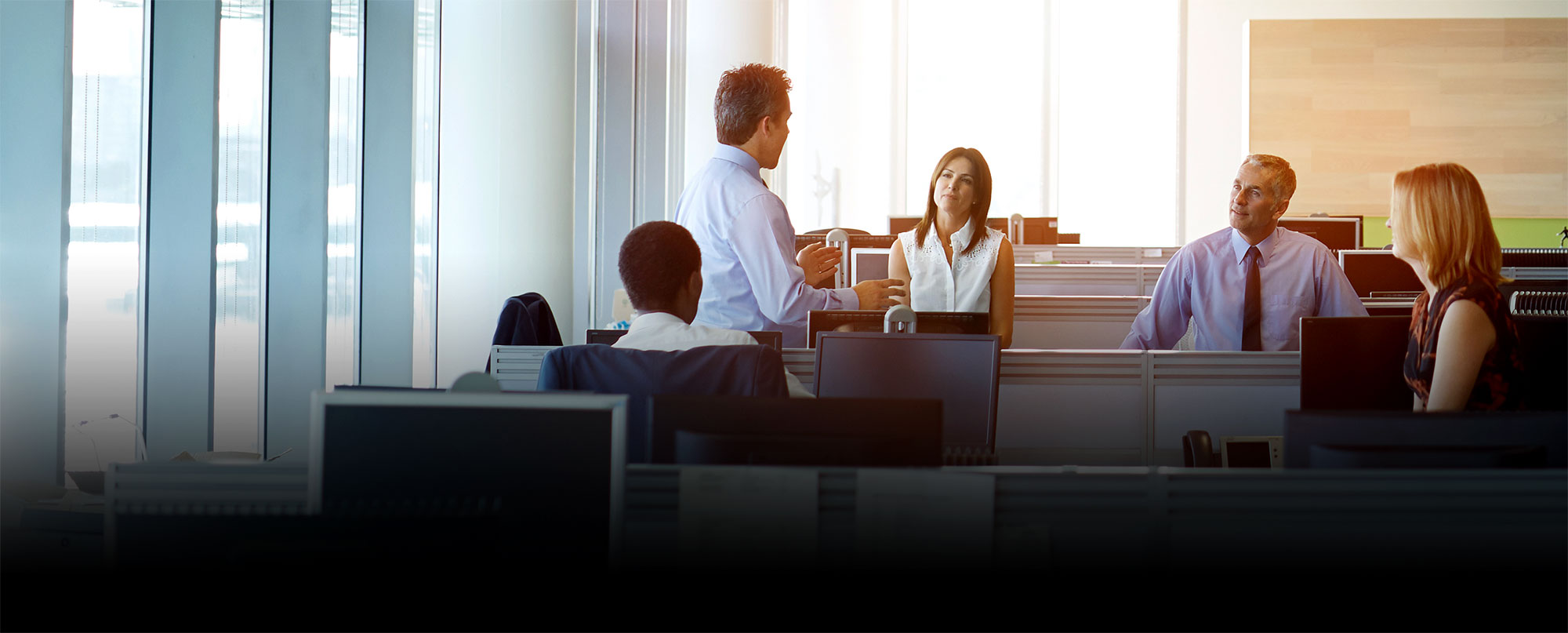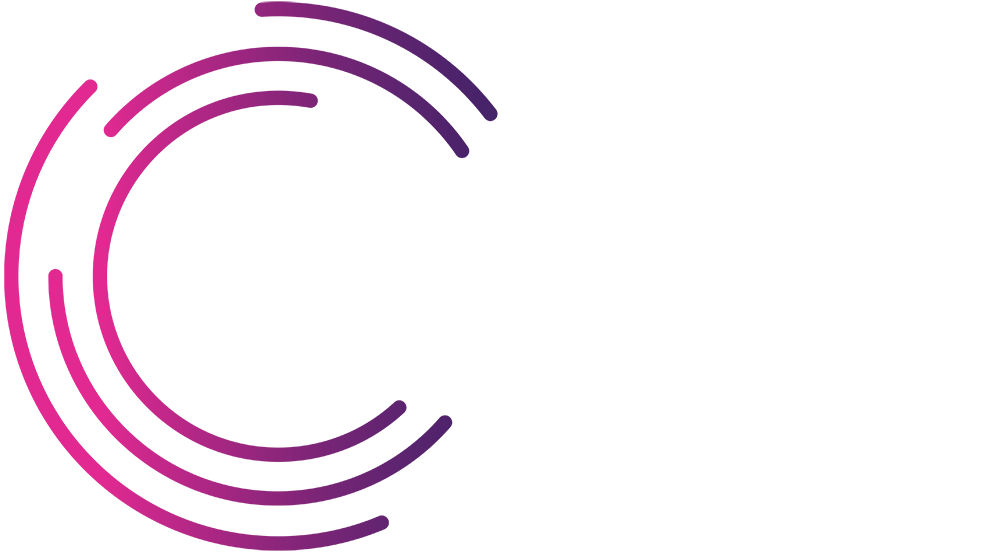 NCS Supports the Sutton Group with Merging IT Infrastructure to Simplify Management
The customer
Based in Bacup, Lancashire, the Sutton Group is a footwear retailer and wholesaler that has been around since 1956. It first emerged as Wynsors World of Shoes before partnering with other companies and forming the group, which now has more than 40 stores and runs an ecommerce website.
Their business needs
Whilst the company has worked with NCS as support for over 15 years, the group's in-house IT team occasionally needs additional help when investigating and implementing new systems. This time, the company needed to deal with several overlapping issues caused by growth and expansion of the business that included: increasing the IT systems' performance, simplifying maintenance of the IT infrastructure and reducing physical space occupied by hardware.
How we helped
After a thorough investigation, the Sutton Group decided to hyper-converge their IT infrastructure, which meant replacing separated legacy infrastructure and combining it into a single system – significantly reducing the physical space occupied by hardware and simplifying the management of the infrastructure.
Technologies implemented
StarWind HyperCoverged Appliance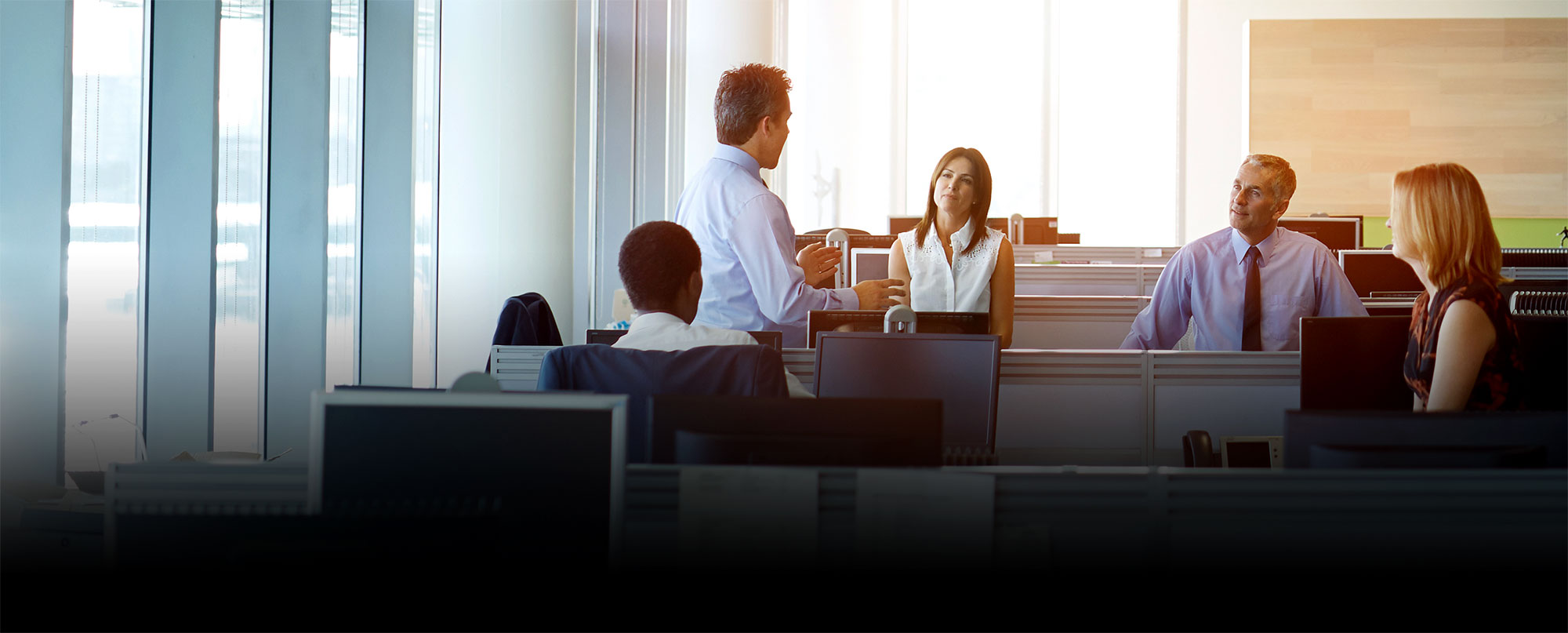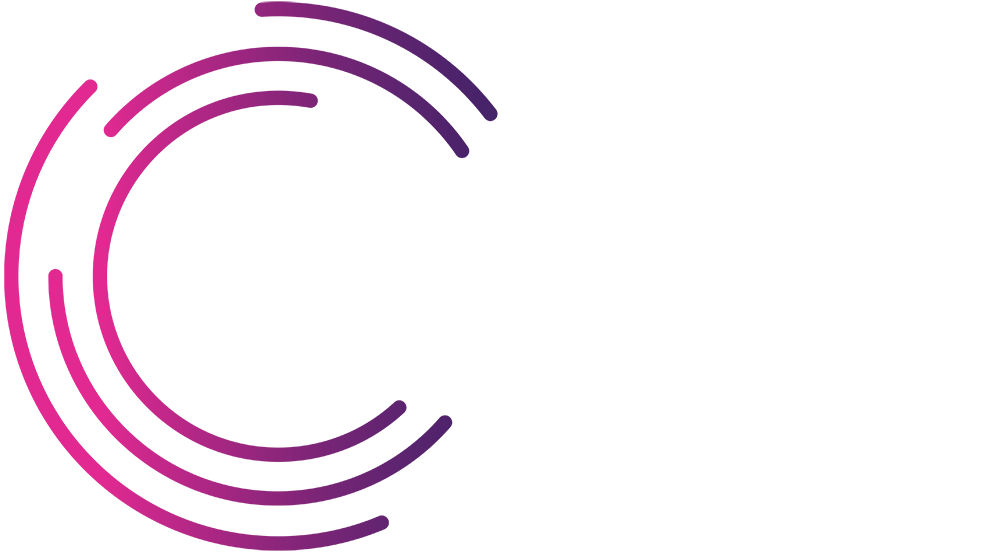 Growth and Improved Communications for Buckhurst Thanks to Remote Access Offering by NCS
The customer
Founded in 1993, Buckhurst Plant Hire operates nationwide, with over 70 staff, supplying a range of hire equipment across three divisions: plant hire, utility plant hire and transport. The company's head office is based in Rossendale, Lancashire, with additional depots in Leeds, Bathgate and Aberdeen.
Their business needs
Prior to working with NCS, Buckhurst was operating on an outdated IT infrastructure which prevented further growth due to its limitations in speed, reliability and accessibility. The depots were operating on their own individual networks meaning there was no coordination or communication across the company.
How we helped
We recommended a 4-phase process to be complete over time for Buckhurst that included initiating remote access to allow depots to share resources, reviewing cabling and upgrading broadband and existing servers.
Not only has the new IT infrastructure improved communication throughout the plant hire company, it also supports its plans for future growth and expansion. After competition of the project, Buckhurst opted for a support package to make the most of NCS' knowledge of their new system should any problems arise.
Technologies implemented
Remote access with new remote desktop server
Updated cabling
Fibre broadband
Microsoft 365 Email
SQL server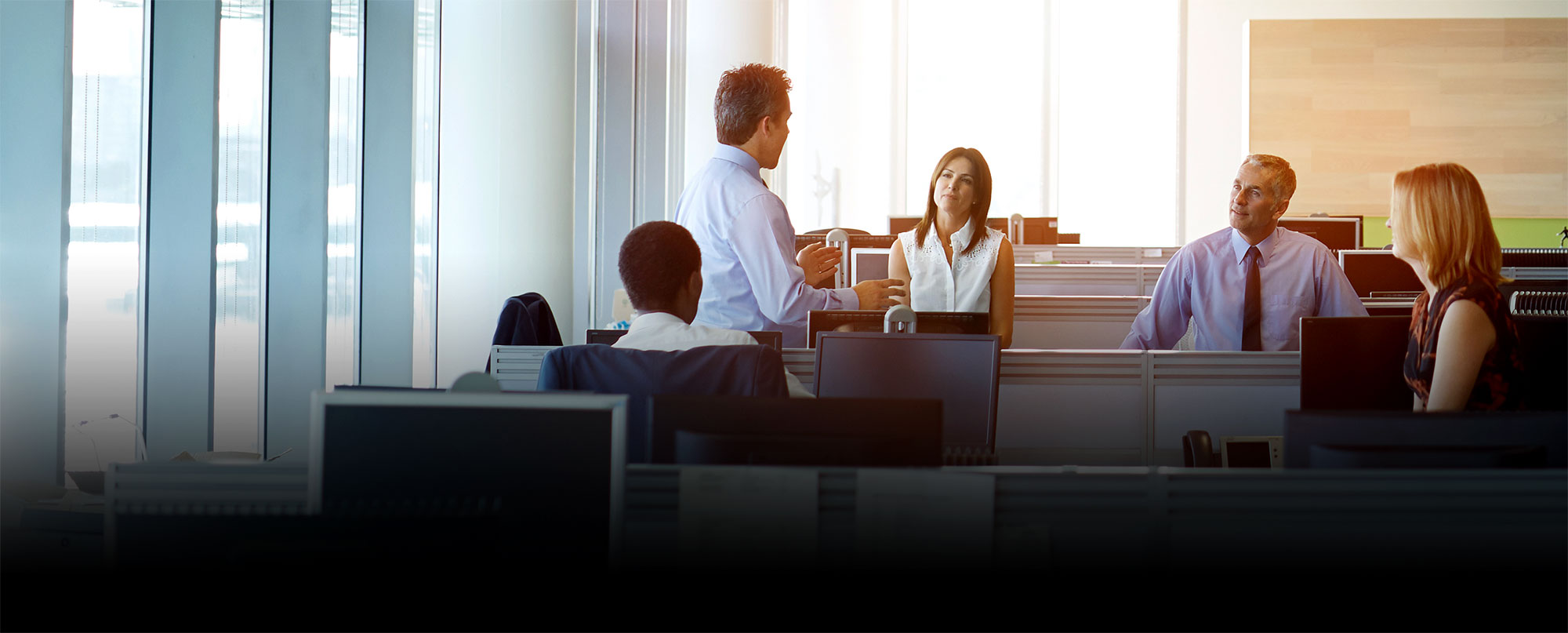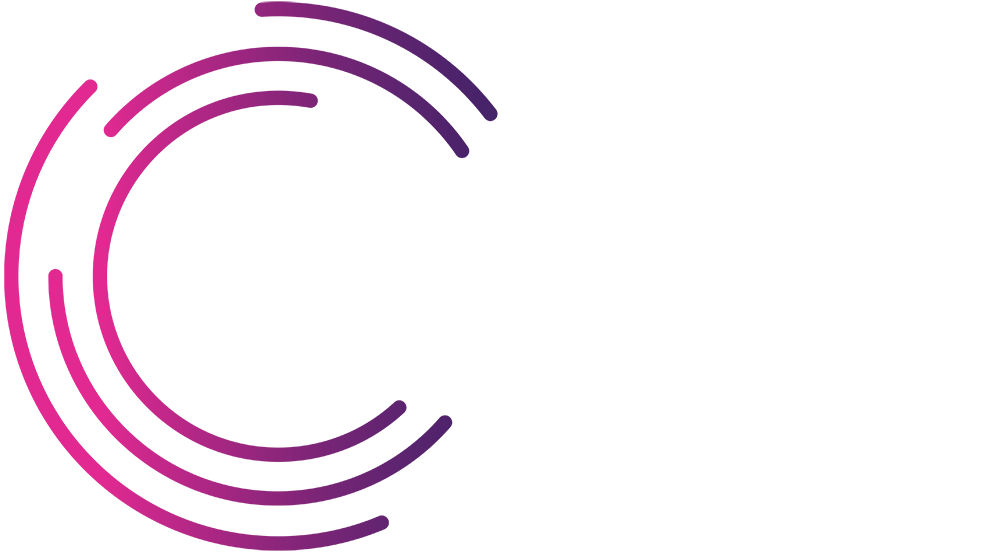 NCS Takes Repechage Europe Global with Remote Access and Reliable Infrastructure
The customer
Established in 1980, Repechage is an American professional skincare brand offering a range of cosmetics to luxury spas and retreats around the world. Repechage Europe is the distributor of these luxury products throughout the UK and Europe, with its head office and training facility in Lancashire.
Their business needs
Repechage Europe's Managing Director Val Cooper inherited an existing IT support when she joined the company. However, after reviewing the infrastructure, she found it unreliable and the advice and solutions being offered by the existing IT company very limited.
Not only did the system cause downtime, it also didn't support the business from a productivity point of view. In addition to the infrastructure not supporting remote working, often required due to the business's presence in the US and Europe, and online training sessions, the email system didn't allow employees to manage multiple email accounts across several devices.
How we helped
NCS updated the company's server which was slow and outdated, synced emails, installed guest wi-fi for the company's training room and set up remote access to allow access to documents and software whilst out of the office. Happy with the installation, Repechage Europe's Rossendale office committed to an ongoing support contract with NCS, which has seen virtually no IT issues for the team and provided a reliable and accessible IT infrastructure inside and outside the office.
Technologies implemented
Dell fileserver with Microsoft 'Small Business Server' software
Guest Wi-Fi
Remote access and syncing
Ongoing support & helpdesk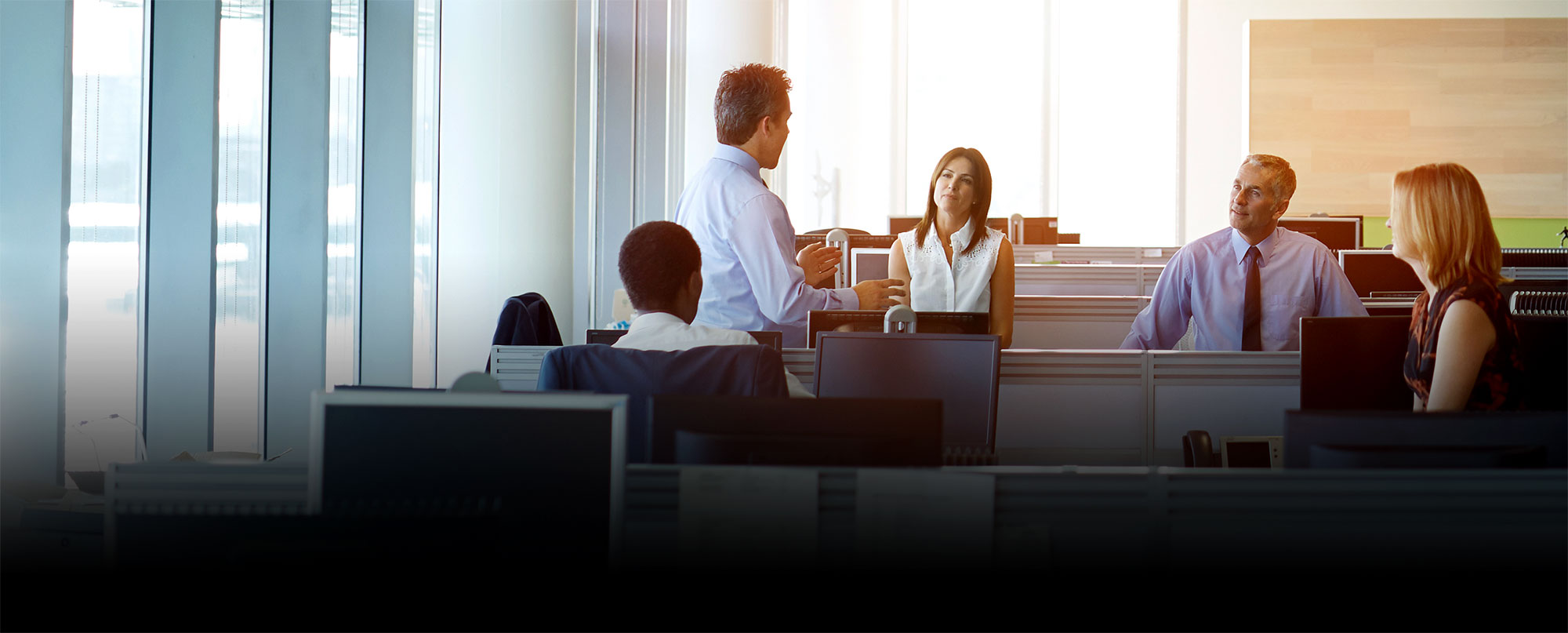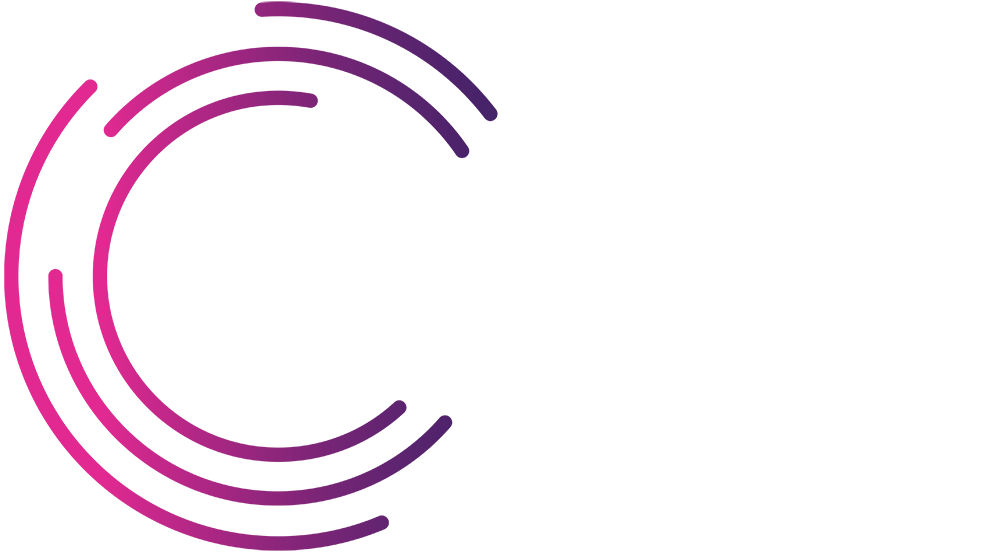 Briggs Automotive Company Goes Remote with NCS IT Cloud Solutions
The customer
Briggs Automotive Company (BAC) is a British car manufacturing company based in Liverpool. Founded in 2009, the company is responsible for developing the Mono, the world's first road-legal, lightweight, high-performance sports car.
Their business needs
Like most companies around the world in 2020, BAC had to adapt and become more flexible with their IT systems to enable employees to work from home, in order to stay safe and follow government guidelines during the pandemic. As the company continuously develops new innovative tech within the automotive field, it was also important to keep the company's intellectual property secure whilst sharing remotely to employees and stakeholders across Europe.
How we helped
Working as a key technology consultant, NCS IT established a secure VPN infrastructure for BAC staff to be able to work remotely during the pandemic. We also liaised with cloud backup provider Acronis to create a full backup solution for all on premise and cloud workloads and developed the Acronis Cloud File Share to assist in moving large data assets around Europe securely and efficiently.
Technologies implemented
VPN infrastructure
Acronis Cloud Backup
Supply of hardware
Helpdesk support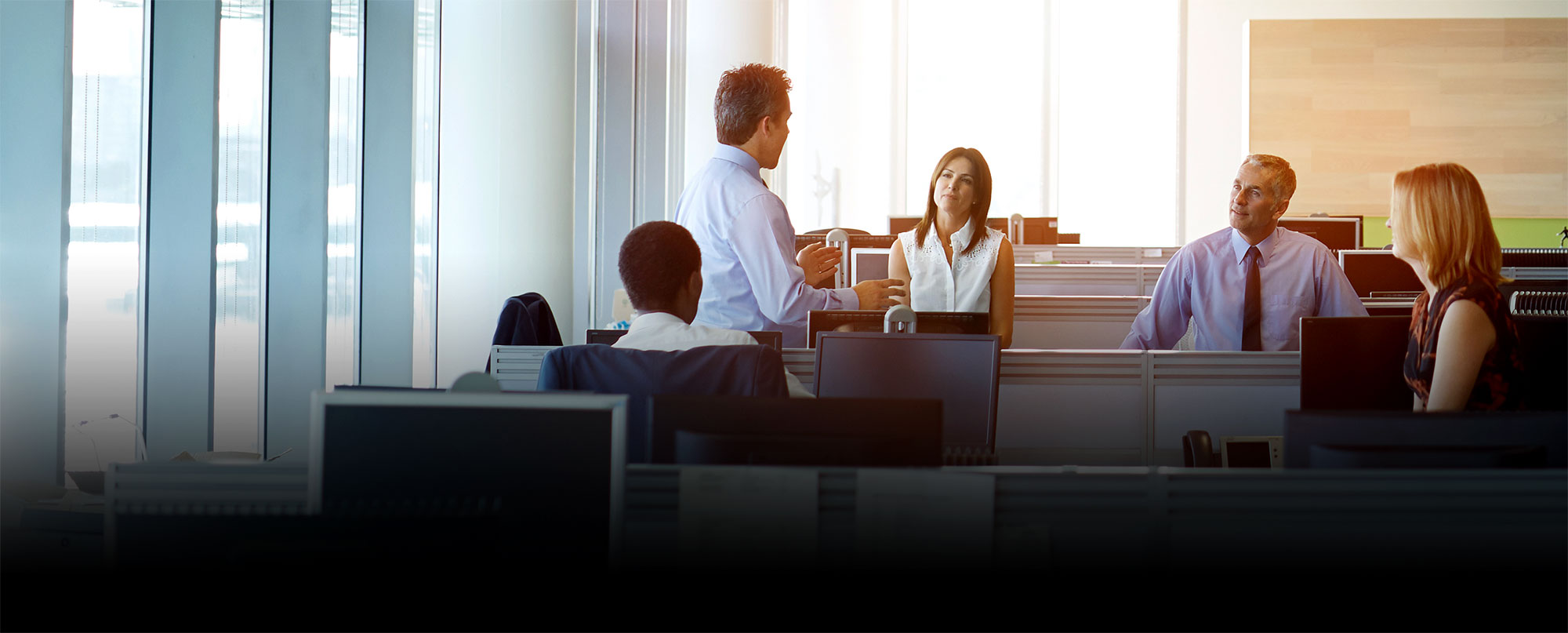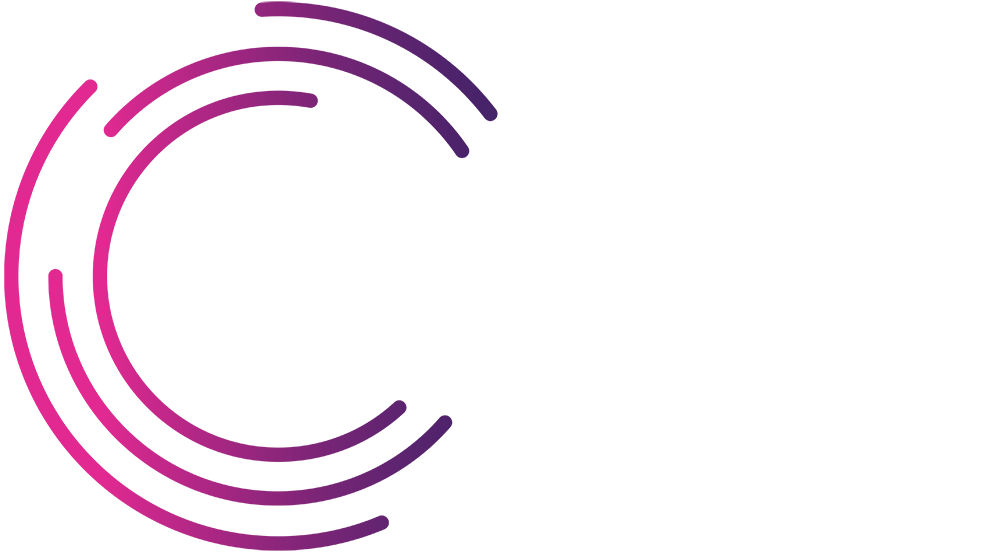 Flexipol Packaging Modernises IT Infrastructure with NCS to Support 24/7 Operation
The customer
Since 1994, Flexipol Packaging has specialised in the manufacture of packaging products for food, chemical and animal feed industries. Based in Haslingden, Lancashire the company employs over 100 staff in four separate buildings on a 40,000 sq ft site.
Their business needs
Prior to working with NCS, Flexipol Packaging had outgrown its IT infrastructure with its network cabling system not providing full coverage across its site – leaving some staff without access to important information. As a 24/7 manufacturer, Flexipol Packaging wanted to ensure their IT systems were always online and available.
How we helped
NCS was tasked with modernising Flexipol's infrastructure which involved a review of company-wide hardware, a restructure of its fibre optic cabling to inter-connect the three buildings and an assessment of the company's server infrastructure to improve an already-resilient system. An investment in new hardware meant the company's core IT systems stayed online even if there was a failure or power outage – a must for Flexipol's 24/7 service.
By working with NCS, Flexipol Packaging can rest easy when it comes to manufacturing downtime. The company has also seen a decrease in IT management time as when updates and patches are released, one server can be temporarily taken off the network and updated safely, knowing the other server is running the business as normal.
Technologies implemented
A resilient network cable structure with HPE managed switches
New fibre optic links
StarWind all-flash Hyper Converged Infrastructure (HCI)